JAB Is Now The New Owner Of The Panera Bread Brand
JAB, the parent company of Krispy Kreme and Kenco coffee has just expanded its food portfolio with the purchase of Panera Bread, a US bakery and sandwich chain. This is further evidence of JAB's expansion push; last year it bought Krispy Kreme for $1.35 billion.
Looking At The Panera Brand
Panera Bread is a chain of fast casual restaurants which aims to serve healthy, additive free fare. It was founded in 1987 with an outlet in Missouri. A few year later, it was purchased by Au Bon Pain and began expanding into other areas in the US. Today, it has almost 2000 restaurants across the US and employs 100,000 people.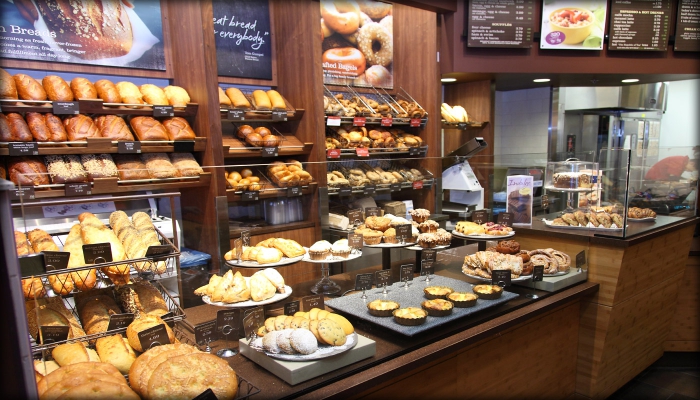 Commenting on the brand's growth as well as the sale, Founder and chairman Ron Shaich said: "Panera has been the best-performing restaurant stock of the past 20 years – up over 8,000%. Today's transaction is a direct reflection of those efforts and delivers substantial additional value for our shareholders."
The Sale
Similarly, Olivier Goudet, chief executive of JAB, said: "We have long admired Ron and the incredible success story he has created at Panera. We strongly support Panera's vision for the future, strategic initiatives, culture of innovation, and balanced company versus franchise store mix."
JAB has paid approximately $7.5 billion to take over the brand; it is paying approximately$315 per share.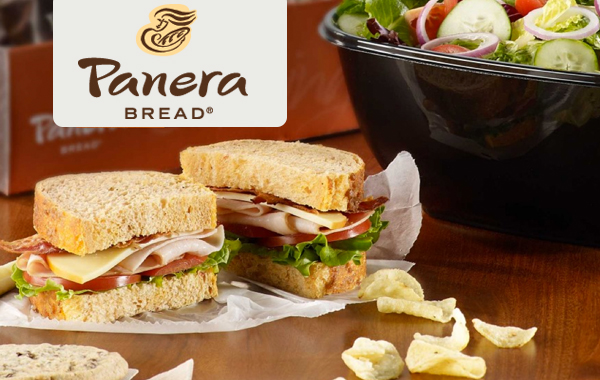 Since the sale was announced, shares at Panera rose by over 14%.