It's Official: We're in love with M'Bessy Kitchen and Bar
Because you know it's all about the food, 'bout the food, 'bout the food, no fuss.
Frills, chills and smashing ambience. M'Bessy does it in style.
Drive to Esthell Hotels in Adyar and find the huge doors to M'Bessy literally beckoning a visit. The decor has been given a lot of thought and has appealed to this vintage-lover. Plush couches, fine cutlery and beautiful works of art around you; feeling royal yet?
Coming to the food, we ordered a portion of English Cheddar Cheese Balls, Broccoli Polonaise, M'Bessy Spicy Chicken Skewers and Netted Chilli Garlic Prawns. We'll start with the cheese, as always. These particular lot seemed to have travelled from England through India and picked up a slight lace of spice on the way. The sharp cheddar danced around with a bit of spice, and you know what that means- A-ddictive.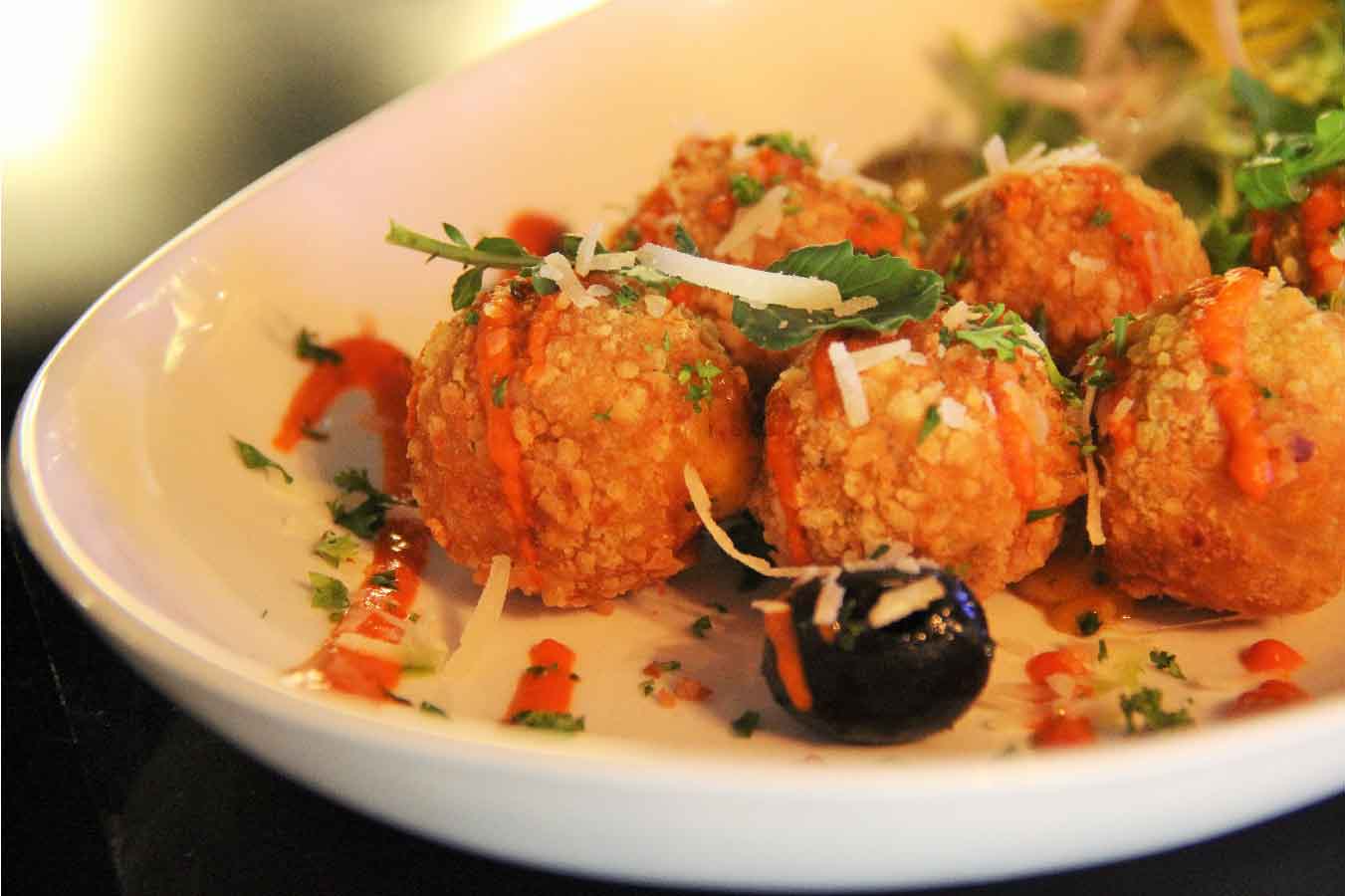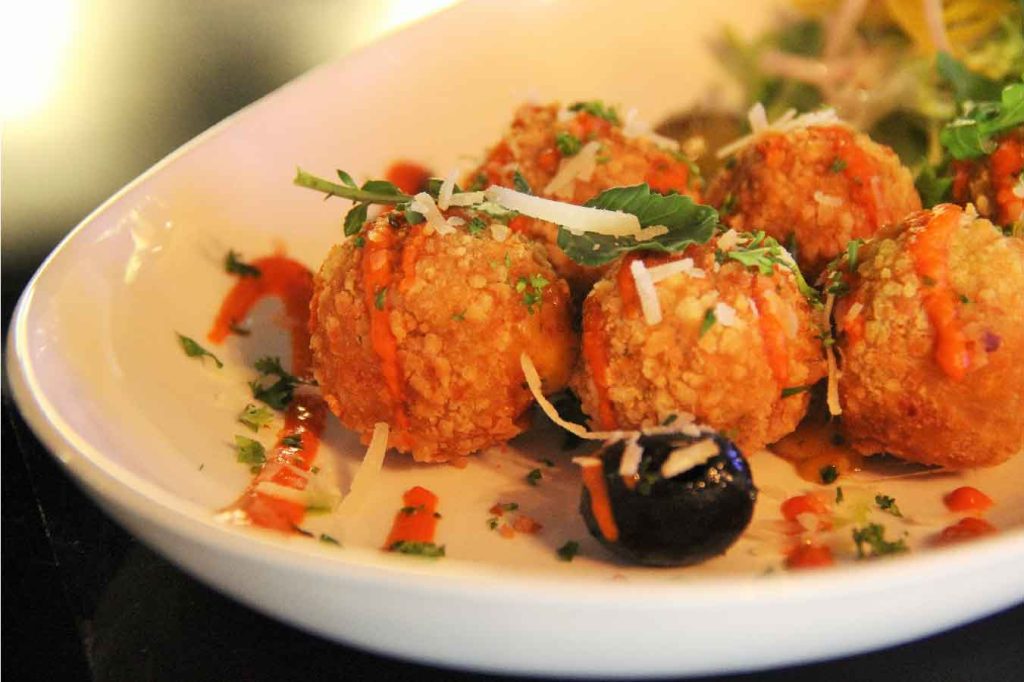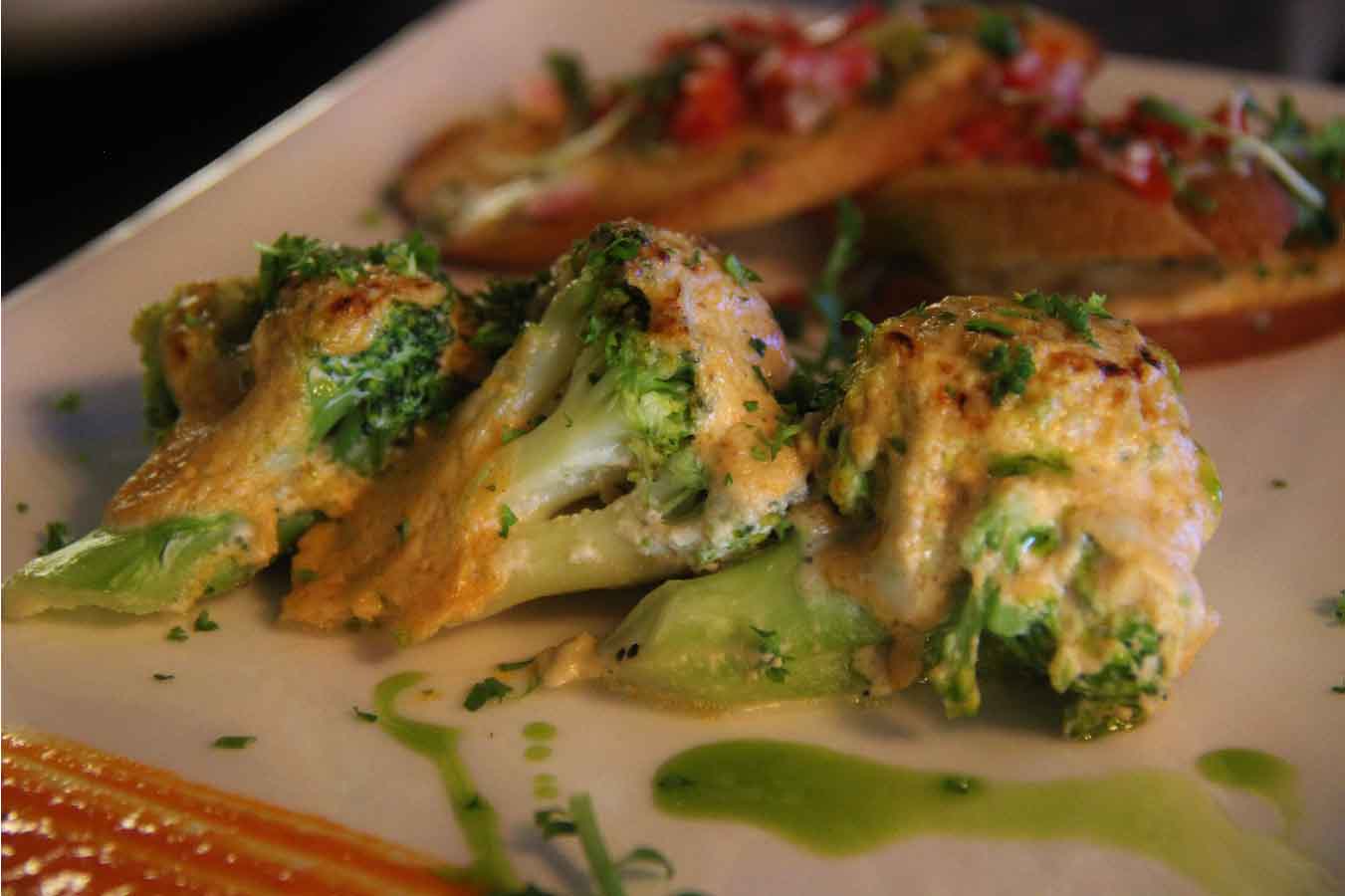 Coming to the Polonaise; if you're eating broccoli any other way, drop it. This is probably the only way you can have it hereon- Broccoli drizzled with a white sauce and served with garlic bread. The spicy chicken skewers, as you can see, were spot on with the flavours and absolutely photogenic. Coming to the starter that really threw everything out of focus, the prawns- what can I say. If the prawns are wrapped in a net, fried to a crisp and flavoured with chilli garlic, marry them.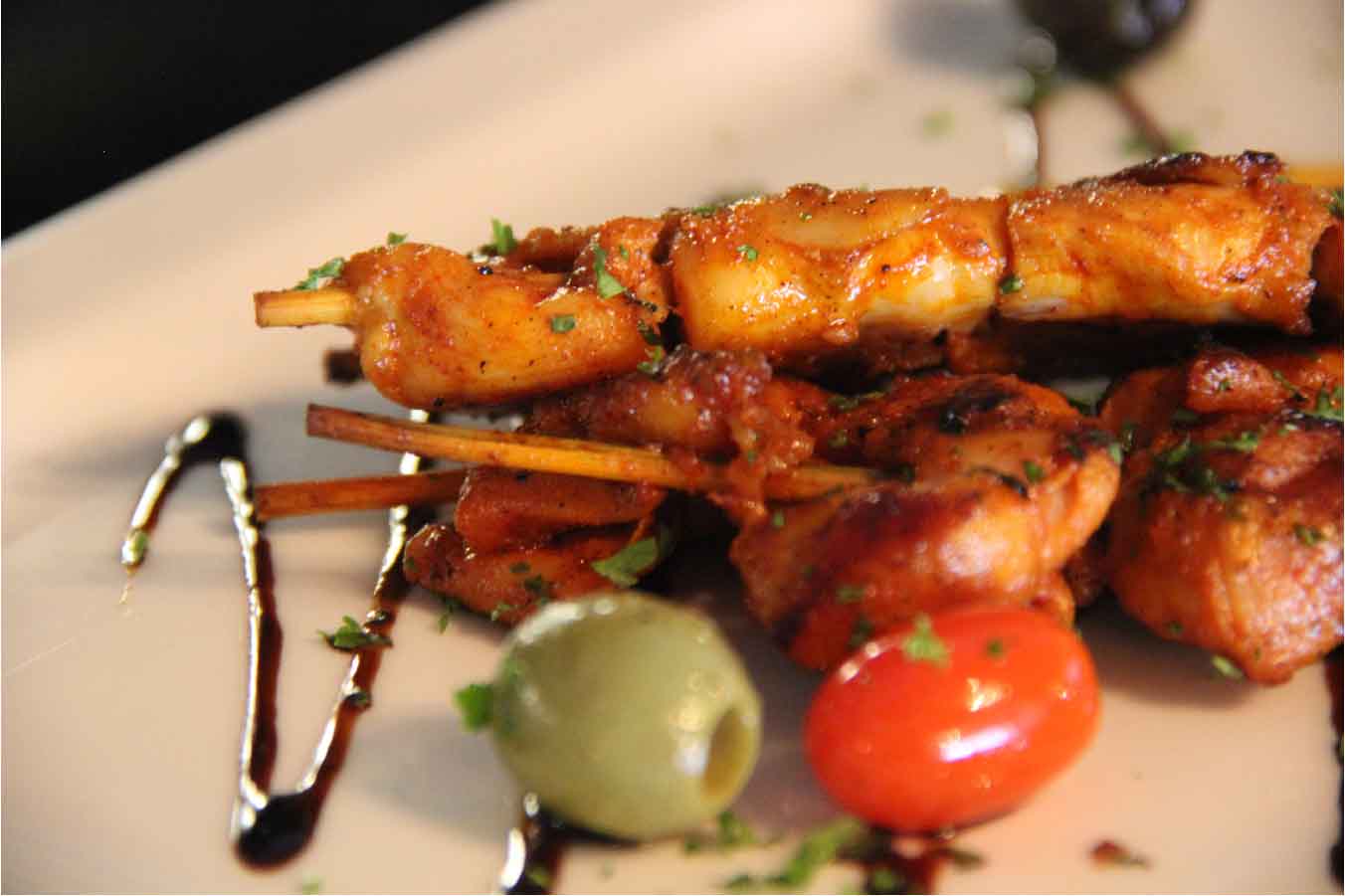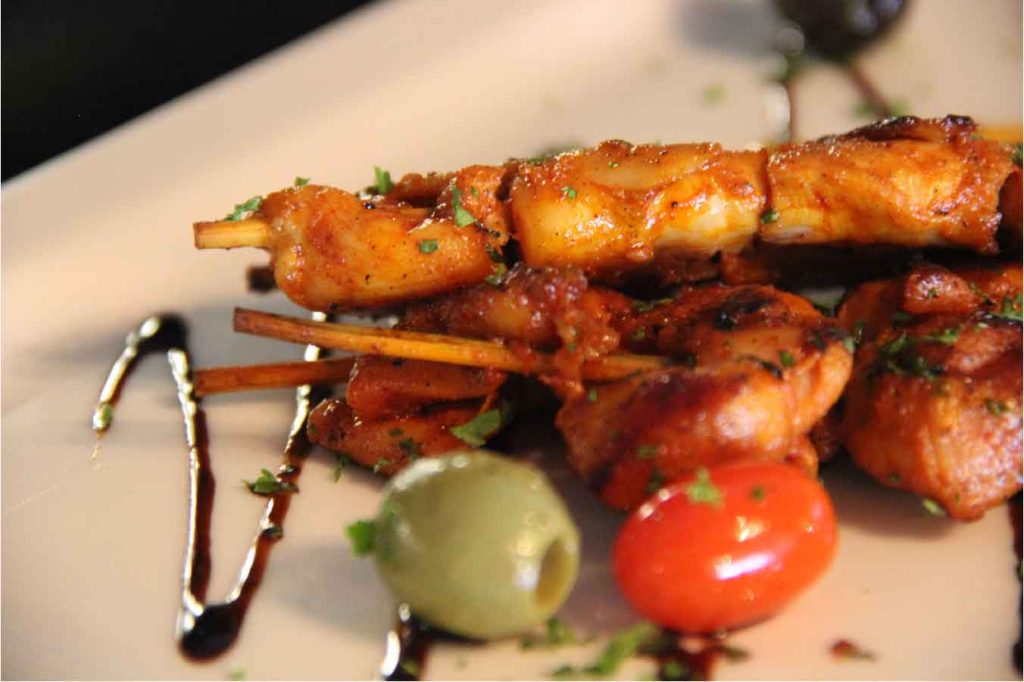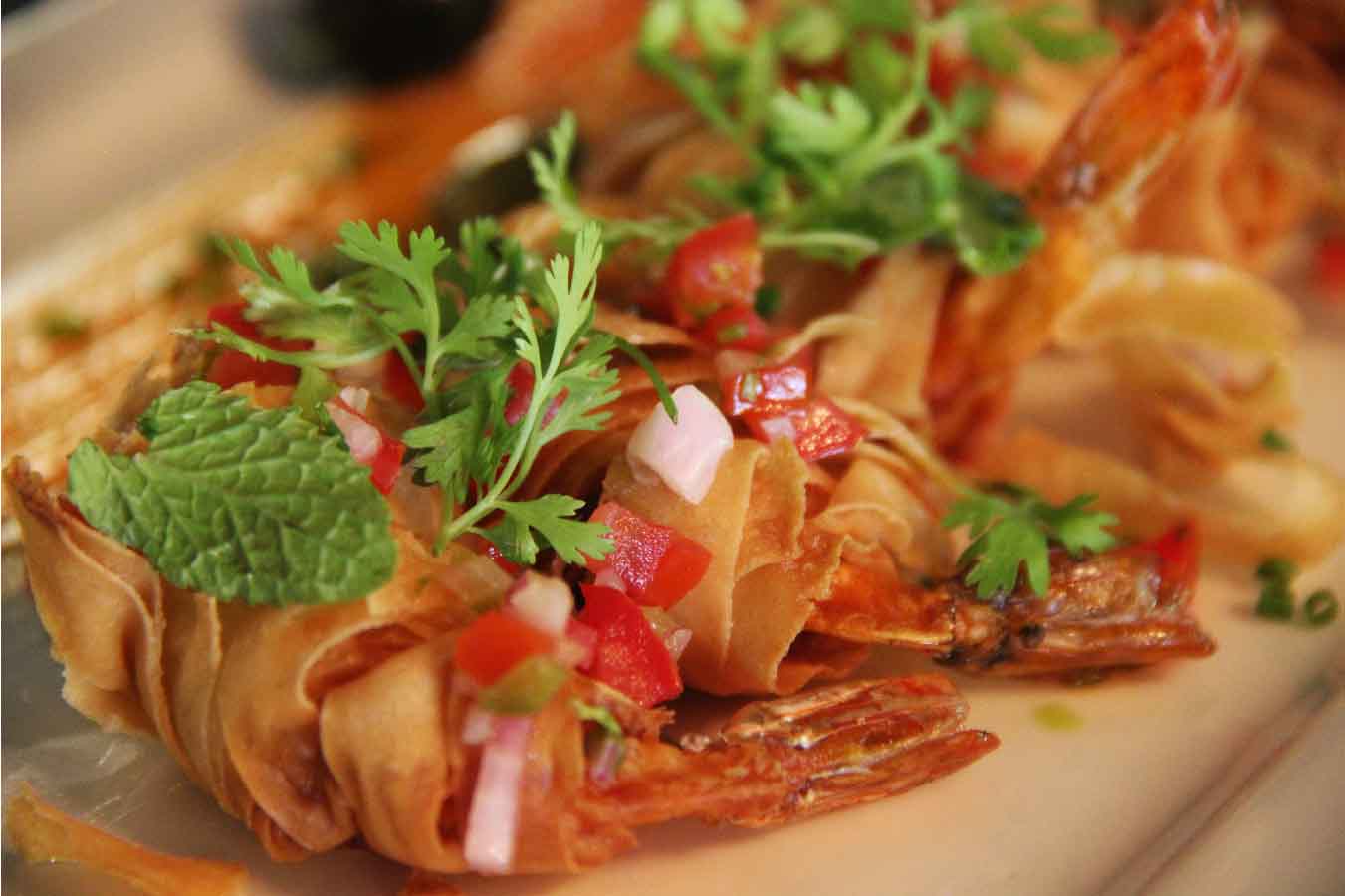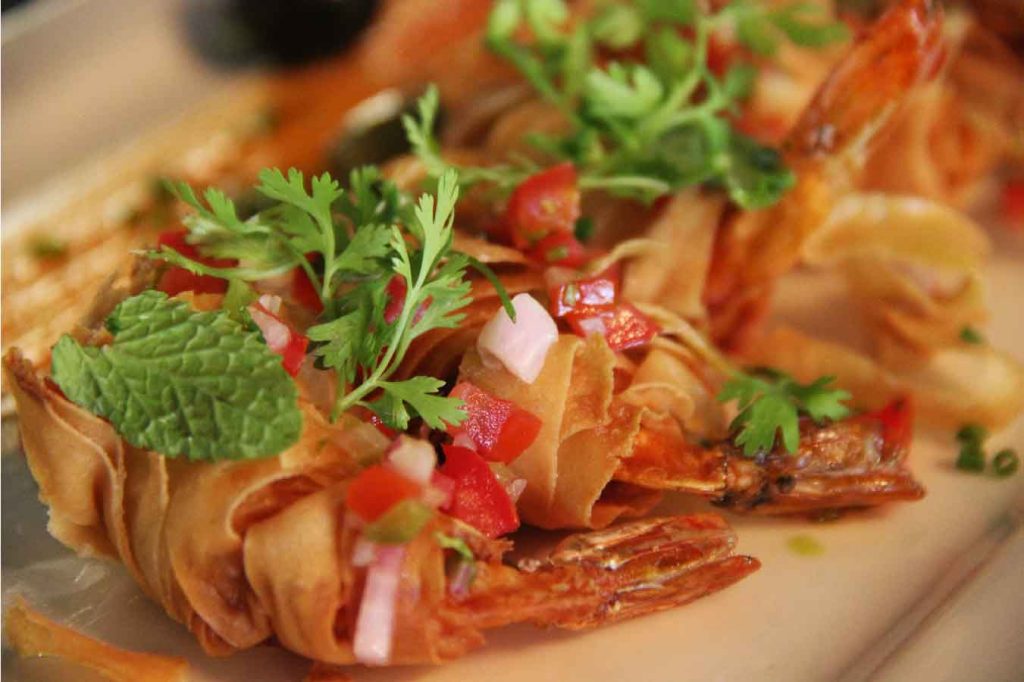 While we wolfed down the starters we sipped at some tea. And what a tea that was. Dressed in royal crockery, came a concoction called the Royal Punch. Cinnamon, Orange and Vodka; "How do you do, darling?".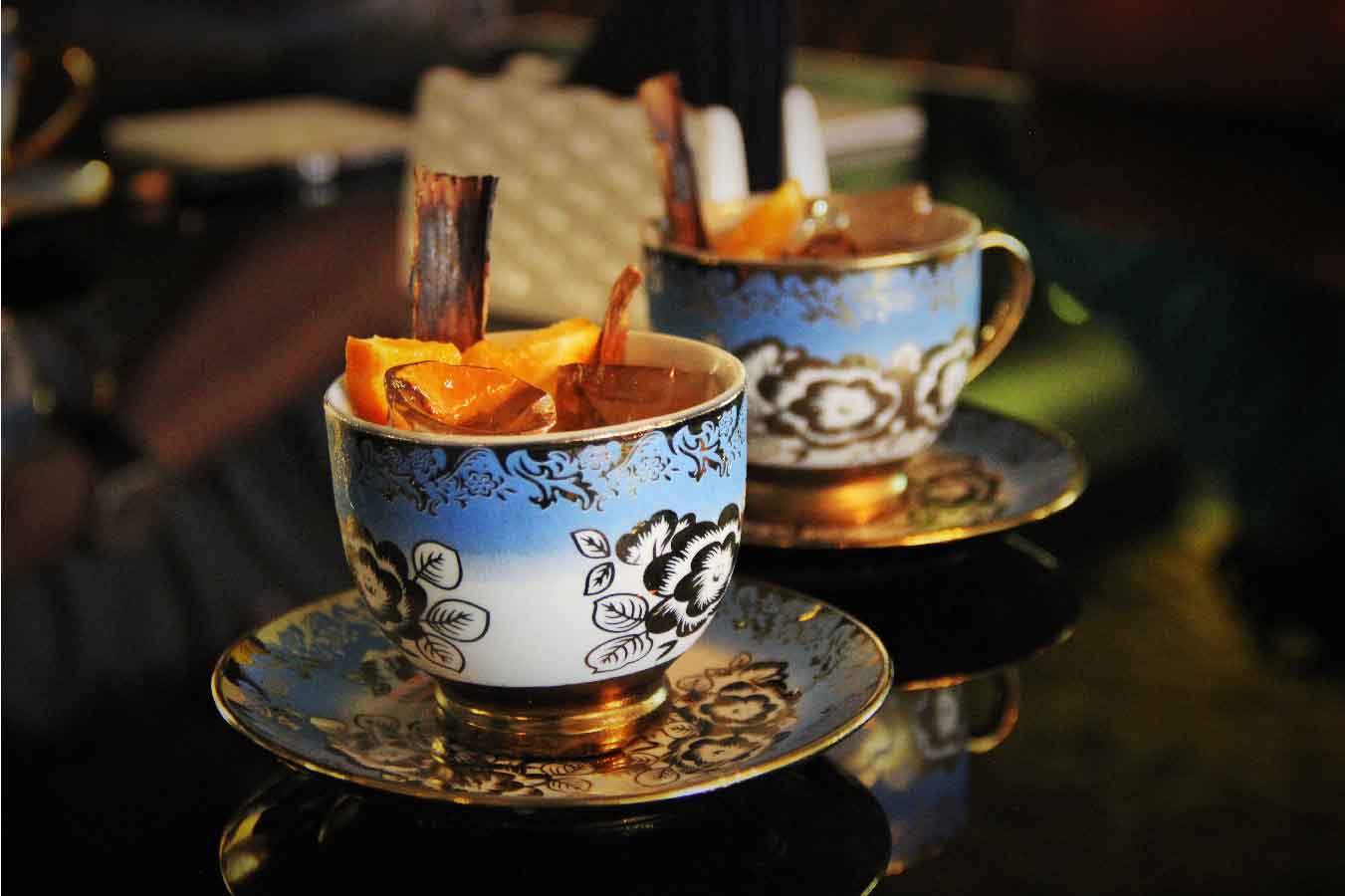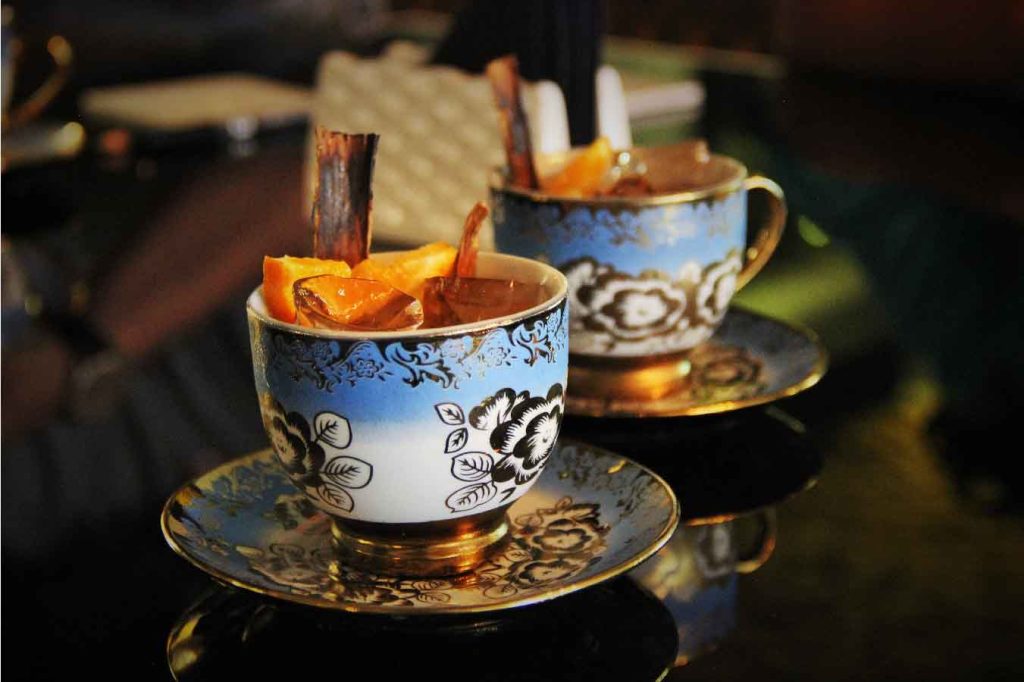 And for the coffee-snobs, they've got the ultimate blend of coffee and Vodka in a drink called the M'Bessy Cafe. What do we say when the coffee is strong and black and the vodka is sharp and pure? God, save the Queen.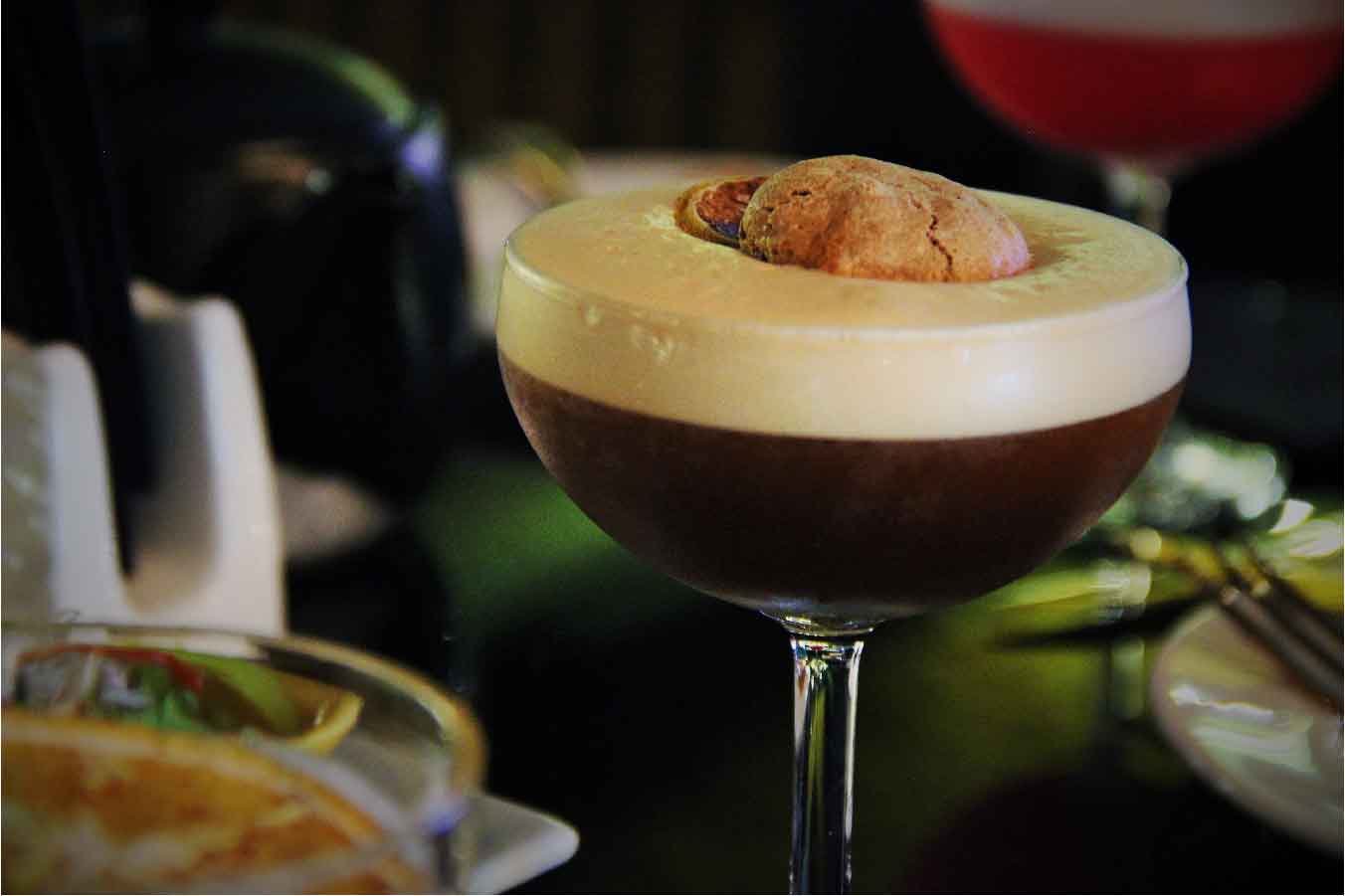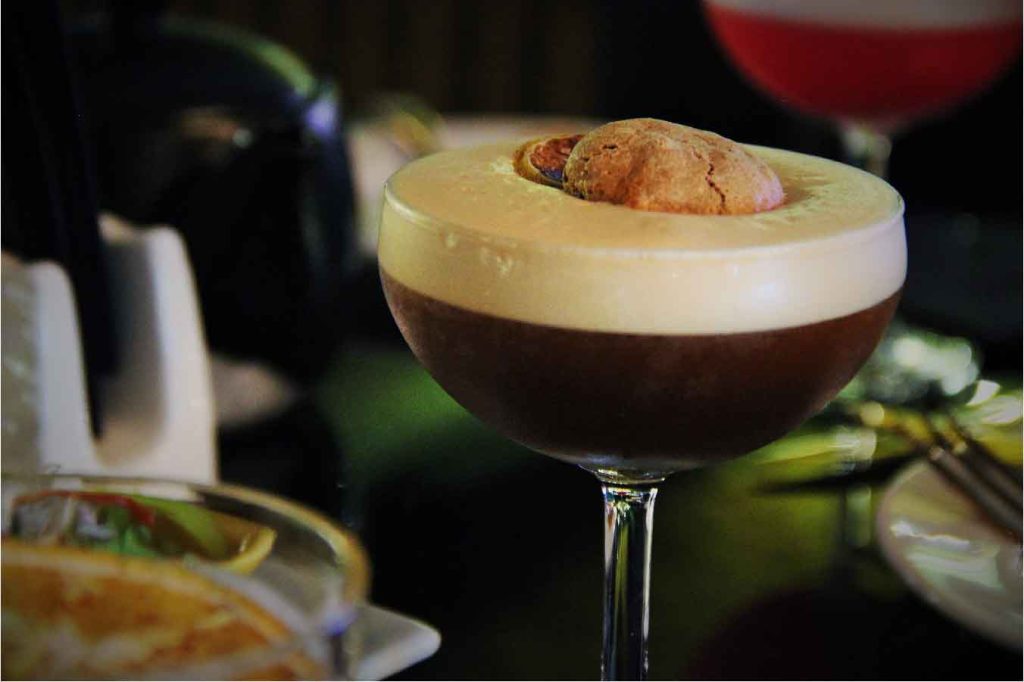 Moving on to the mains, we ordered a Slider Sampler of Nippon chicken classic, The classic Beef slider and Marina Bessy prawn. The Nippon had a tender crumb fried chicken patty and was served with a Saffron infused bun. The classic beef slider proves again that beef, bacon and egg cannot go wrong. Ever. The Marina prawn patty had an interesting Oriental touch to it and it was served with a spinach infused bun.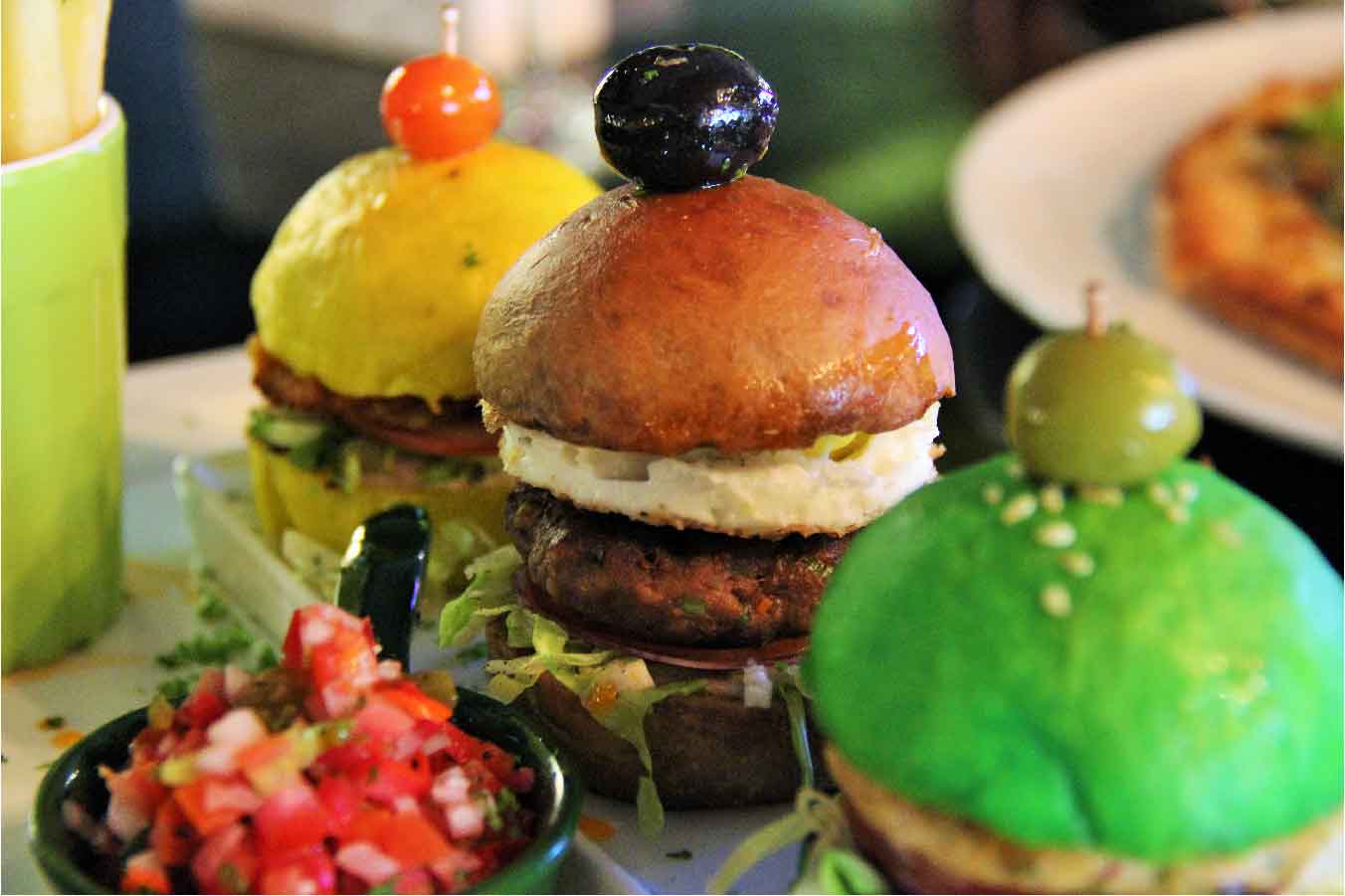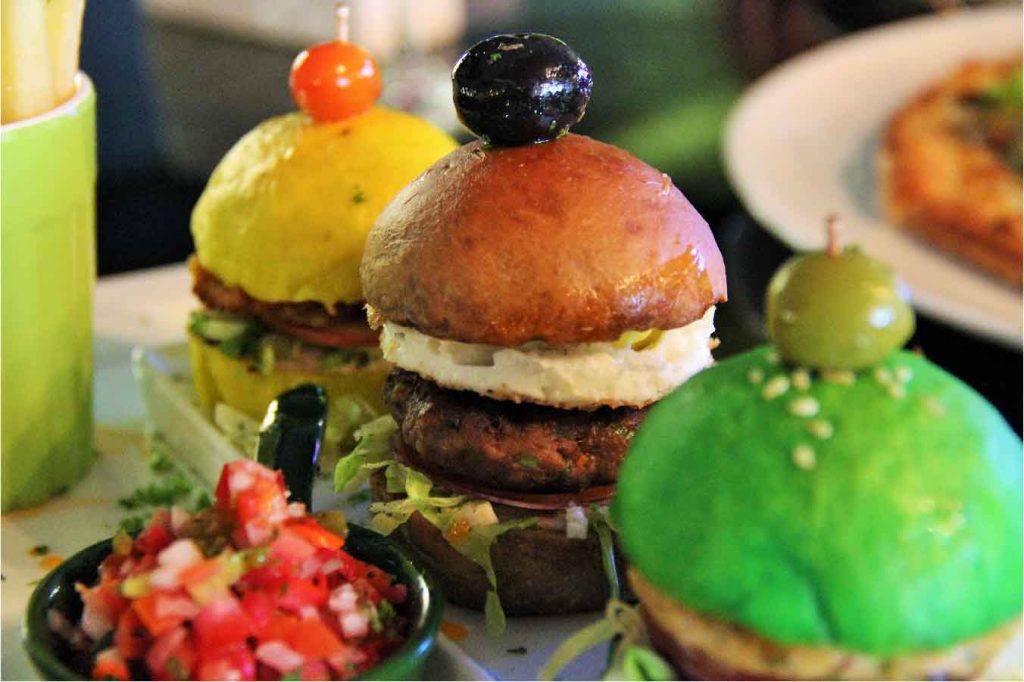 We sandwiched these with an M'bessy Whiskey Sour and a Twisted Clover. The Whiskey Sour, for me, a non-whiskey lover, was still a pleasant ride. Smooth and clean. The Twister Clover brought with it a lime juice zing and a Grenadine zang- pardon the slang, it's probably the twist they referred to.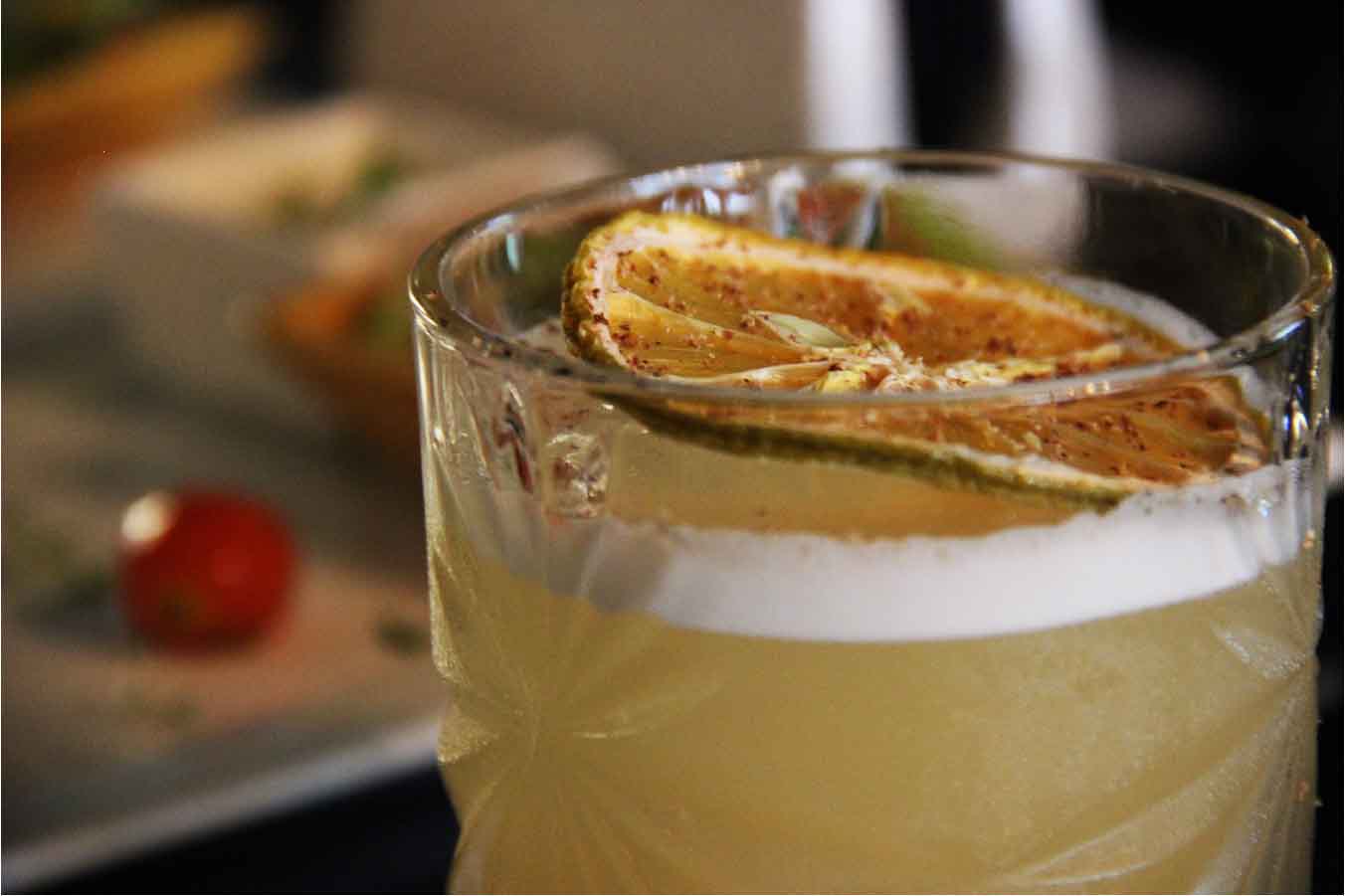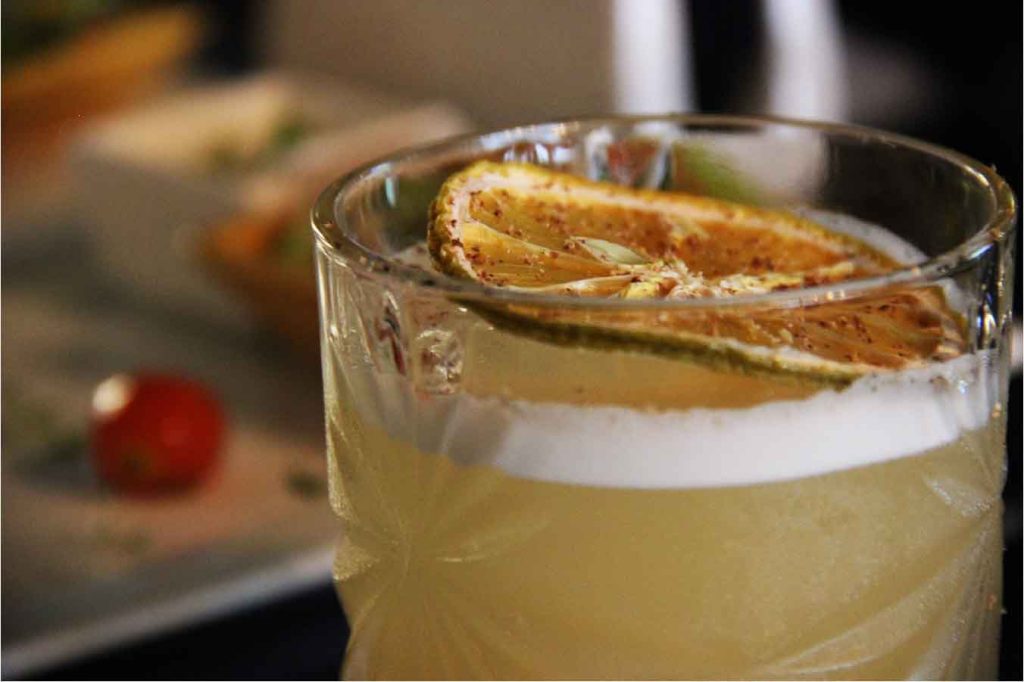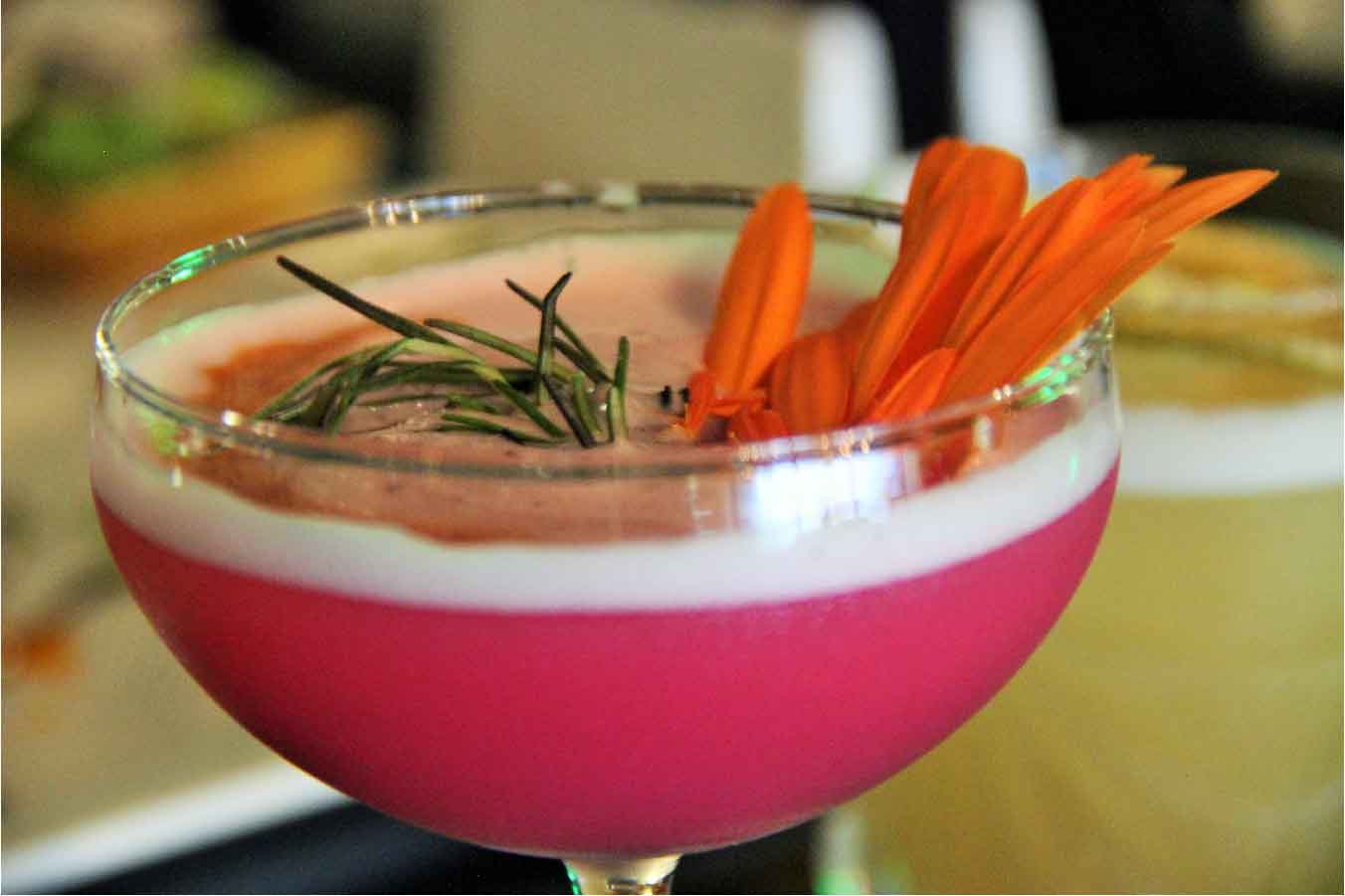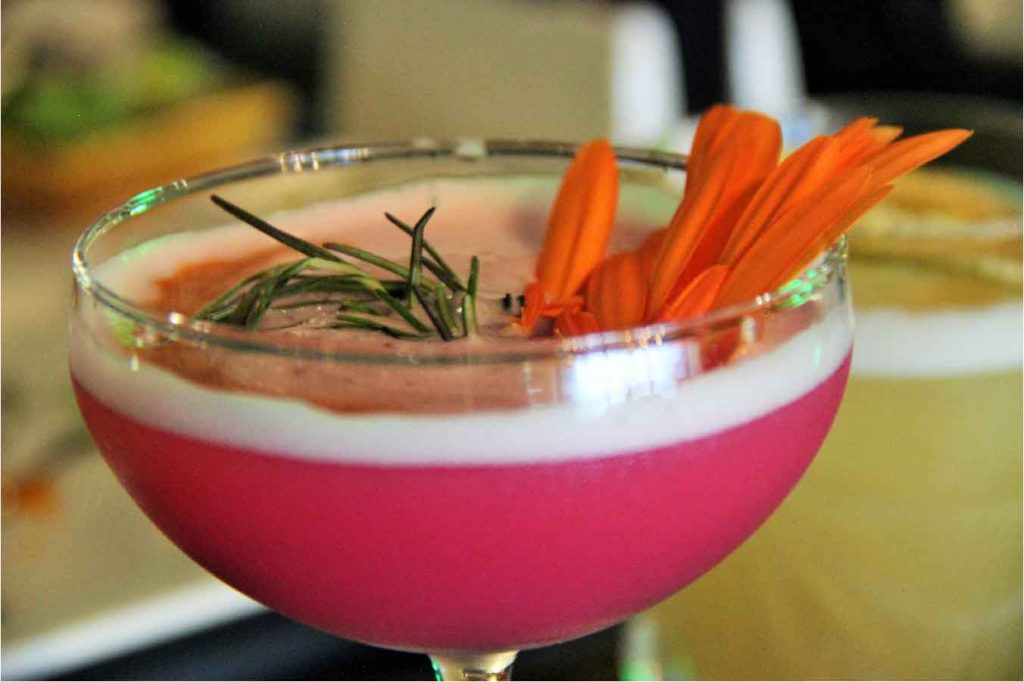 For a pre-dessert, we had the Pizza Bianca. Sweet caramelized onions and grilled mushrooms really put themselves out. The crust is beautiful, like, really beautiful.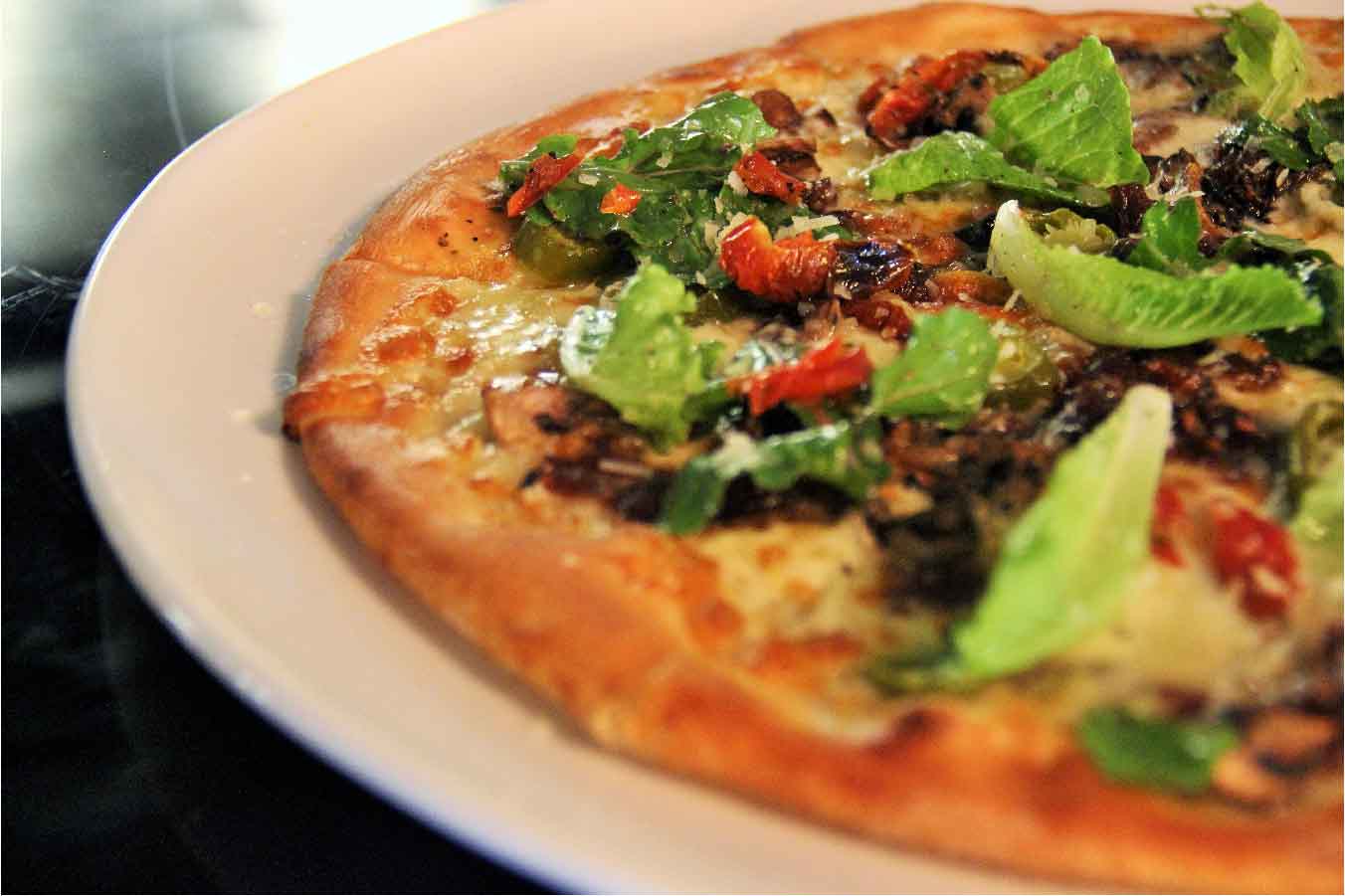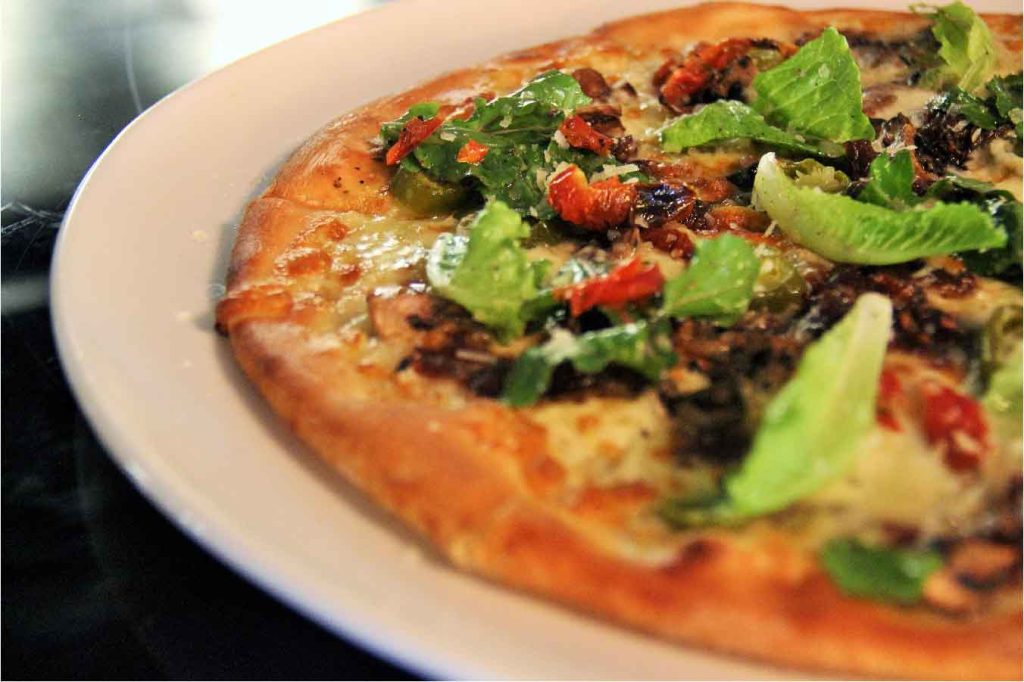 Coming to dessert, we had a Deconstructed Tiramisu, only because we wanted to say 'Deconstructed' and 'Tiramisu' and a Chocolate Terrine. The Tiramisu is absolutely brilliant, it definitely warrants an "I love you". And they are generous with the cream, these people. The Chocolate Terrine is divine. It's dark and it's handsome and best of all, smooth.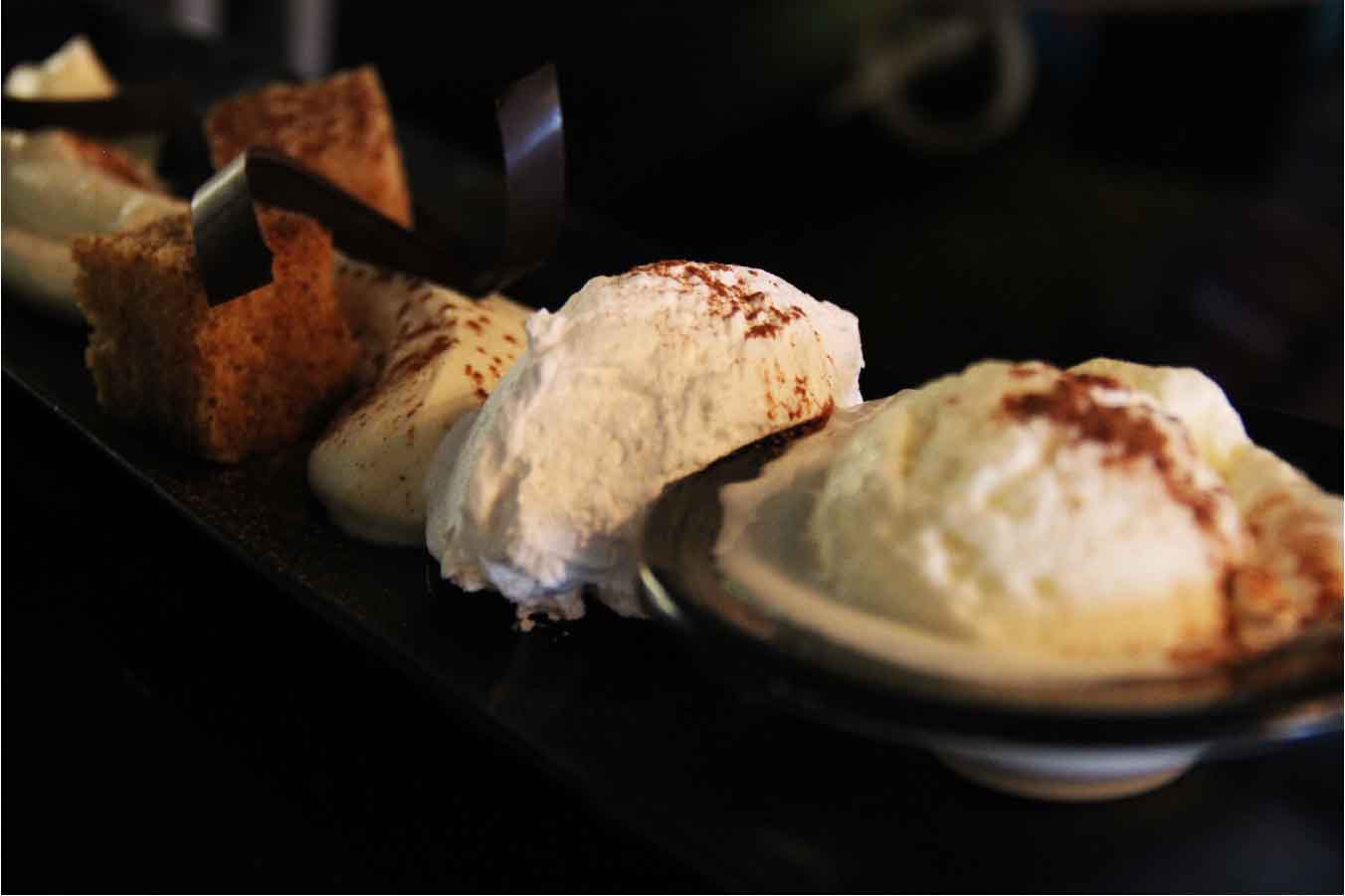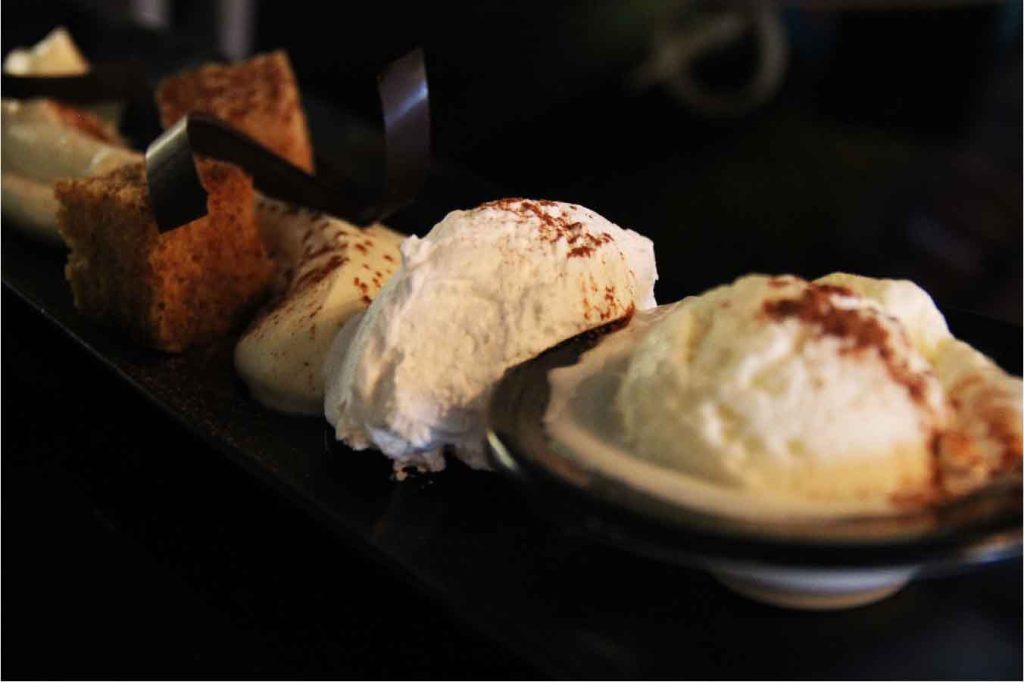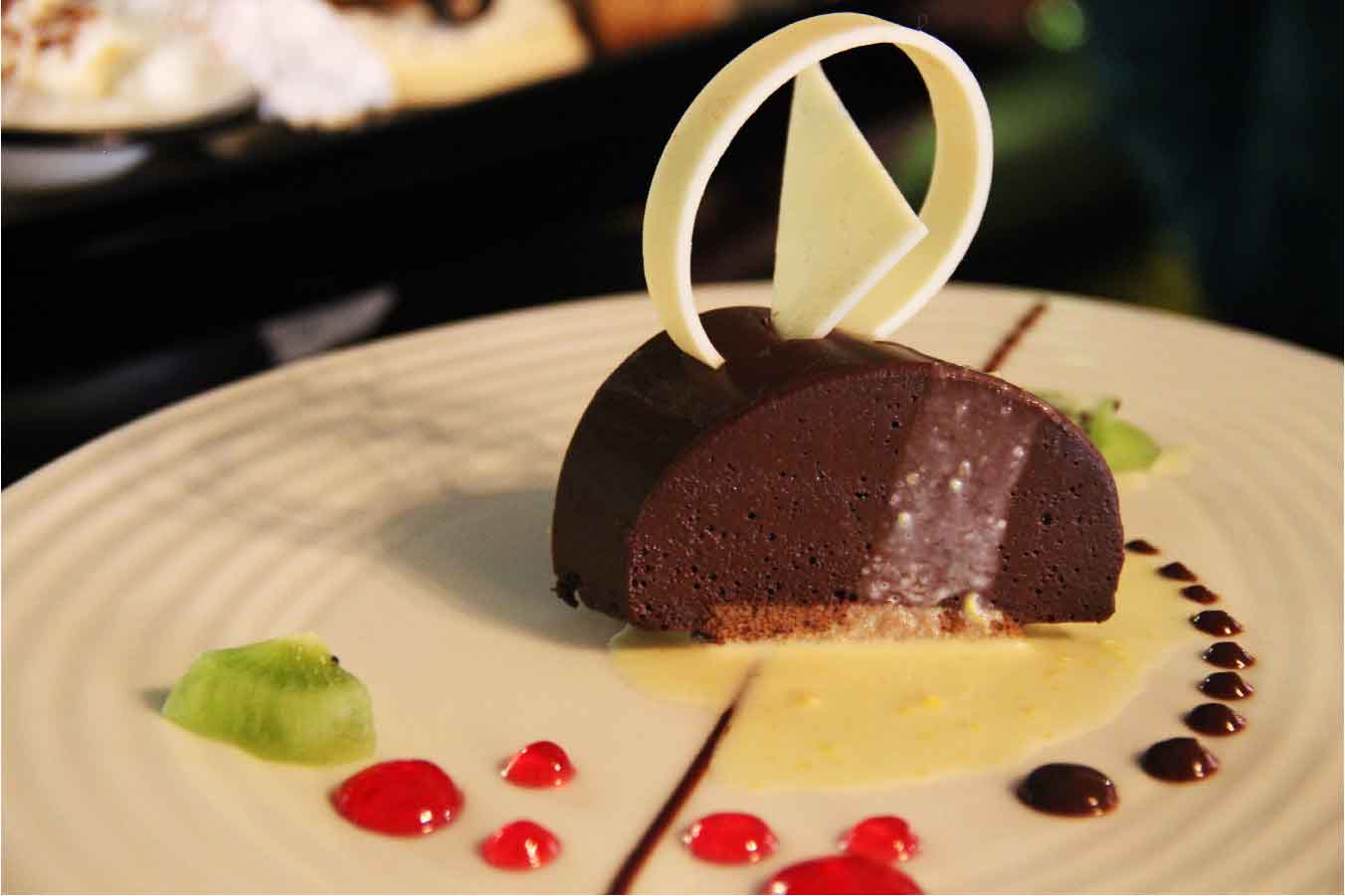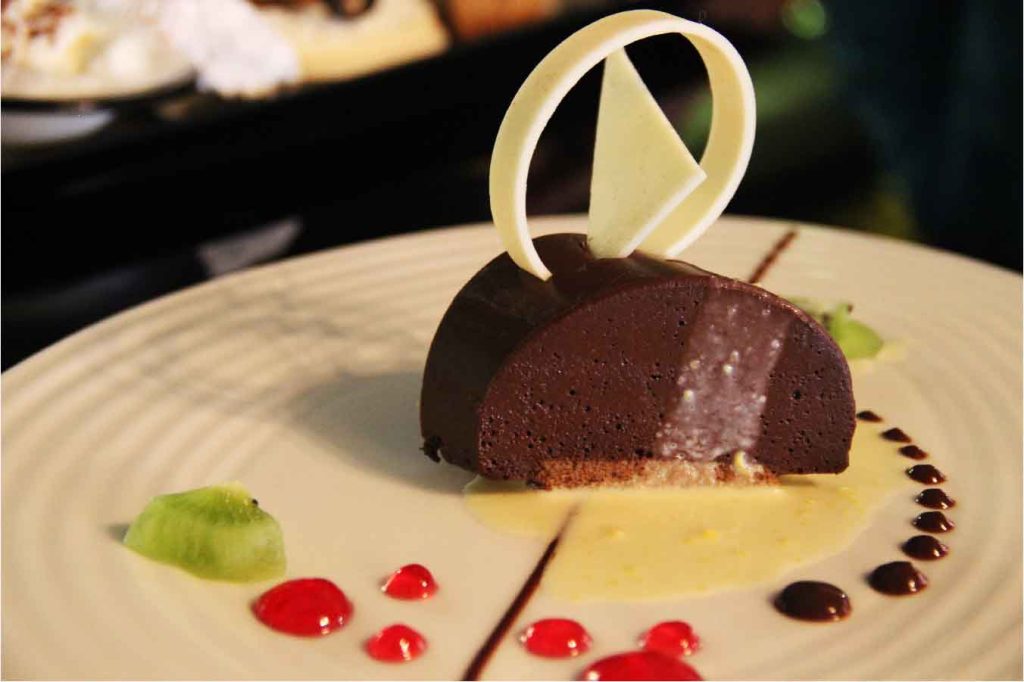 Find M'Bessy at No. 2, Royal Enclave, Besant Avenue, Adyar- we know we will.