ITC's Emerging Food Business Crosses The Rs. 7,000 Crore Sales Mark
ITC's target of reaching the Rs. 10,000 crore mark in its food business is inching ever so closer to becoming a reality. The FMCG conglomerate recently reported that it has crossed the Rs. 7,000 crore sales mark in the previous fiscal year. According to Economic Times, a recently published annual report from the company stated that its FMCG brands have contributed to over Rs. 12,000 crore consumer spend in the previous fiscal year.
Growth of ITC's Food Business
According to ET, ITC's packaged foods business reached Rs. 7097 crore in its last fiscal year, a growth of nearly 11 percent as compared to the previous year. The top FMCG products in the company's portfolio made a major contribution to the consumer spend, with Aashirvaad and Sunfeast brands reaching Rs. 3,000 crore and Rs. 2,500 crore and brands like Classmate and Bingo reaching Rs. 1,000 crore respectively.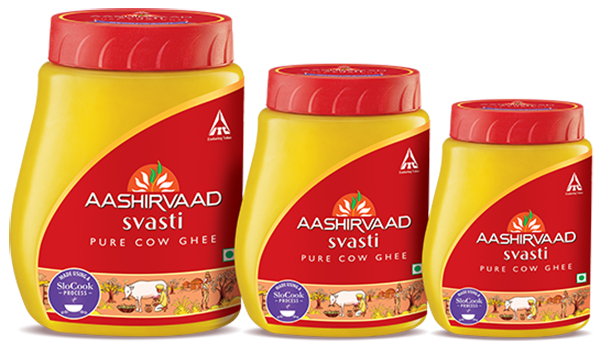 FMCG Troubles
Although the company has seen growth in the FMCG sector, the industry as a whole has faced a challenging period in terms of demand for a third year in a row. "The year also witnessed price deflationary conditions with industry players passing on the benefit of decline in input prices to consumers with a view to bolstering sales volumes," the company noted. As part of the report, the company said that the growth in the FMCG industry could require another few quarters to balance itself.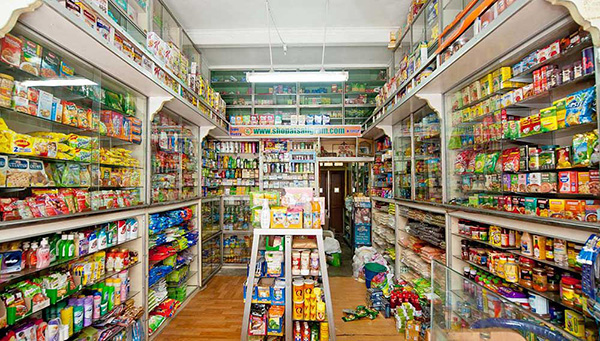 Strategic Launches
In midst of the downturn, the company has launched several initiatives recently to combat the lagging sales mark and to expand its product portfolio. The company introduced a hyper-local strategy to gain traction in the FMCG sector by releasing products which caters to the tastes of the local crowd. The company has also entered the premium chocolates segment with the launch of its own brand, Fabelle. With more product launches and strategic marketing of its products, the company hopes to achieve its sales revenue target in the FMCG sector of the country.