ITC Plans To Expand Its Portfolio By Entering the Frozen Food and Seafood Market
ITC Limited is planning to introduce new products to its ever-growing portfolio by entering the frozen food and seafood based products. The company has targeted nearly Rs. 1 lakh crores in revenue in the next 15 years and entering new segments in the market will introduce several streams of revenue generation for the company.
Expanding Portfolio
Although ITC's revenue target seems quite high according to many insiders, the wide-range of products already present in its portfolio, among various sectors, gives ITC an edge over its competition. Currently, ITC has interests in consumer goods, cigarettes, personal care and hotels. Speaking of its diversification, Y.C. Deveshwar, Chairman of ITC, said, "We are targeting a turnover of ₹1 lakh crore from the non-cigarette segment in the next 15 years. Obviously, this cannot come from our existing line. We have to enter new areas."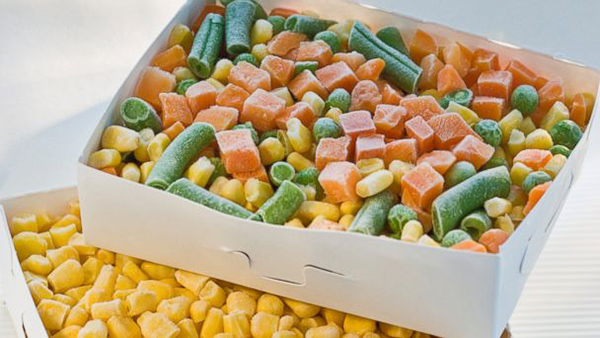 The seafood and frozen food market is nothing new for ITC, as it is already exporting shrimp based products. "We already export shrimps, but there is equal big opportunity to sell packaged frozen shrimps and frozen dehydrated fruit and vegetables in the domestic market as part of our plans to grow the newer FMCG business to Rs 1 lakh crore, " said Deveshwar.
Infrastructure
Plans to build new cold chain and process plants at Uluberia in Howrah are already underway to augment the infrastructure required to enter into the market. ITC plans on building a simial production facility in Howrah, and combined will make it ITC's largest production plant to date. The company is said to be investing nearly Rs. 4,500 crores in setting up both manufacturing facilities.