ITC To Launch 7 Fabelle Boutiques In The Coming Months
ITC's foray into the luxury chocolate category in the country will receive a tremendous boost with the FCMG manufacturers planning to add 7 boutiques in the coming months. The boutiques will be launched at ITC's hotels across the country selling its own luxury chocolate brand, Fabelle. Currently, the company sells Fabelle through its boutique located at ITC Gardenia in Bengaluru.
Emerging Chocolate Market
ITC launched its luxury chocolate brand last month to enter the high revenue generating luxury chocolate category in the country. The Indian chocolate market is expected to double by 2019;Rs. 5,800 crore in 2014 to Rs. 12,200 crore in 2019. Speaking to Economic Times about setting up boutiques around the country, V.L. Rajesh, CEO of ITC Foods, said, "We have forayed in the luxury chocolate segment with Fabelle brand. Over the next 15 months, we plan to add 6-7 boutiques for Fabelle at our hotel properties in the country. Our aim is to sell the best chocolate in the world." Fabelle chocolates is currently being manufactured at ITC's plant in Hoskote, Bengaluru.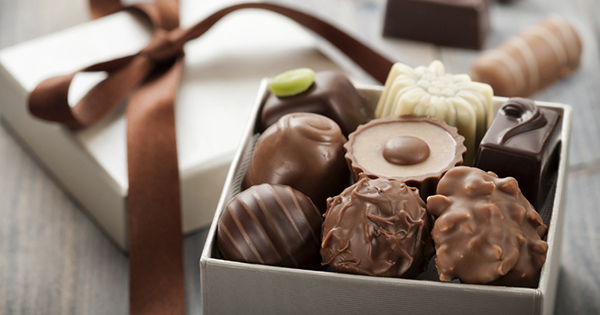 FMCG Business
According to ET, The FMCG conglomerate is also planning to expand its product offerings in the instant noodles category. "We have about 25 per cent market share in instant noodles category as against 15 per cent market share prior to the controversy. You will see a few more products in this segment from ITC.. what I call calibrated launches but core also has to grow," added Rajesh.
The expansion of its FMCG products comes at a time when ITC's food business is booming. Recently, ITC reached the Rs. 7,000 crore mark in its sales revenue from its FMCG products. The company also said that it will invest Rs. 4,000 crore to set up new production facilities in several states – West Bengal, Assam, Karnataka, Tamil Nadu, Punjab and Maharashtra.