ITC Grand Chola Brings the Taste of Mumbai and Goa to Chennai
Starting today, till April 17th, Madras Pavilion at ITC Grand Chola invite you to experience the best of Mumbai and Goa in Chennai.
Chef Nikhil Merchant has brought the flavours of the streets and gullies of Mumbai for a feast you don't want to miss. From curries made in the Maratha style to the coastal Malwani cuisine and flavourful Goan food, this food festival is the perfect introduction to our Deccan neighbours.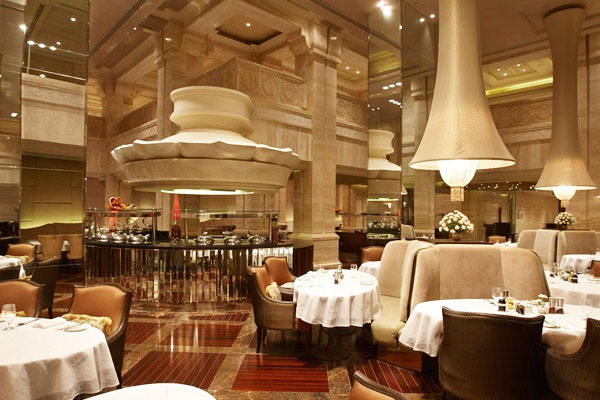 On their menu are colourful and ice crushed golas, a chance to experience the flavour of Chowpathy food like chaats and golgappas. For those who have never been to Mumbai, this food festival is a treat for your senses. And of course, when in Mumbai, you must eat pav bhaji.
Feeling more Goan? Then you can feast on pork vindaloo, chicken xacuti, mutton kholapuri or even the Goan style fish curries that are served with traditional breads or rice. And, no Goan meal is complete without a piece of Bebinca.
The food festival runs during dinner from April 8th – 17th at Madras Pavilion, ITC Grand Chola, Guindy. The food is priced at Rs. 2,200 plus taxes. Call 9344291000 for more details.