Italian Restaurant Offers A Discount To Families With Well-Behaved Children
Kids running around restaurants and causing havoc doesn't seem like such an out of the ordinary situation, but it is definitely one that upsets other guests and patrons. But we all grin and bear it, in hopes that the parents of the screaming children will handle it. However, sometimes even that doesn't work.
But now a restauranteur and wine bar owner in Italy has come up with an interesting proposition to make this a little easier for other patrons. Customers with children will get a 5% discount on their bill if their children are polite.
Antonio Ferrari, the owner of Padua, came up with this idea when he had a family of11 sitting at one of his tables. The group had five children, and all of them were sitting with "much composure" as they used drawing pens and colouring books. Following this, Ferrari posted the bill with the discount on his Facebook page. Ferrari said that he copied the idea from a Miami restaurant, but does that really matter?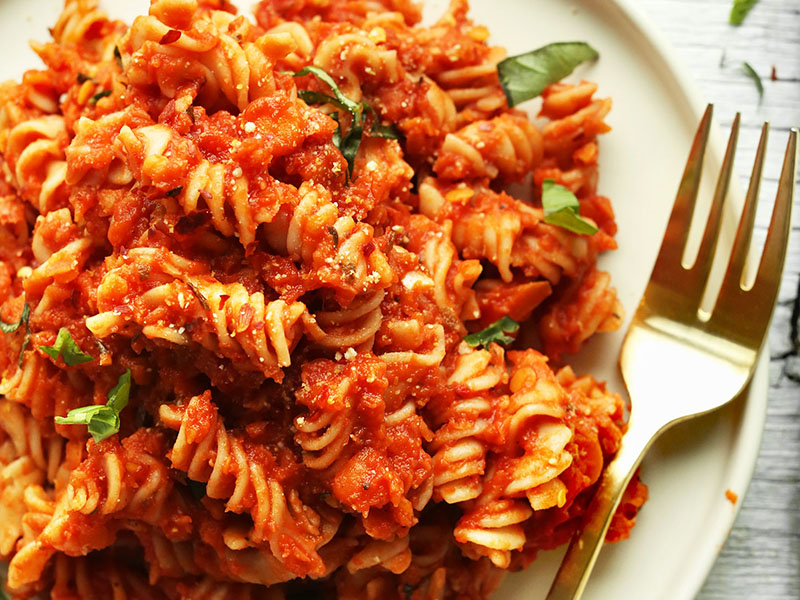 When talking about this, he told Corriere della Sera, "I imagine how difficult parenting is today. I acted instinctively, it was amazing to see how they interacted with each other in that table, with such composure." Ferrari also added that "The parents were more or less my age, they were in their 40s, while the children were aged between 4 and 6. I didn't know them well to congratulate them, it was their first time in my restaurant, so I opted for the discount."
Since the news broke, there have been mixed reactions with some people not seeing the point of curbing the excitement of kids, but at the same time when in a restaurant surrounded by millions of people, it's not fair to the other customers to have everyone making so much noise and chaos. Either way, this is an interesting concept for sure!