The Italian Job at Satsanga, Pondicherry
We were at Pondicherry a few weeks ago and on the lookout for a lazy lunch somewhere. Most restaurants in Pondicherry serve one or all of Indian, Italian or French cuisine, with their own local touch. Amuse yourself a little by picking up a menu at any given restaurant and looking up the Indian section- it's quite funny to see the occasional 'Curry de Poulet' or 'Poisson de l'Inde' (Chicken Curry and Indian Fish). Nevertheless, they do justice to every cuisine they pick up.
We landed at Satsanga, a few streets away from Beach Road and walked in to seat ourselves in a semi-outdoor seating area. Friendly waiters, though few, are rushing all over the place. We were ravenous and ordered some starters and drinks. We turned the other way, and Voila, Satsanga did not disappoint- our food had arrived.
Ginger and Honey Prawns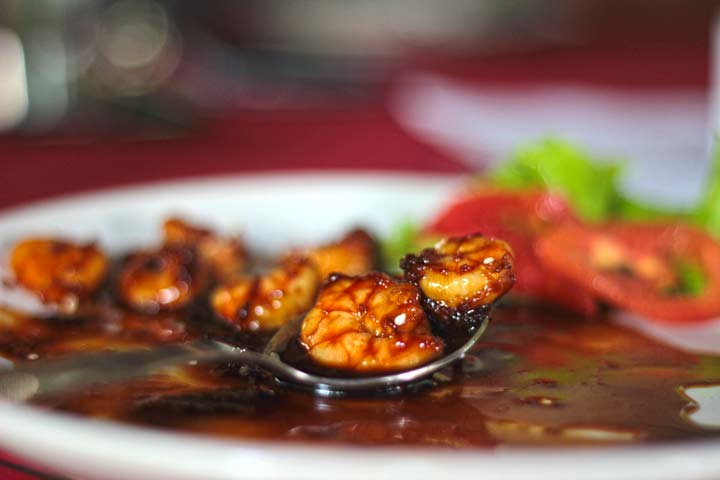 Tangy and fresh, this one's got the right flavours going on. It's no secret that Pondicherry has great "treasures/fruits of the sea" as the French would say- so even if you're not a seafood buff, this one's a saucy delight.
Garlic bread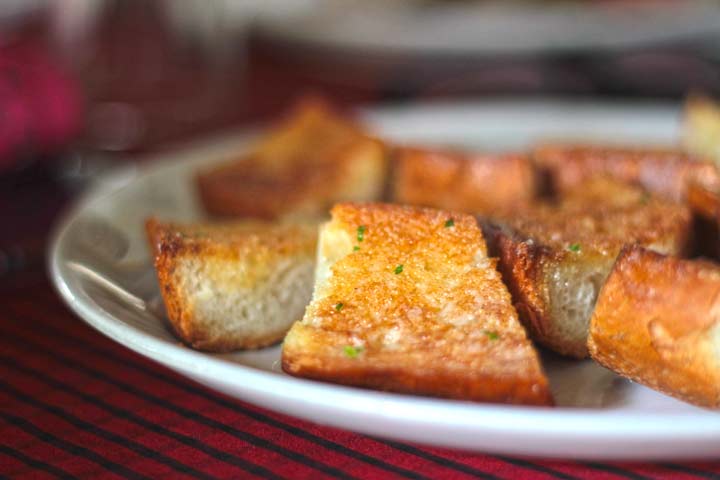 You can't French it up without Baguette. Crisp, homemade baguette with garlic butter is the perfect companion for the drink you ordered.
Beef Carbonara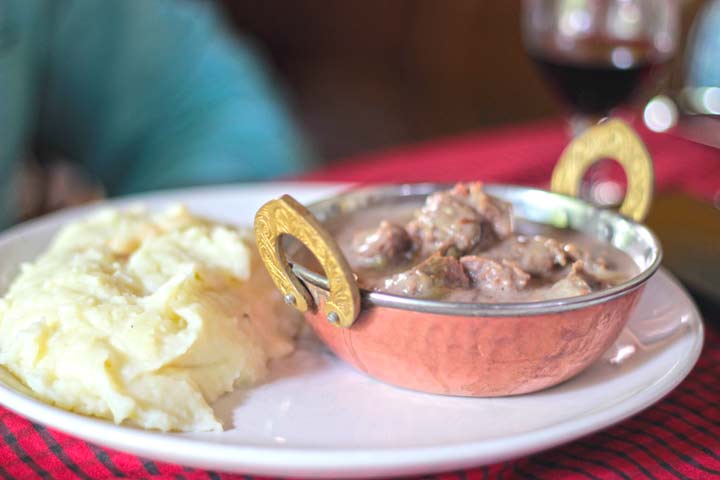 Carbonara came highly recommended- and rest assured, we recommend it more. A generous serving of mash ensures your meat is snug.
Spaghetti with Mushrooms and Cream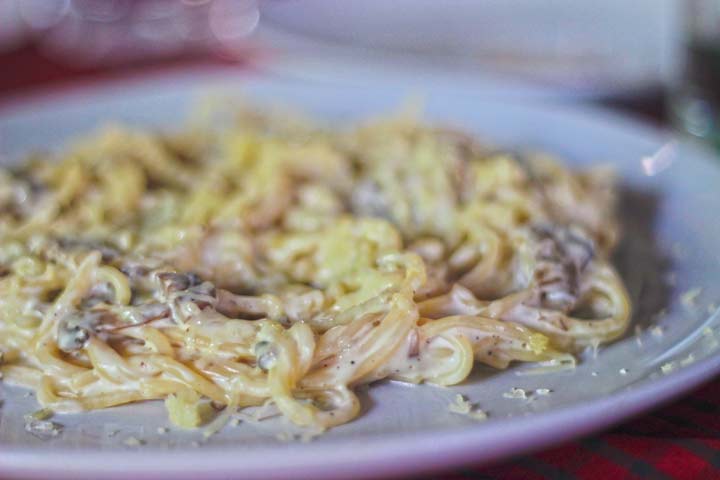 Spaghetti, parmesan, cream and mushroom; is there a way to go wrong with this? Must-try, heck yeah.
Ratatouille with rice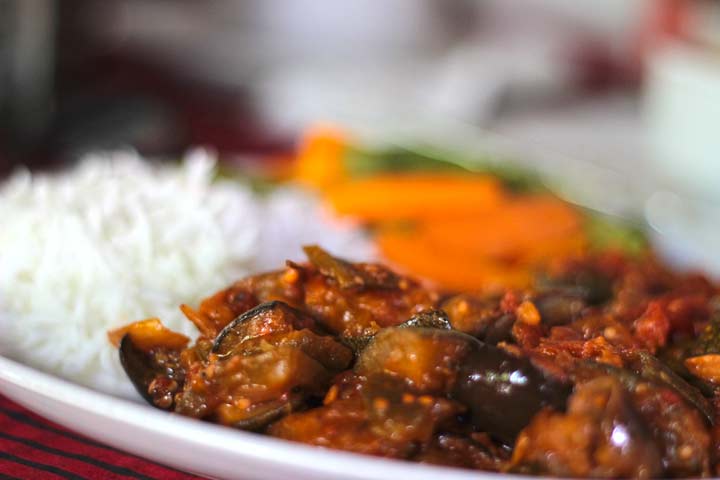 If you've made Ratatouille before, you'll know the exact steps to land at a plate of mush. Far from it, this one was perfectly stewed vegetables in a tangy sauce.
If you're looking at something to drink, they have a great cold coffee for the non alcoholic and a great selection of wine. We'll just excuse ourselves from reviewing the dessert because of a stomach that's too stuffed.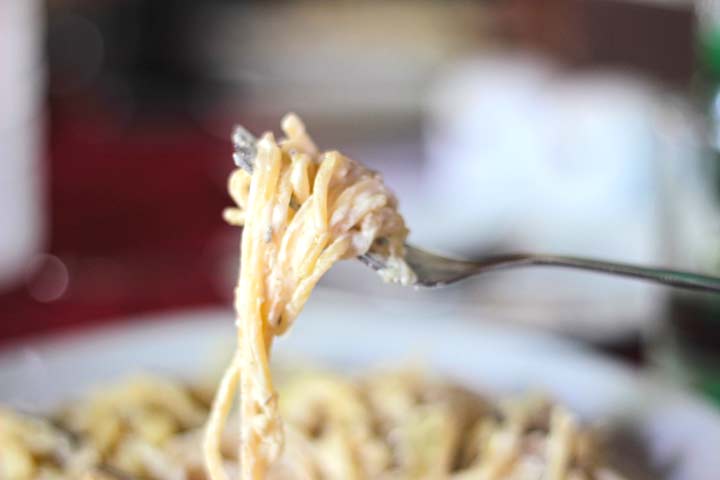 Find Satsanga at 54, La Bourdonnais Street, Near PWD New Head Office, Puducherry, 605001 or call them at 0413 222 5867.