IRCTC's Live Streaming Fails, Recorded Video Being Played Instead
The Indian Railway Catering and Tourism Corporation (IRCTC) recently launched one of its newest food safety initiative on trains – the live streaming service of railway kitchens on the IRCTC website. The live streaming allowed railway passengers to watch how the food that's served to them on the train is prepared and packaged. The streaming that was supposed to be done from the IRCTC's various base kitchens has ended up failing within just one week of its launch. Instead of streaming the happenings live, what is being shown is a five-minute-long recorded video of the base kitchens.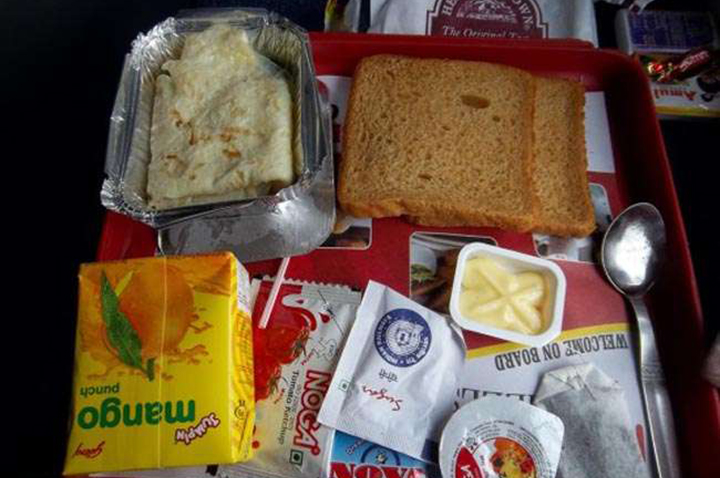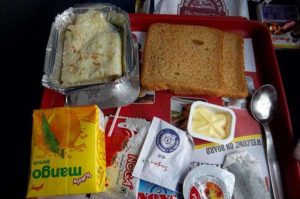 Up before proper infrastructure was in place
IRCTC's live streaming service was launched by its Chairman Ashwani Lohani last week with much fanfare and nation-wide coverage. Economic Times reported officials who stated that the service was launched by the Rail Board Chairman even before the proper infrastructure was put in place for the streaming.
It is to be noted that Rail Minister Piyush Goyal had suggested that railways provide live streaming of its kitchen, following several complaints from passengers regarding poor hygiene and quality of food served in trains. There have been a number of measures that were taken after the complaints, one among which was the live streaming service.
Recorded clip being shown
The service that was aimed at enhancing transparency in the process of how the food is being prepared at IRCTC's kitchens. Live streaming videos from all its base kitchen across India was what the IRCTC promised but what was delivered was a recorded clip of the base kitchens that ran to around 5 minutes. It seems fit to remember here that the annual Comptroller and Auditor General (CAG July 2017) report had claimed that the food being served by the Indian Railways was 'unfit for human consumption'.