IRCTC Partners With Chaayos To Serve 25 Varieties Of Teas
Indian Railway Catering and Tourism Corporation (IRCTC) has teamed up with Chaayos, a leading tea cafe chain, and will be serving 25 varieties of teas on its trains. The partnership will enable passengers to order various flavours of tea and snacks right from their seat. The initiative will be launched at all trains at the New Delhi station with further expansion across all stations in Delhi and Mumbai.
Partnering with IRCTC
Speaking of the partnership, Raghav Verma, co-founder of Chaayos, noted that the entire menu will be available for passengers traveling, including several varieties of teas and snack items. The teas will be provided in an disposable pouch which allows the heat to be retained. "We have developed an innovative method to deliver tea: our disposable kettles consist of a heat retaining pouch and an outer cardboard packaging, to ensure that the tea delivered stays hot for an hour," said Verma.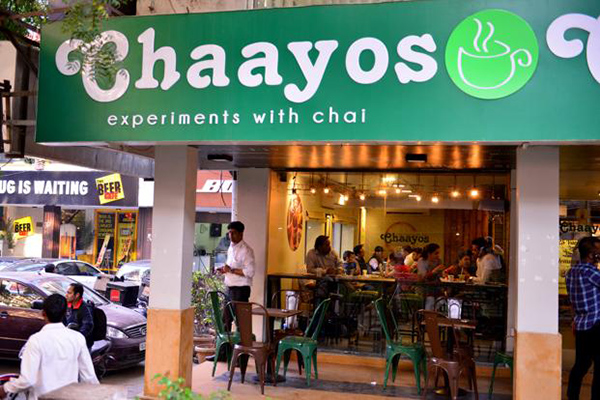 Chaayos' Menu
Chaayos is one of the leading tea chains in Delhi NCR and Mumbai, with over 20 outlets in both cities. The menu consists of regular teas and more customised version of teas such as Honey Ginger Lemon tea, Kulhad Chai and Adrak Tusli Chai. Chaayos will also offer snack items to the passengers, such as vada pav, samosas, keema pav and bun maska.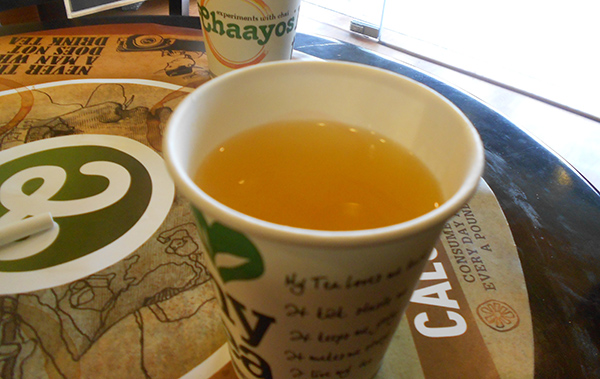 IRCTC's Intiative
Passengers interested in ordering items off Chaayos' menu can order their teas and snacks 2 hours before the train's arrival at the station. The order can be placed on IRCTC's online portal, or by calling the toll-free number (1-800-1034-139). Orders can also be placed through IRCTC connect, a mobile app for android devices. IRCTC has also partnered with Domino's as part of its "Food on Track" initiative, making Domino's products available on its website and will be launching in the coming months.