The Inventor of Happiness in a Jar, Chef Shriram Rajendran
Let's sit across The Table and talk.
There's a new range of desserts in town and we're seeing a lot of popular restaurants in the city stalked up with them. A little research took us to a fabulous kitchen in Maduravoyal, Chennai where some of the best kept secrets sit on a table. Recipes from masterchefs around the world have been recreated and some exciting flavours have made their way to The Table. We got the chance to catch up with the up and coming Mr. Shriram Rajendran who's the man behind it all.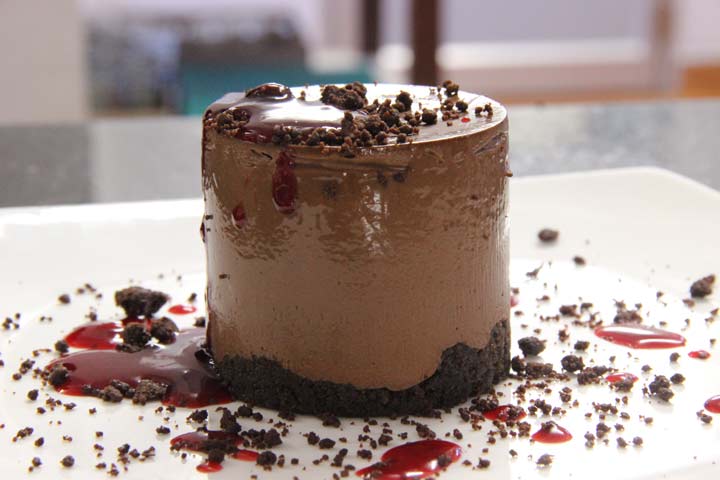 Like most stories of great chefs begin, Shriram's is one that begins when he was very young. His passion for cooking blossomed because of his great love for food and attentive palate. But as the norm goes, he went on to pursue a B. Com. in Loyola college, Chennai first. After he'd finished it, he decided to nurture his love for cooking by taking up the complete 18 month course at Le Cordon Bleu, in London. He worked there for a brief period after the course and moved back home. After having gained experience by working with big hotels in the city, sometimes going so far as to working 18 hours straight, Shriram decided to do something on his own. But unlike most people who immediately look at opening a restaurant of their own, he decided to enter the retail market. He met Mr. Japtej of Double Roti and The Table was set. There was no turning back.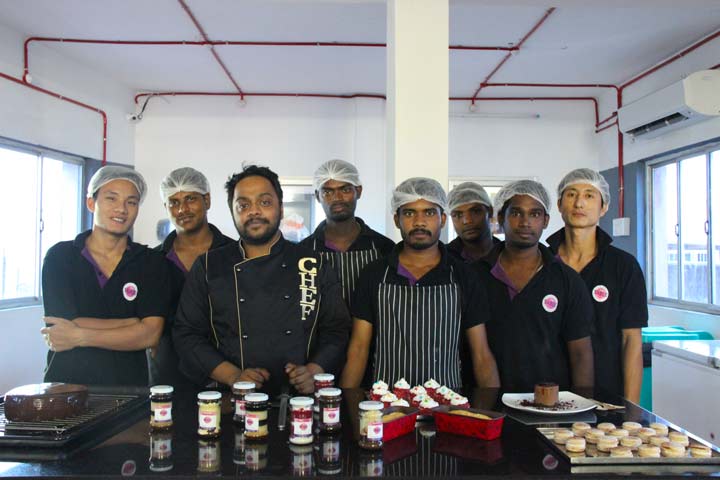 While devouring a jar of sinful coffee panacotta, we enquired about the process at his kitchen. We were impressed by the state of the art equipment and the quality control that he had going. The process also involves a continuous and thorough check on the kitchen with more than enough staff to make sure that every aspect of it was given equal attention.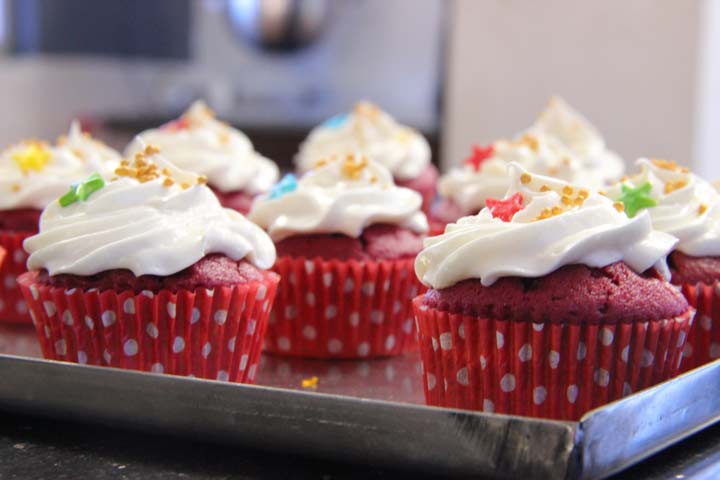 He took us on a quick tour of his ingredients and we had our heads reeling. The absolute best coffee beans, chocolate and cheese from around the world are brought together to give you the perfect dessert. Thanks to meticulous planning and work, every gram of ingredient added to the dishes is measured and there is no compromise on the quality.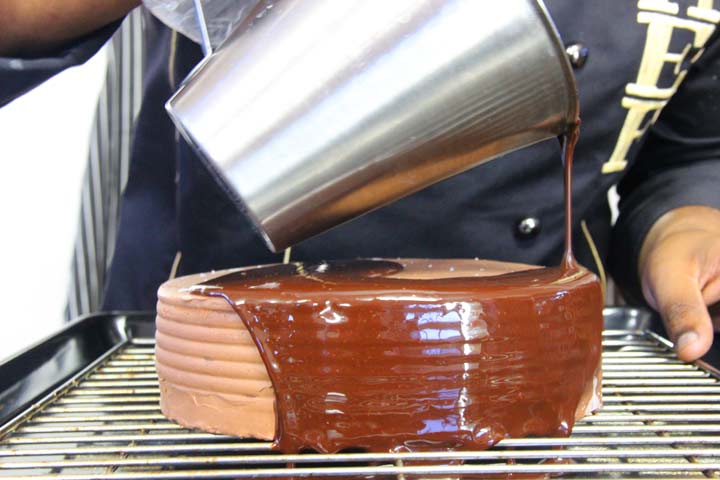 The taste of each of the jars is standardised. The jars are all made of glass and the spoons given to consume them are wooden. There's no interference of plastic anywhere and this is also standardized. The discipline they follow is evident from the taste of the dishes. We were excited to hear what was in store for the future. Every month, 2 new products are being introduced. Apart from desserts, a range of health products are also on the way.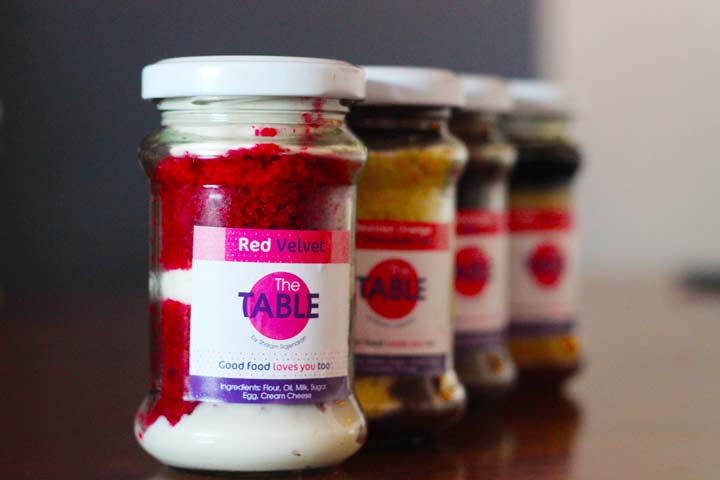 "Good food loves you too." reads the tagline of The Table. When asked if he has a message for future entrepreneurs, he said, "Learn the art of cooking properly, come into the business and mould it into a module that'll work for your business. If the commerce that I learnt in the beginning has helped me anywhere, it is to understand how to sustain a business. One cannot survive without the other."