International Streets: Street Food From All Over The Globe
Gol gappa, aloo tikki, paneer tikka, kebabs, parathas and paos. A true Indian foodie has tried and tested everything that the streets have to offer. But the world of food is infinite and so are the options (praise the Lord). Ever wondered what a French or Italian or Thai marketplace is set around? Food vendors, of course.
Pakistan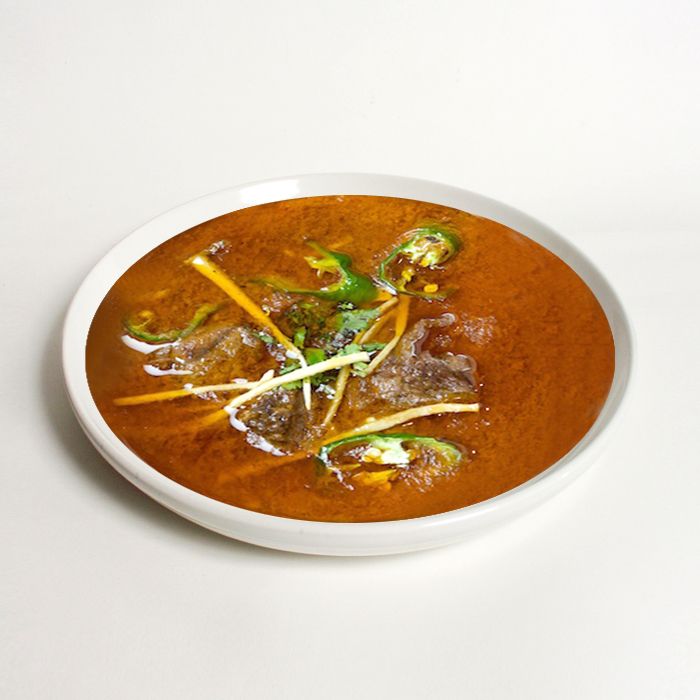 It is interesting to know that Pakistani street food is not very different from that of India. Samosa, Fruit Chaat, Dahi Bhalla, Kulfi Falooda, they've got it all. What's even better is that in addition to all these yummy snacks, Pakistan offers a variety of meat preparations like Haleem, Murgh Chanay, Peshawari Chaap and Nihari right there on the streets. And that's not it, savories like Halwa Poori, Baraf Ka Gola, Kheer and Falooda are also a part of this list.
United States of America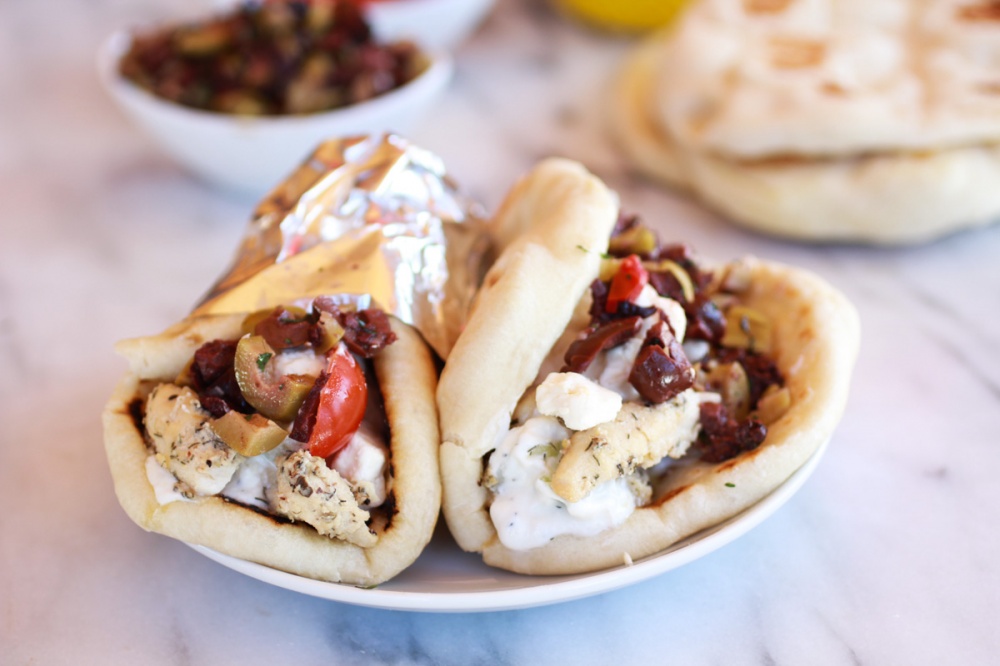 Oh the US of A! We can't thank the Americans enough for bringing gluten to our lives. But there is more to American street food than just hot dogs, pretzels and pizza. Some of the street foods that will absolutely take your breath away are the Falafels, Burritos and Gyros. Where there is salty, there is also sweet. The Crepes, fluffy Cotton Candies and the Churros are something every street food lover swears by.
United Kingdom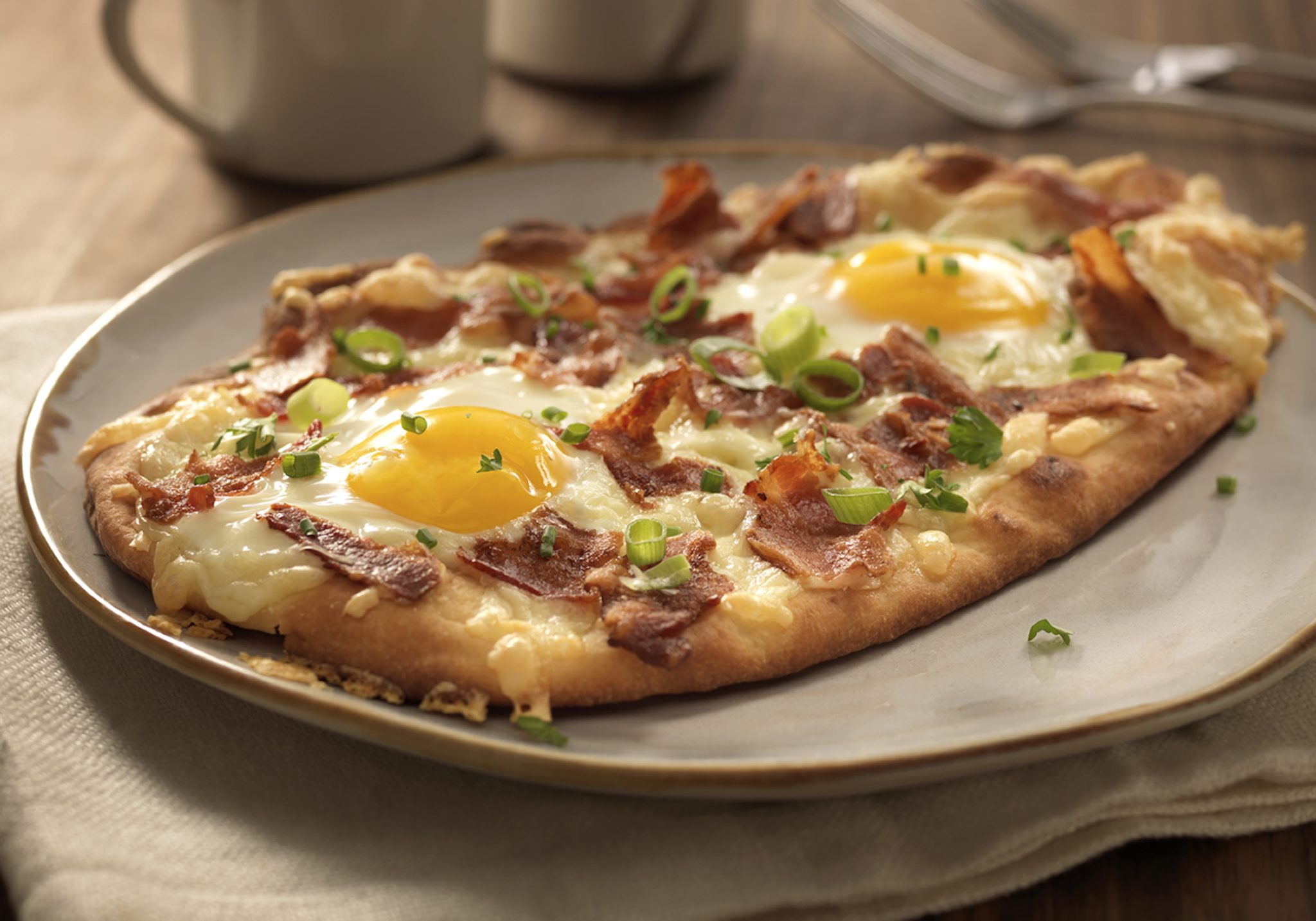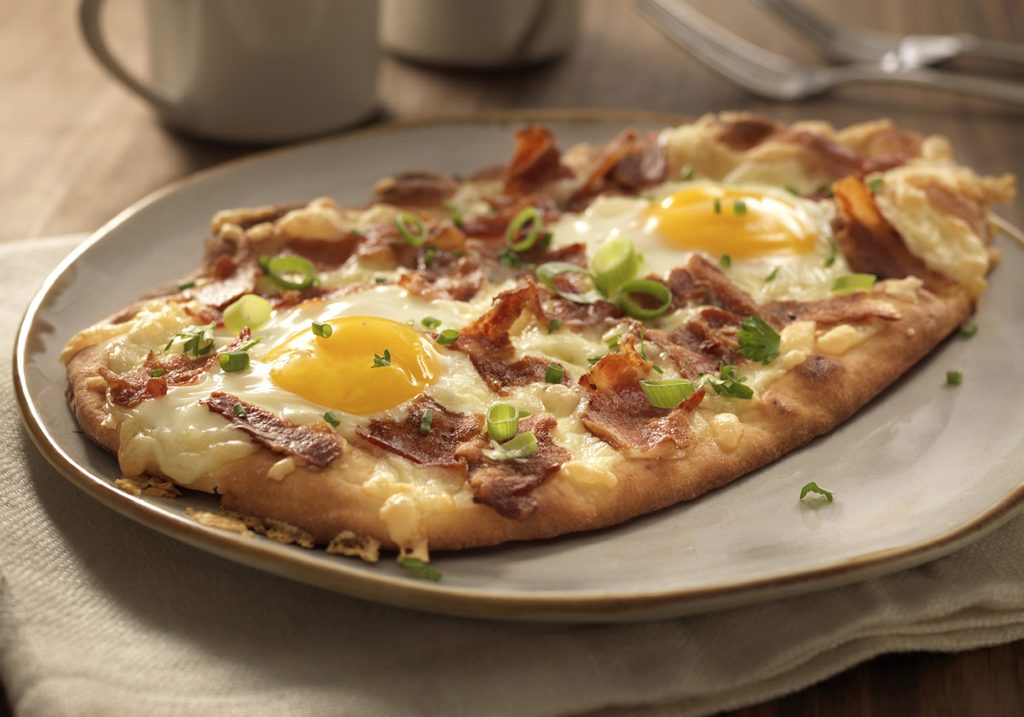 No the British do not always sit down for tea and cookies because they have amazing food on the streets! Well not as much as on the streets but more towards the likes of trucks and gazebos. Sandwiches, Pies, Paella are foods that you'll find here. The English take their street food very seriously so you're likely to bump into vendors selling elaborate eatables like the Firebread, kimchi topped miniature burgers, filled baked potatoes and pork filled buns with fancy sauces.
France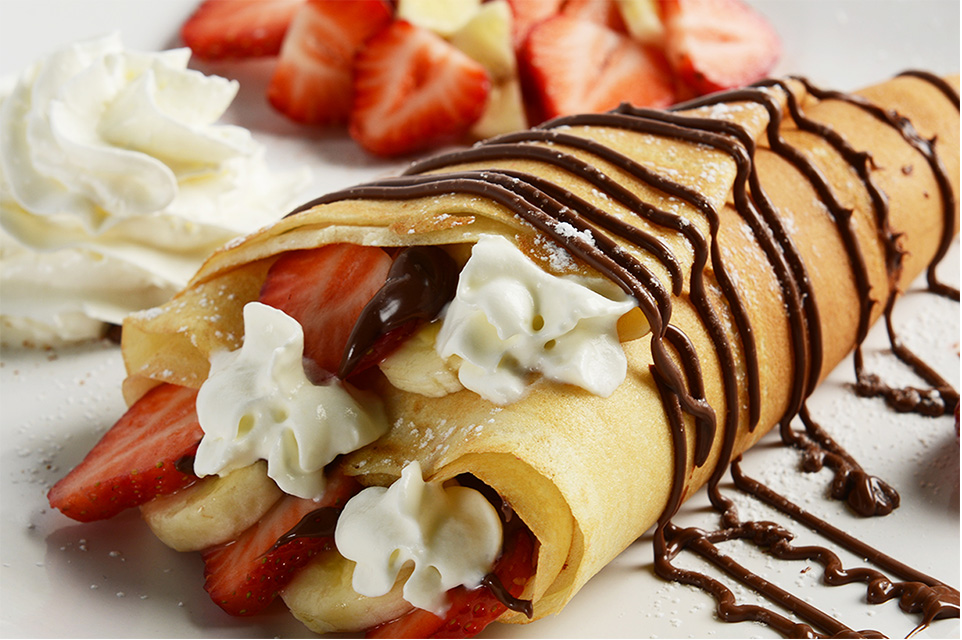 Chilly French wind, baguette sandwich in hand and a view of the Eiffel Tower. It couldn't better. Except that it can. French crêpe complete filled with ham, shredded cheese and egg complete the perfect French street food experience. It is extremely heart warming to learn that the soft and supple crêpes are also sold with Nutella, banana and sugar.
Italy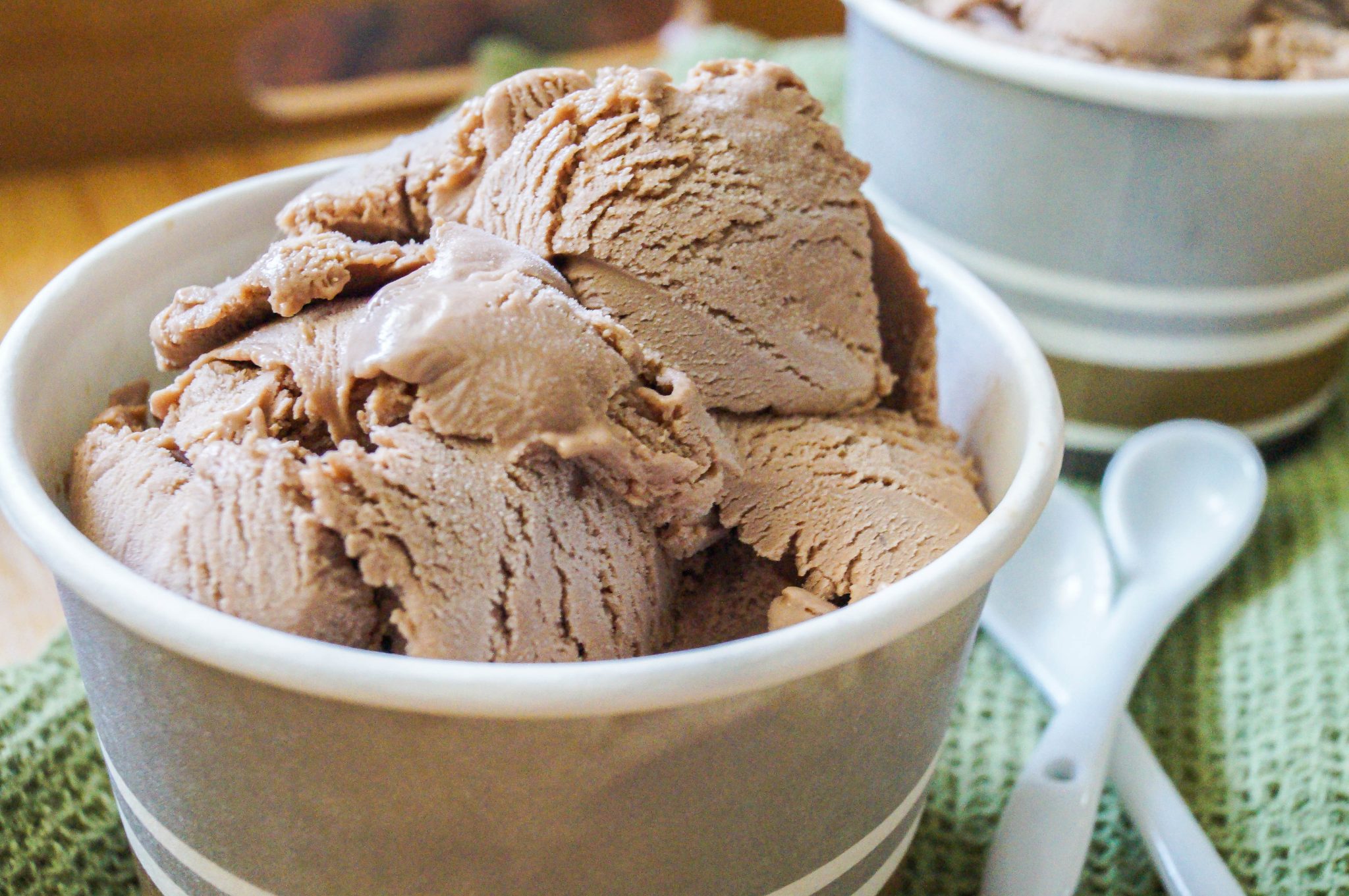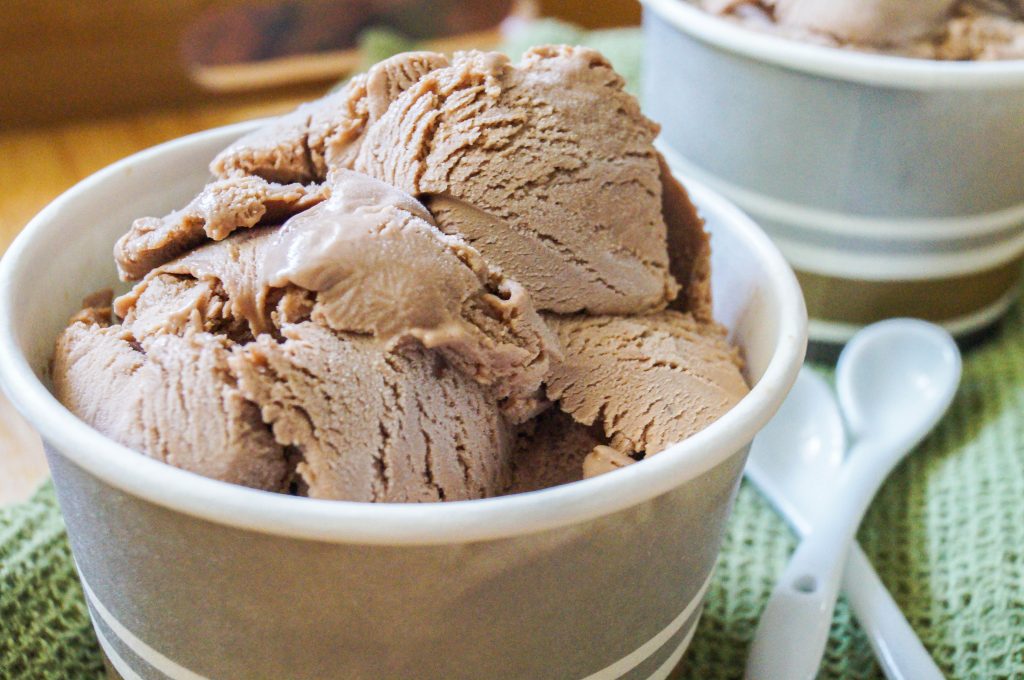 Pizza, pizza and more pizza. Did you know that pizza originated as a street food in Naples (as a square piece not a triangular slice)? Italian streets are filled with fancy foods like the Genoese focaccia de recco (a double layer of thin dough filled with quark cheese and baked), farinata (a thin, baked chickpea-flour batter, topped with salt, pepper and olive oil), Roman supplì; (rice balls filled with cheese and/or various fillings, covered in egg and breadcrumbs and deep fried), you get the idea. Oh and also, Gelato.
Germany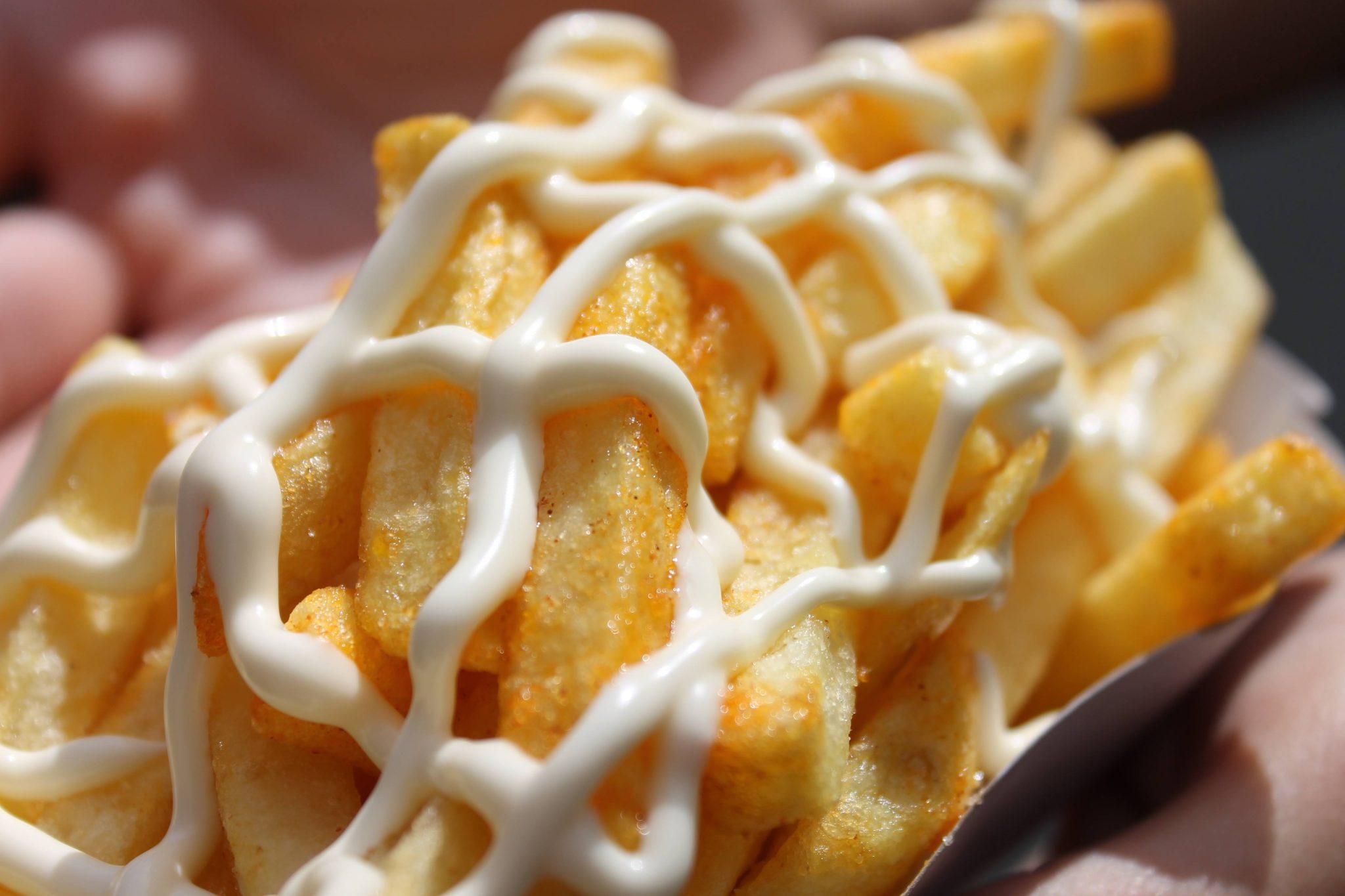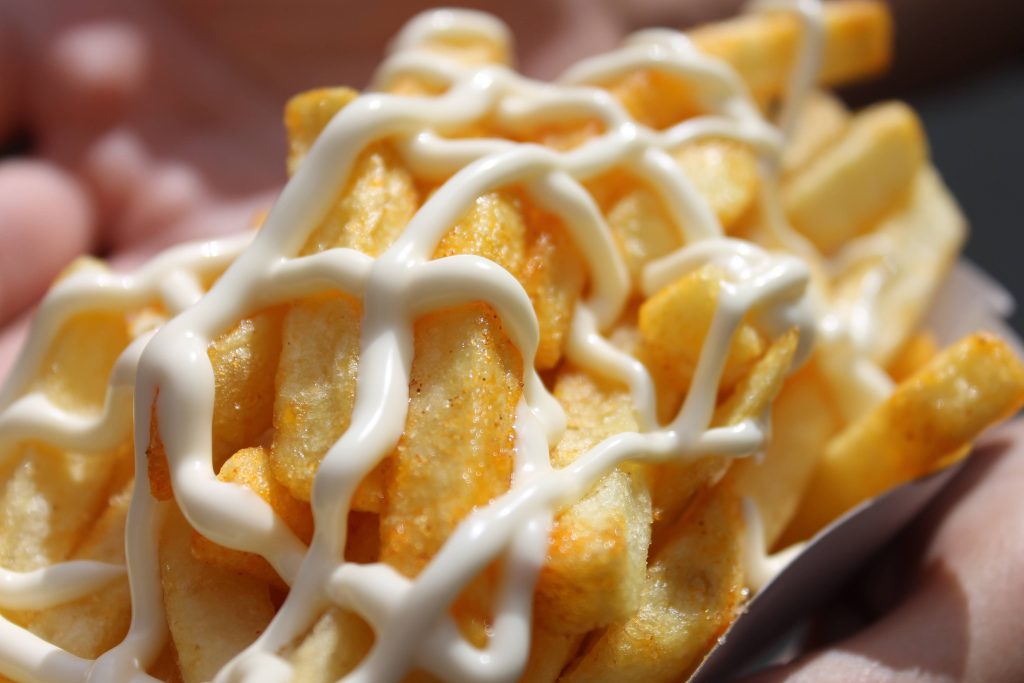 They are not just the best engineers but also super innovative when it comes to food. Bavarian Fleischkäse, is similar to meatloaf, sliced to the thickness of a finger and generally served with either hot mustard or sweet mustard in a roll. German street food is also known for its various types of sausages. French fries are popular, served with ketchup and/or mayonnaise, and sometimes with sausage.
Thailand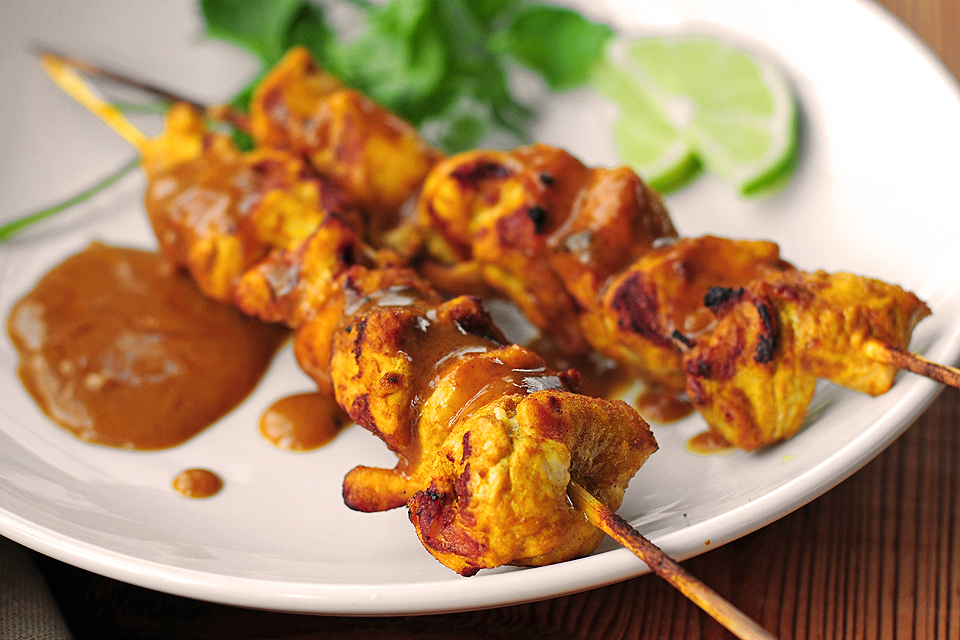 The street food here includes noodle dishes like Pad Thai, Rat Na, (flat noodles with beef, pork, or chicken and vegetables, topped with a light gravy) and Phat si-io, the same flat noodles dry-fried (no gravy) with a dark soy sauce, vegetables, meat, and chili. Other dishes include Tom Yum Kung, Khao Phat (fried rice), various kinds of satay and curries. So basically, what we order in fancy upmarket restaurants, Thailand sells on the streets. God is unfair in his own ways.
Still hungry for more? Here are the top 5 street foods from all over the world.