International Men's Day And 9 More Awesome Events To Keep You Grooving This Week
Happy International Men's Day gentlemen! It's your week and you must enjoy it to the fullest. So gear up as we take you through this specially curated list of events that'll keep you celebrating all week long. And as the weekend comes, you'll already be charged up for a smashing end to this smashing week!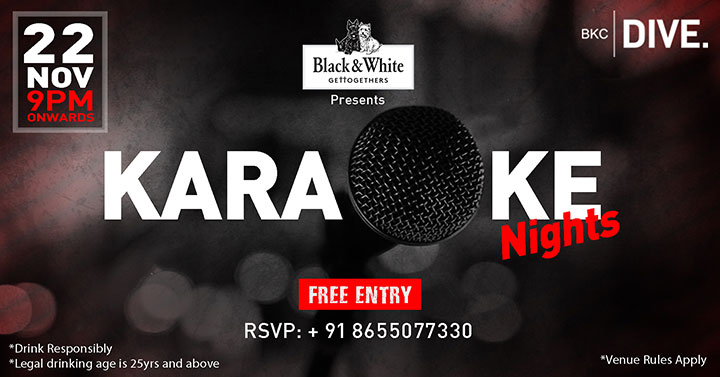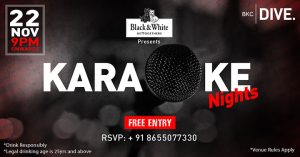 Head to a lively karaoke night at BKC Dive this Thursday and let your melodious voice take over the crowd!
Date & Timing: 22nd November | 9 pm onward
Location: BKC Dive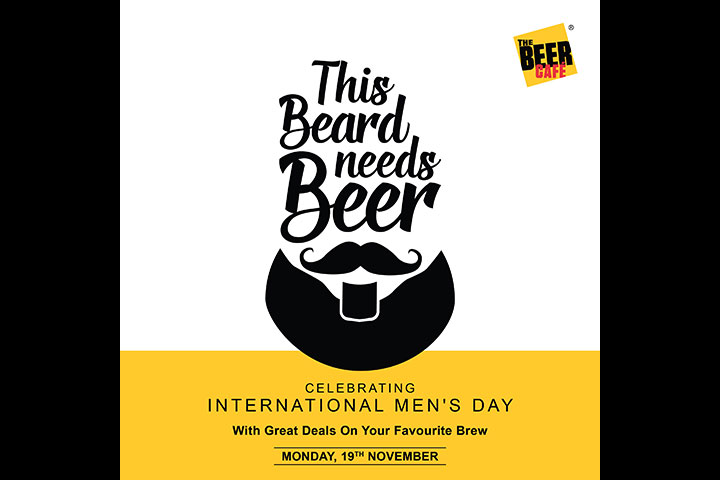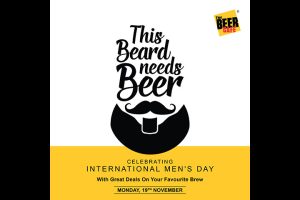 Celebrate International Men's Day at The Beer Cafe as you get a Gateway Draught pitcher for a special price of Rs.995!
Date & Timing: 19th November | All Day
Location: All The Beer Café Outlets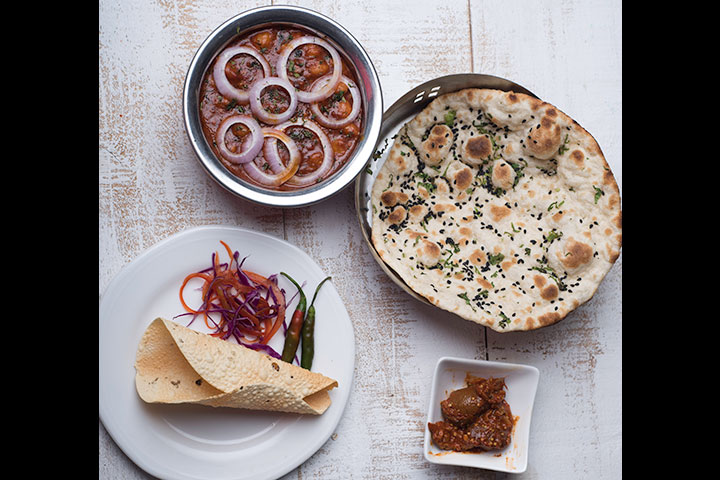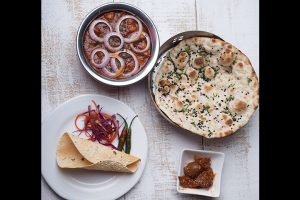 Trace the food journey from Bombay to Mumbai as The Shalimar Hotel gives you a nostalgic journey on a plate!
Date & Timing: 12th November onwards | Lunch and Dinner
Location: August Kranti Marg, Kemps Corner, Malabar Hill, Mumbai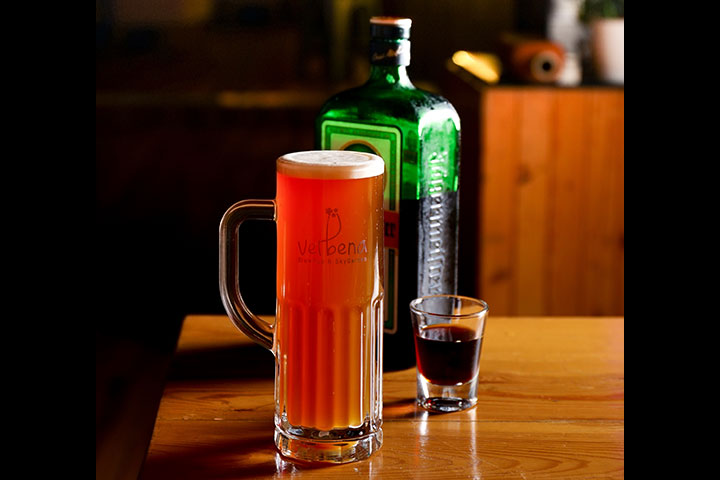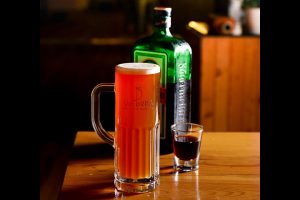 Sip on the popular brew 'Verbena Brew' on Tap for Flat Rs. 49  per glass and celebrate International Men's Day!
Date & Timing: 19th November | 4 pm to 1.30 am
Location: 4th Floor, Trade View Building, Kamala Mills Compound, Lower Parel, Mumbai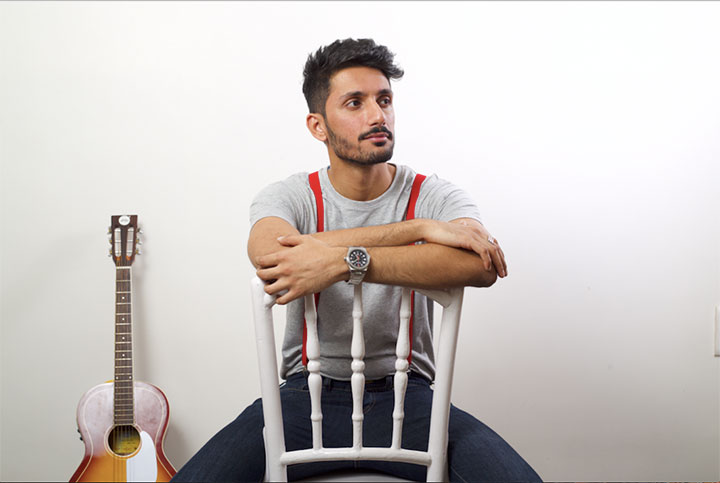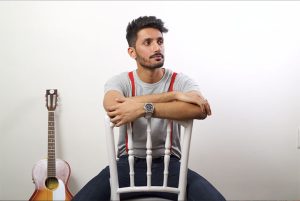 Groove to the live music by Shanay Shah as you relish great food on a Wednesday night at Gymkhana 91.
Date & Timing: 21st November | 9 pm onwards
Location: Gymkhana 91, Bar and Kitchen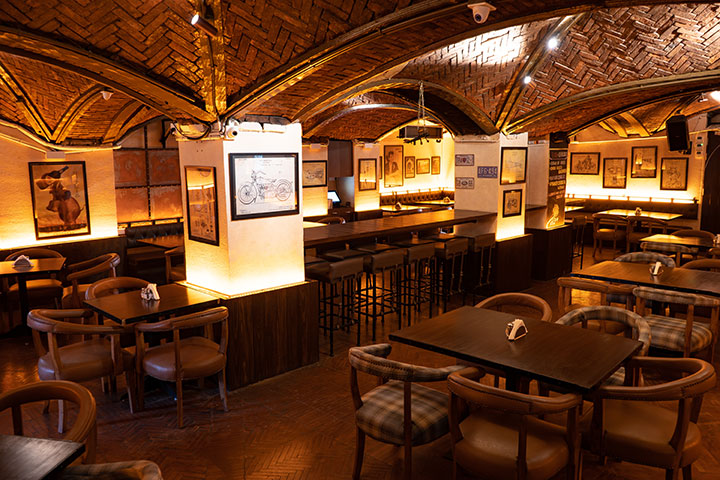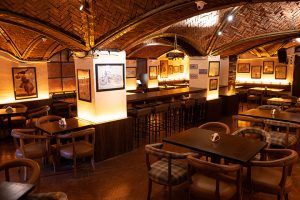 Say goodbye to work stress as you burn it out at an awesome karaoke night at Garage Inc.
Date & Timing: 20th November | 9:00 pm
Location: Garage Inc., 15, Walton Road, Colaba, Behind Bata Showroom on Causeway, Colaba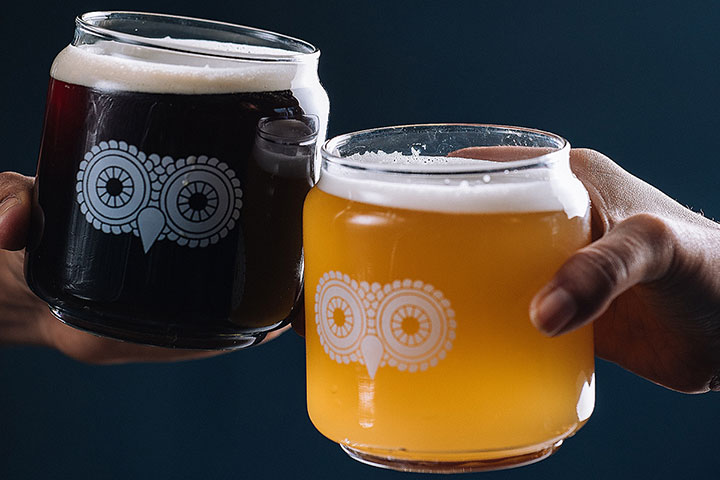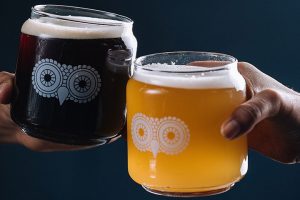 Say cheers to manhood with popularly crafted  White Owl beer on Tap for Flat Rs. 150 only.
Date & Timing: 19th November | 12am to 12pm
Location: 201-202, Khan House, Hill Road, Bandra West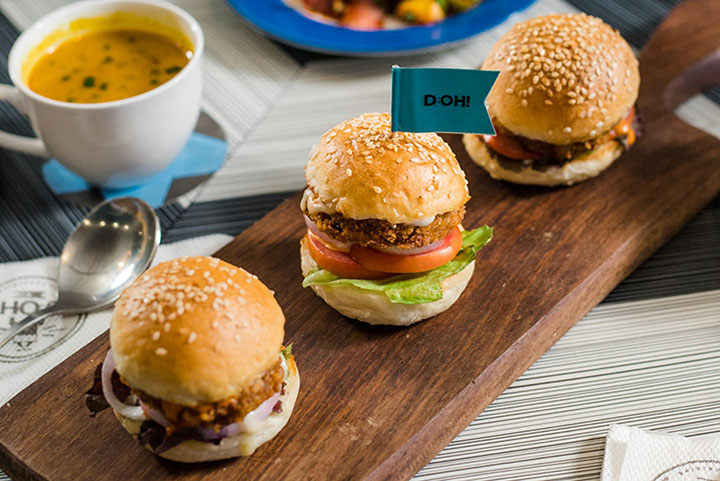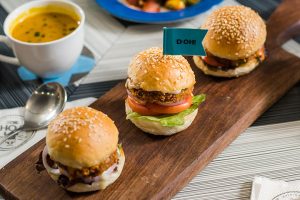 Relish an unlimited 5 course menu at INR 500++ per person at D:OH! All Day Dining & Bar.
Date & Timing: Monday to Friday | Lunch
Location: D:OH! All Day Dining and Bar – Lower Parel | Andheri | Thane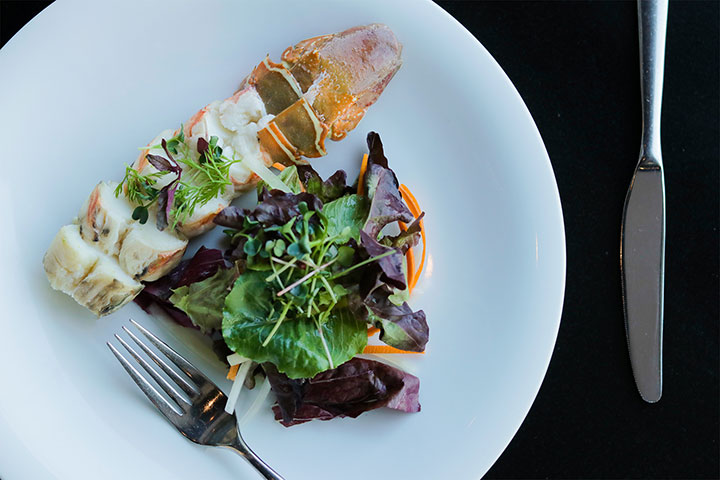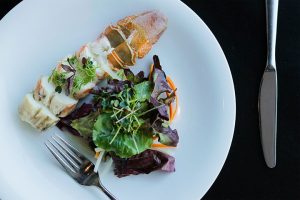 Chow down on delectable seafood pasta, pizza and many authentic Italian delicacies featuring the catch of the day at Fratelli Fresh in Renaissance Mumbai.
Date & Timing: Ongoing till 30th November | 7:00 pm – 11:30 pm
Location: Fratelli Fresh, Renaissance Mumbai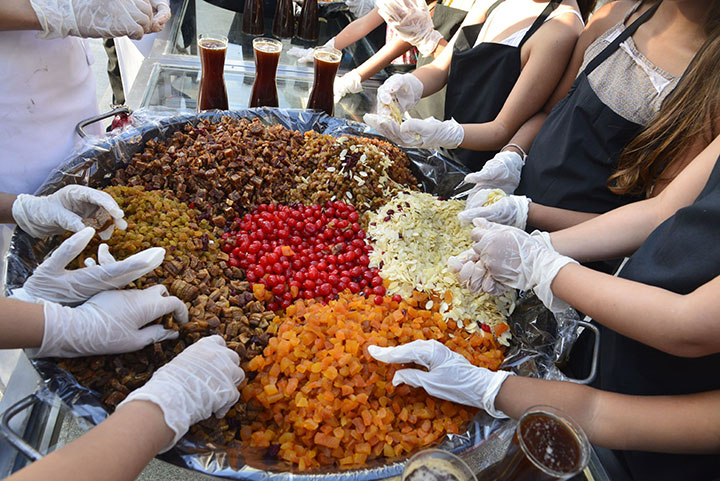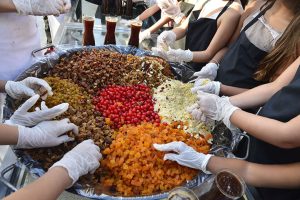 Be a part of the traditional Christmas Cake mixing enjoying the process of mixing boozy goodness with chopped fruits, nuts, berries and more at FLEA Bazaar Cafe.
Date & Timing: 22 November | 7 pm onwards
Location: FLEA Bazaar Cafe, First Floor, Trade View Building, Oasis Complex, P B Marg, Lower Parel, Mumbai