Instead Of Champagne, Try These Indian Sparkling Wines For A Romantic Valentine's Day  
The clichéd requirements of any romantic date include a romantic setting (preferably candle lit), chocolates, violin music and a bottle of champagne.  Champagne is a sparkling wine that is exclusively made from grapes grown in the Champagne region of France. However, many mistakenly think that Champagne refers to all sparkling wines.
Avoid making that mistake this Valentine's Day, and avoid splurging on a bottle of Champagne as well. Instead, bring along a bottle of one of these Indian sparkling wines instead; it's easier on your pocket and you'll impress your significant other with your local wine knowledge.
York Sparkling Cuvee Brut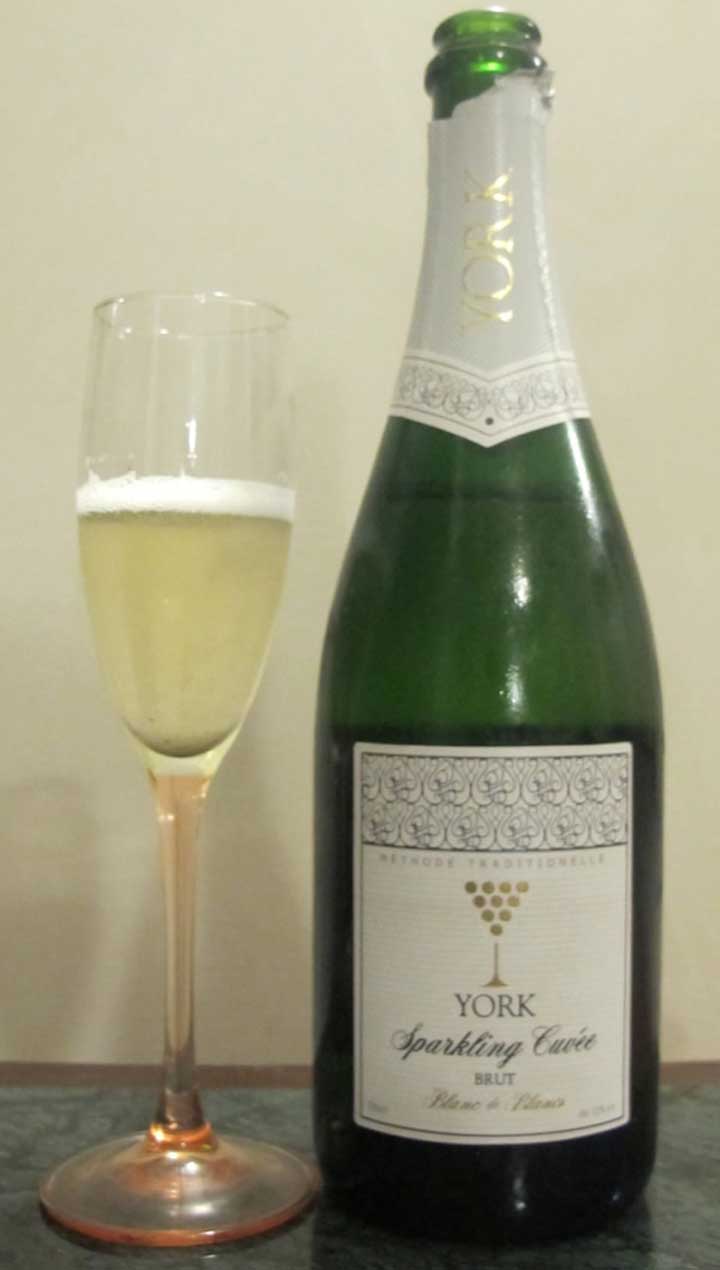 Released in 2014, this wine is made with Chenin Blanc grapes grown in Maharashtra. It has prominent fruity notes and faint notes of lemon zest. It tastes best when the wine is chilled.
Grover Zampa's Soiree Rose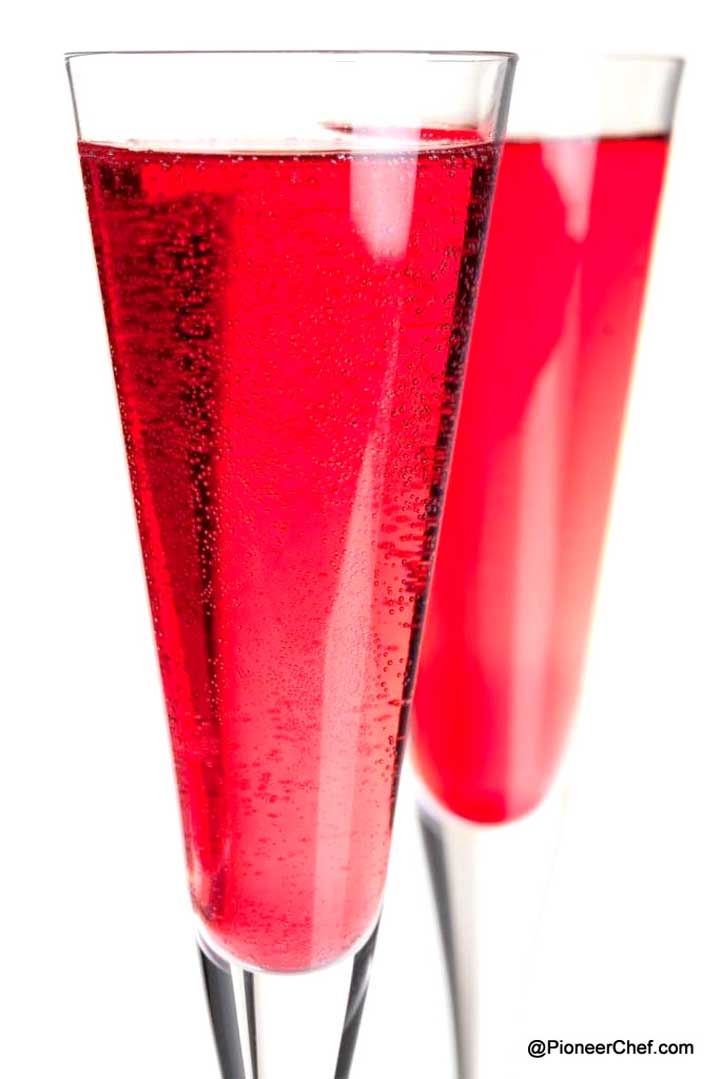 Another deliciously fruity wine (with strawberry, red cherry and plum flavours) that remains light. It works well with light appetisers.
Fratelli Gran Cuvee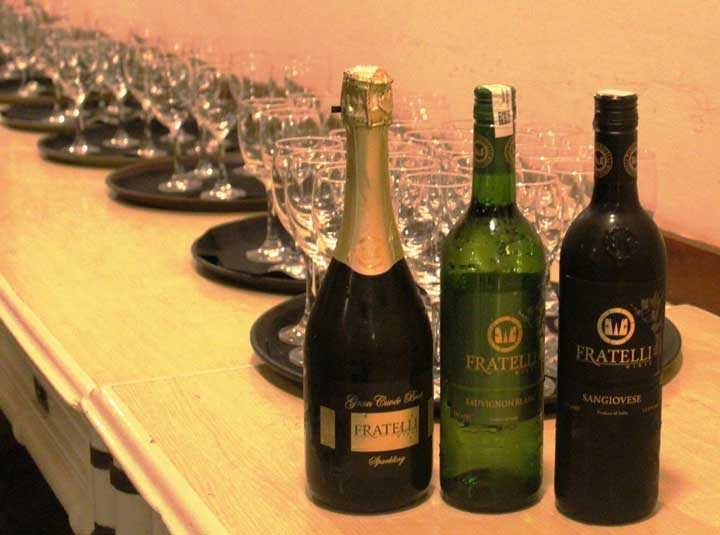 A delicate wine, with a creamy texture and notes of citrus.
Casablanca by Good Drop Wine Cellars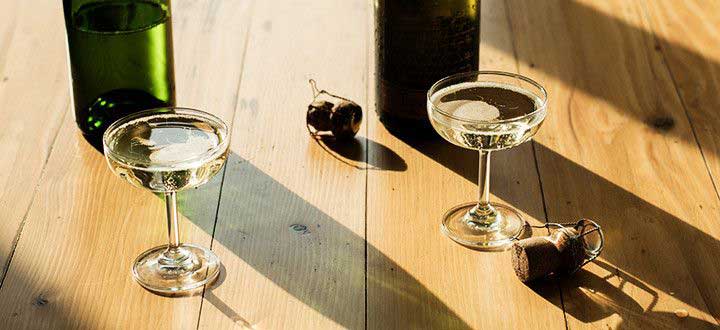 Made using Sauvignon Blanc, Chenin Blanc, Shiraz and Symphony grapes, Casablanca tries to style itself after the popular Prosecco. The resulting wine is tropical with low acidity.
Sula Brut Rose

Sula Brut Rose is a full bodied wine, with a lot of sparkle. Its dominantly fruity with a good amount of acidity.
Chandon Brut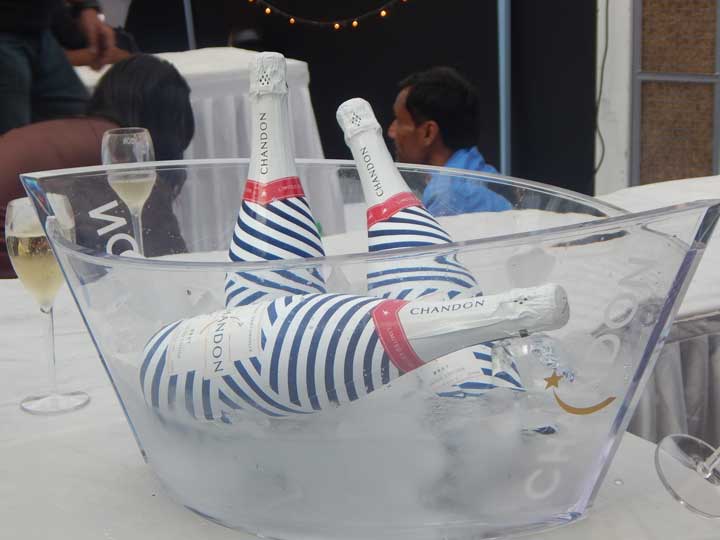 A couple of years ago, Moët Hennessy took over some vineyards in Nashik to produce Chandon, a popular sparkling wine world over. The Chandon Brut is light and fresh with citrus hints and green apple.