Instant Noodles Brand YiPPee From ITC Crosses Rs. 1,000 Crore Sales Mark
Instant noodles are practically a staple for college students and broke millennials trying to make it until the end of the month. While the market was previously completely dominated by Maggi, the slight hiccup of their noodles being banned, has allowed other brands to penetrate the market. Now, instant noodles brand Yippee from ITC has crossed the Rs. 1,000 crore sales mark for the year ended September.
This boost in sales takes the mother-brand Sunfeast up to an annual sales Rs. of 4,500 crores. Currently, in the instant noodles department, Yippee is the second largest brand with about 22% of the market share, second only to Nestle India's Maggi.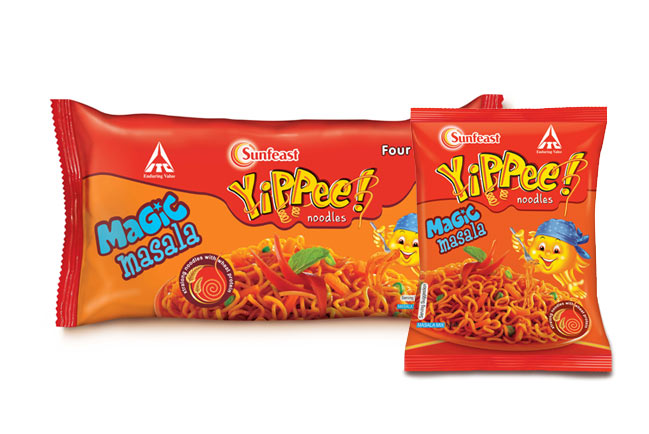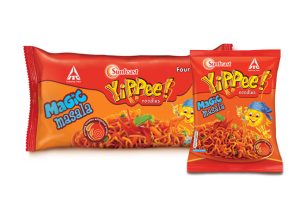 "There were certain packs where we were under-indexed, such as large family packs. So we changed our strategy to focus on supply chain, promotion and distribution of these large packs and that segment is now growing for us," said Hemant Malik, divisional chief executive, foods, at ITC.
After the Maggi ban, brands foccused on creating healthier versions of the noodles, such as vegetable, atta and oats. "It was the worst thing for the category, but is no longer an issue and the category is growing at 8% now. That is why we need more innovation and excitement around it," said Malik, after launching four new flavours of instant noodles.