Instagram yesterday, Instafood today.
Food is possessive. Ask it to share its space with your other 'regular' photos and, next time you order those fries, "Oooh, Burn(t)".
The folks at InstaFood have understood this and dedicated an app for Food Photography that you simply must try. It's fun, easy to use and has (drumroll) SKINS. (Stop thinking creepy)Think food, think 'skins'. They have 5 sets of beautifully prepared skins for every dish you can imagine. Added to all this, InstaFood comes with a place recognition feature. As with everything else in the world, the tiny share button will work like a charm and throw your food at Facebook, Twitter, Tumblr and Flickr. And if you're not all about the sharing and the receiving, save to camera roll with pretty skins and keep it all to yourself.
Go on, tell everyone what you're eating, where you're eating it and of course, when.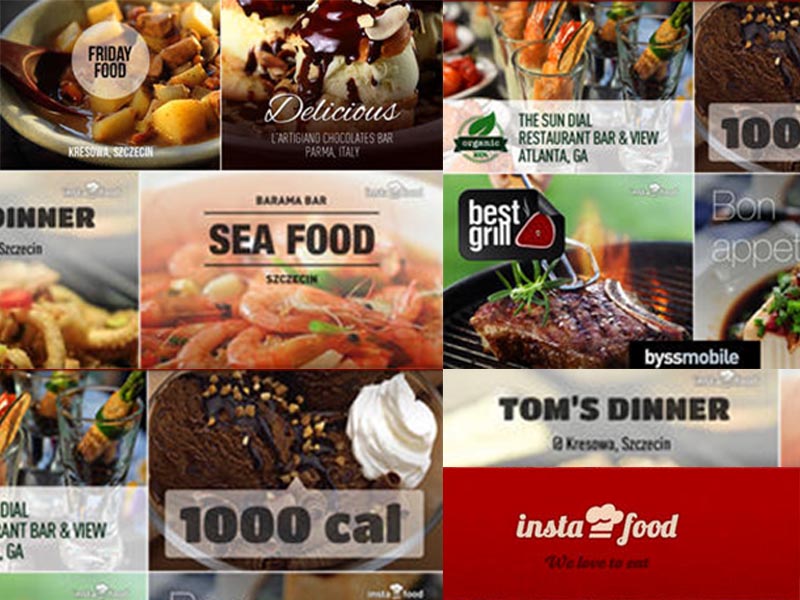 For everything else Insta, you might want to check out InstaWeather, InstaPlace and InstaBike.