Initiative To Fight Malnutrition Launched By Community In Palghar
To fight malnutrition and hunger, the Dawoodi Bohra community has launched Project Rise on Wednesday reports The Hindu. The initiative is undertaken in partnership with Fight Hunger Foundation and will be supporting families suffering from malnutrition and lack of sanitation in the Govandi and Mokhada areas in Palghar.
Fight Against Hunger
"In Mumbai, Project Rise will focus on combating malnutrition and providing mothers and local health workers with disease prevention techniques," Sadiq Jamaludin of Project Rise told The Hindu. "Children suffering from malnutrition is both tragic and ironic, given this city is the country's financial hub. We'll strive to create a hunger-free India."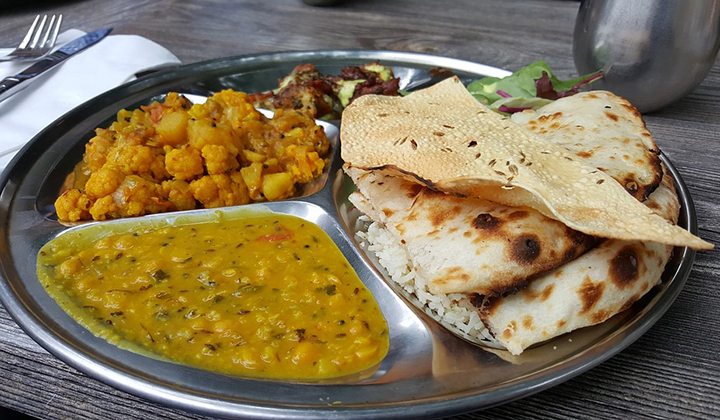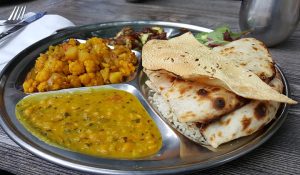 The project was launched on the same day as Eid and hence food was distributed under the Dawoodi Bohra community kitchen programme says the report. Skit performances by artists took place who elaborated on malnutrition, the symptoms and precautions related to it.
The report further says that the area Govandi has been chosen for the initiative as it is close to a dumping ground and is in dire need of sanitation. The second area, Mokhada has been picked as the residents here rely on agriculture for their livelihood and due to scanty rainfall, they fall prey to malnutrition.
Project Rise In Action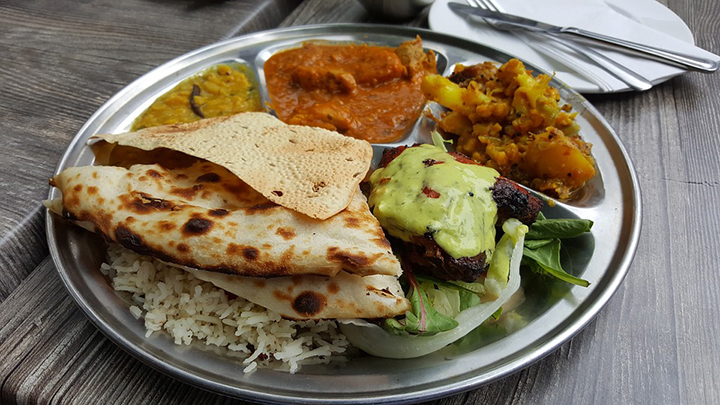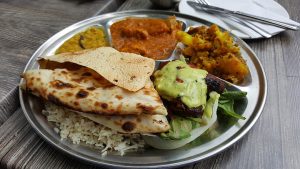 "High malnourished children numbers don't bode well for the country's future. Their brain develops before the age of two, and if they are exposed to such conditions, they lose their intellectual or physical potential. Nearly one in four children risk being severely malnourished in Govandi and Mokhada. This can lead to loss of appetite, rapid weight loss and the risk of mortality. Poverty and illiteracy are two major concerns; we are trying to reach as many families as possible to educate them, but I request educational institutions to spread awareness among children on malnutrition," Dr. Wasundhara Joshi, executive director, Fight Hunger Foundation told The Hindu.
"Sanitation and malnutrition are interconnected: wherever there is lack of sanitation, malnutrition will be prevalent," Anand Jagtap, a Special Officer with the Brihanmumbai Municipal Corporation (BMC) told the publication. "I'm glad to see women in huge numbers today and I sincerely request them to inculcate these habits in their children and ensure they are nurtured in a clean and healthy environment."