Info Edge Funds Agritech Start Up Gramophone With $1 Million
According to a report by Inc42, an agritech start up called Gramophone has received a funding of $1 million in the Pre-Series A funding by Info Edge. Gramophone is a technology-based marketplace capable of making farm management efficient. It is run by Agstack Technologies which is based in Indore.
Making Agriculture Efficient
The report further says that Gramophone had earlier received an angel funding of an undisclosed amount by investors like Ravi Garikipati, Chief Technology Officer of Flipkart; Ajith Pai, Director at Green Earth; Sanjay Ramkrishnan, former Senior Director and Head Product Marketing at Flipkart and Nitin Agarwal, VP, Wave Crest Group and a few others."As part of the company's strategic investments, the acquisition would help the company to diversify its presence into a new line of business within the Internet services industry," said the Info Edge's stock exchange filings.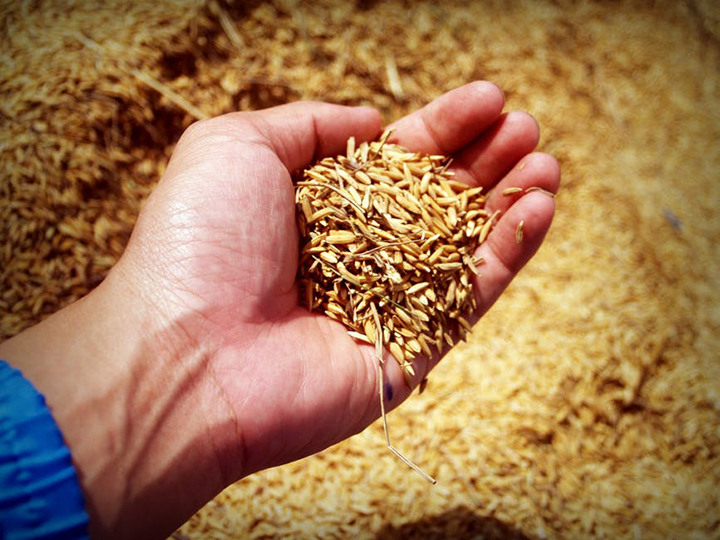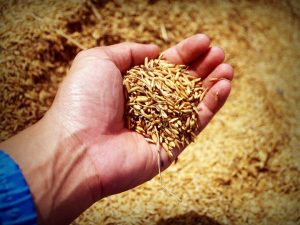 "Technology has a big role to play in taking solutions to 100 million farmers in India," said Harshit Gupta, co-founder of Gramophone while speaking to Inc42. "With this funding we are opening a technology centre in Bengaluru. We are working on an integrated system for personalised crop advisory, which includes image recognition for pest and disease diagnosis, and nutrition management for better yield." He added that the funding would also be put to use to expand the start-up reach to get connected to 1 million farmers within a year.