Indulge in a Two Star Michelin Meal
If you're in the mood for a gourmet Italian meal, then the JW Marriot at Juhu may be the place for you. Until Sunday, April 19th, the hotel's Italian restaurant, Mezzo Mezzo will host a pop up gourmet experience presided over by Chef Giovanni D'Amato from Ristorante il Rigoletto, a two Michelin star restaurant in Italy. Curated by 4XFOUR, this event is part of an innovative venture to mix gourmet experiences with a trend that has become immensely popular in Mumbai; the Pop Up.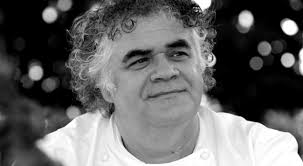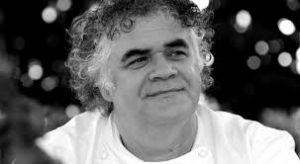 Chef D'Amato is inspired by the Reggio Emilia province in Italy, and has created tasty fare like ravioli stuffed with pumpkin, pork cheek in Lambrusco sauce and crème brulee with balsamic vinegar. He believes in using local ingredients, compares Italian cuisine to Indian cuisine because of its hearty flavour, and will be using popular Indian flavours like saffron and yoghurt in his dishes. For this experience, he will serve an eight course meal, both vegetarian and non-vegetarian that will include mouth-watering dishes like risotto zafferano, Verdure e Nocciole (risotto saffron, vegetable and nuts) and Cotti e Crudi (a soup of raw and cooked fish).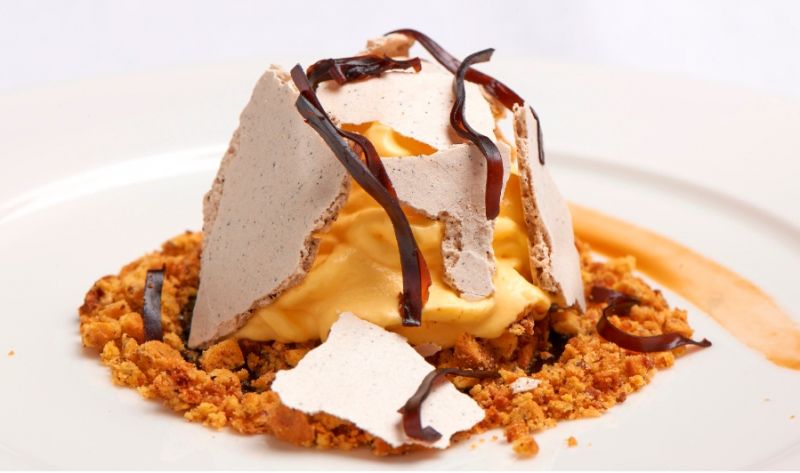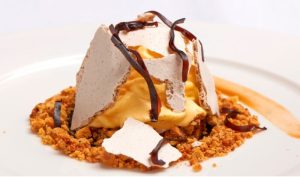 Adding to your dining experience will be the restaurant's ambience. Mezzo Mezzo has warm lighting, plush seating and a view of the sea. Paired with Chef D'Amato's menu, this meal is sure to transport you to a deliriously happy place.
Where: JW Marriott, Juhu
When: April 15th – April 19th (Saturday and Sunday, both lunch and dinner are options)
Price: Rs 7,000 (without taxes)
Timings: 7 pm onwards (last reservation is at 10 pm)
Book: Call 02266933000 or head to bookmyshow.com