Indulge Your Sweet Tooth in Chennai
Every now and then getting out of the office for a coffee meeting or using your weekends wisely and indulging in dessert is a good idea. Chennai has a lot of coffee shops to visit, but what about bakeries that can offer you more than the basic coffee shop?
Chennai also has bakeries and pastry shops and tea houses that cater to your every need. Good wi-fi, great coffee or tea to choose from and of course, their pastries and desserts. Because everyone needs a little indulgence once in a while.
Gopalpuram & RA Puram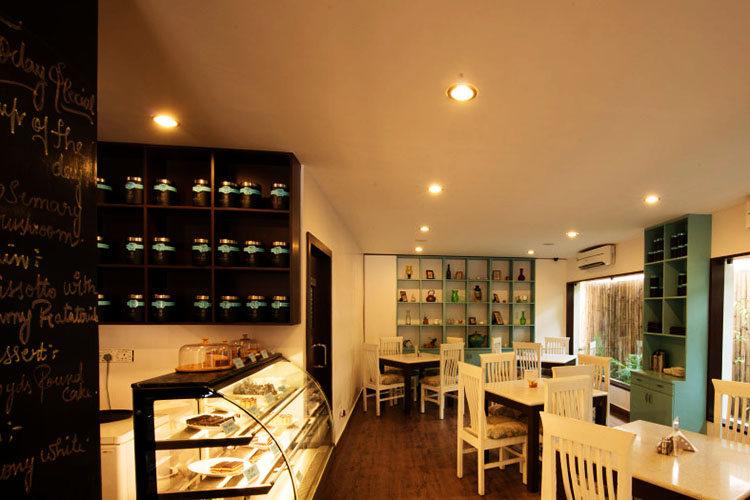 You could spend an entire day here, just sampling all the different kinds of tea that they have. But they also do serve full meals and delectable desserts that you should sink your teeth into. Recommendations: Banana Walnut Cake or Opera.
Teynampet & Anna Nagar

They have a variety of tea and coffee to choose from, but give the MoCOCOa a shot. And if you're only there for a tea time visit, try their Red Velvet with Cream Cheese. Delish!
Cenotaph Road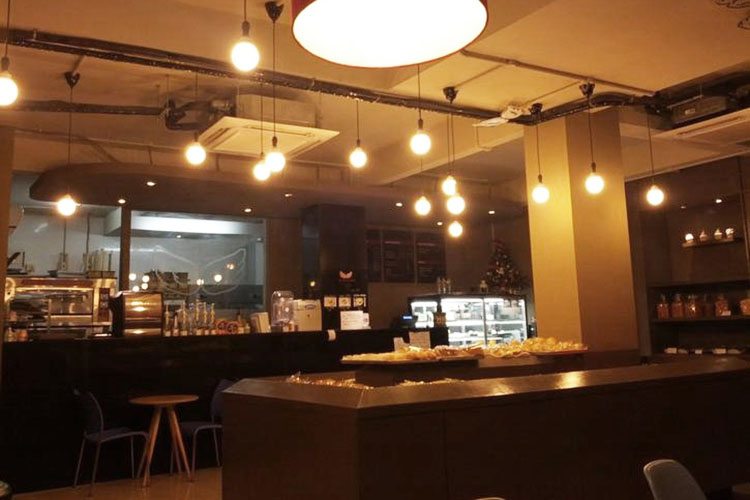 This Korean and Japanese bakery has lots of familiar things on display, but also a lot that you've never had before. Your options are endless too. They've got tea and coffee which you can pair with muffins or choose from a large range of cakes. We recommend the Cinnamon Honey Cake.
Alwarpet & Nungambakkam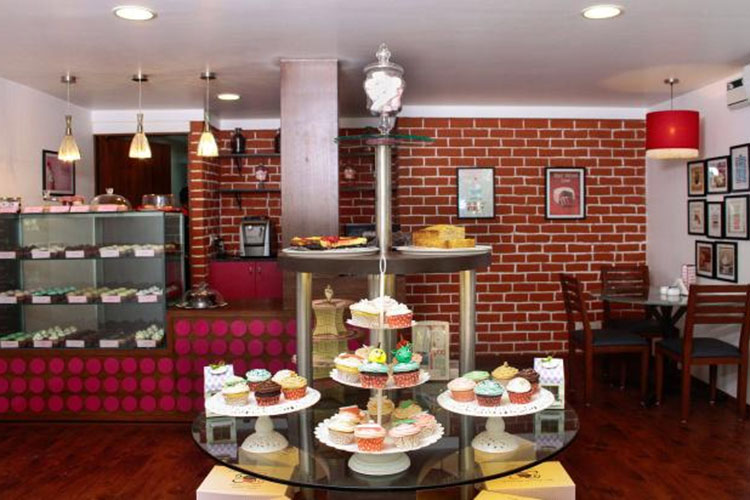 Cupcakes are definitely bakery items and go well with just about anything you want to drink. The Cupcake Company has some interesting cupcakes, but they've also got other desserts. We recommend: Choco Chip Cookie Cake and Death By Chocolate Cupcake.
Ecstasy
Roypettah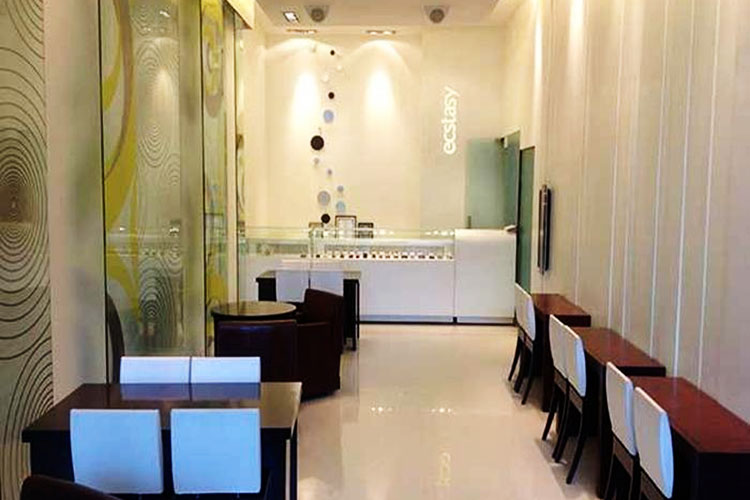 Attached to Sathyam Cinemas, this pastry shop is the perfect way to start a movie evening. They have literally everything from coffee to ice cream to fresh juice and even chocolate gift boxes. Try either of their Tiramisus for a foodgasm.
TTK Road, Harrington Road & Egmore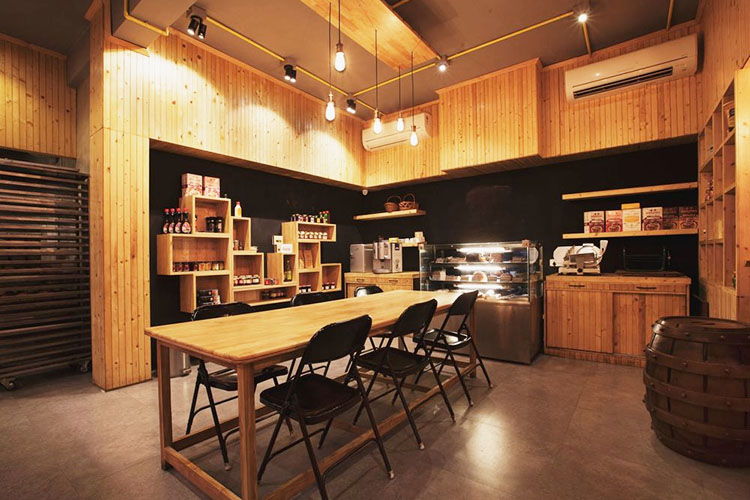 Started by Sandesh Reddy of Sandy's fame, OMBC makes artisanal breads. Get a sandwich to go or pack up some muffins, this is the kind of bakery we see in movies, recreated and set up in our fair city. And you can even find sweet and savory sauces, jams, and of course different kinds of breads to choose from.