Indulge In The Elegance Of French Cuisine In Bengaluru
The beauty of French cuisine comes from its years of tradition in the culinary fields, transforming it into one filled with elegance and authenticity. Traditional French cuisine is one made and presented with an intricate style, making it one of the most difficult cuisines to master for any chef. The fresh ingredients served with a flair is the epitome of how food should be made and served. If you are a lover of French cuisine in Bengaluru, you are in for a huge treat as Olive Bar and Restaurant gives you the opportunity to taste the elegance of French culinary delights right here at home.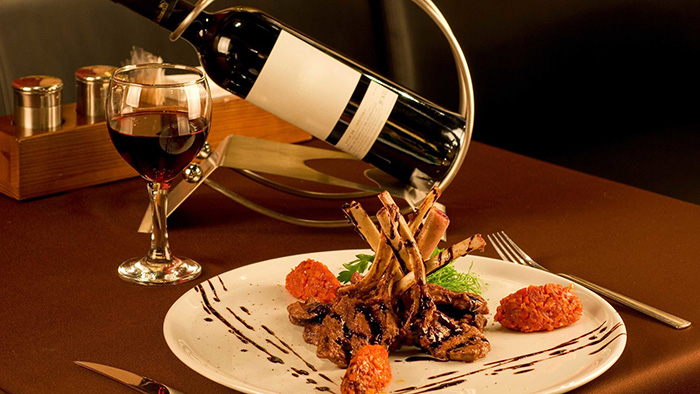 Savour the exquisite 5 course menu of traditional French cuisine paired with the most exquisite wines. The sommelier will explain each course along with a brief history of the wines presented and how it pairs with the dish to bring out its flavour. It is a master class for wine pairing and you'll understand the process of how certain wine goes well with the dish according to its texture and flavour. So, the next time you are throwing a dinner party at home, you can impress the guest with your new found wine knowledge.
If you are a oenophile, lover of wines, there will be a number of wines to satisfy the inner wine connoisseur. You'll have the opportunity to sample wines like Louis Vallon Grand Reserve White, Frey Sohler Sylvane, Touraine Gamay and the Cotes Du Rhone. The beauty of the wine paired with a delicately prepared 5 course menu is bound to satisfy any lover of French cuisine.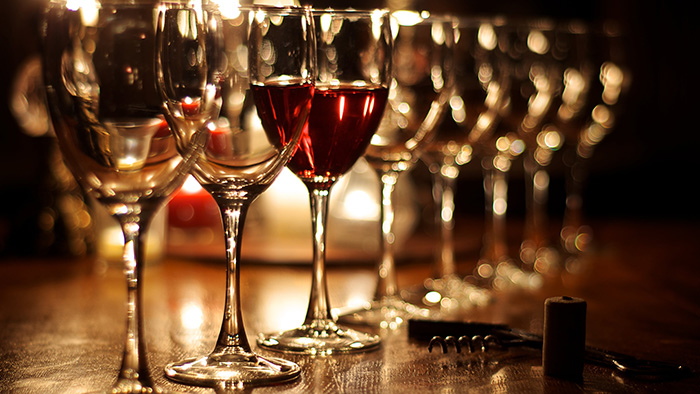 The Dine and Wine French Style menu will be available exclusively at Olive Bar and Kitchen in Ashok Nagar on December 9th from 8:30PM to 10:30PM. The ticket price for a single seat is Rs. 2999 and you can book your tickets for the event at France Food Wine. Let us know about your experience traveling through the history of French Cuisine in Bangalore.