Indulge In The Most Delicious Easter Delights At Yauatcha
Easter is just around the corner and we couldn't be more excited! Of course, Easter means all things sweet and decadent so it's time to feast on the delicious sweet treats and decadent desserts this festive season. Yauatcha, the dim sum teahouse from London, is set to pamper your sweet tooth with three unique flavors of Easter eggs across all locations in India.
When you think Yauatcha, you may not exactly think of Easter eggs (teahouse? eggs?). Have no fear! Yauatcha is known for their unique patisserie options and they have always been innovative in their dessert offerings. This Easter is no different as they have planned an eclectic, modern new twist on each Easter egg!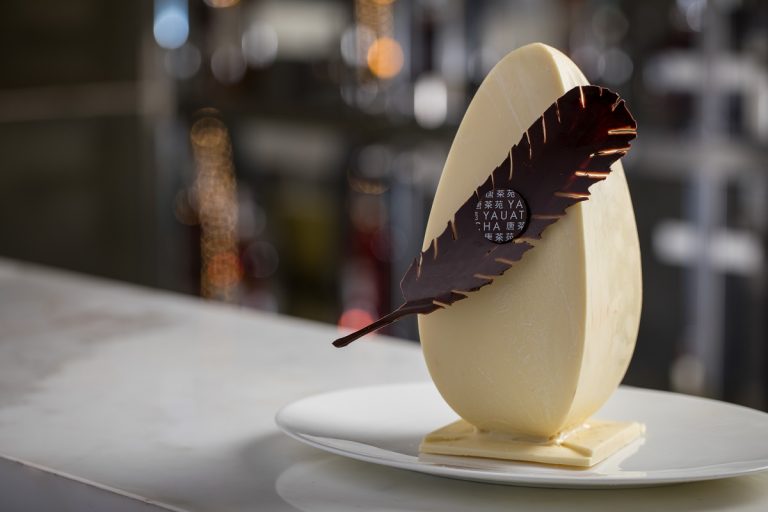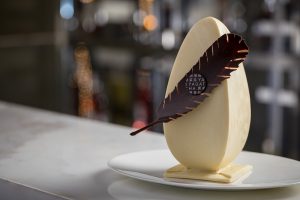 So, what do you have to look forward to? This Easter, patrons can indulge in not 1, not 2, but 3 intricately delicious Easter Egg flavors: White Chocolate, Milk Chocolate, and Dark Chocolate Easter Eggs. The White Chocolate flavor includes vanilla rum ganache, champagne truffle, and orange chocolate while the Milk Chocolate Easter Egg is made up of strawberry and pepper ganache, sea salt caramel, milk chocolate and coffee ganache. The Dark Chocolate Easter Egg has honey truffle, raspberry saffron, and pistachio truffle.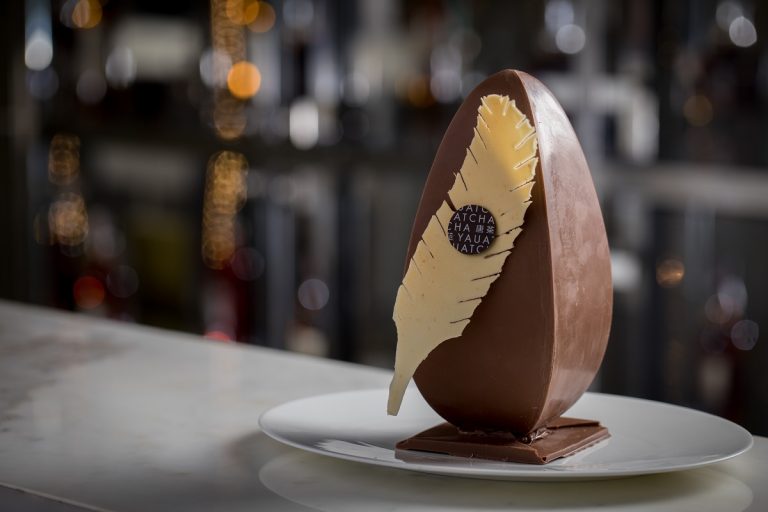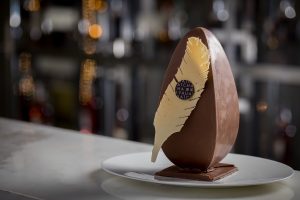 Each of the flavors are available in 500-gram packages of deliciousness at all Yauatcha outlets. Visit Yauatcha with your family and friends this festive season and delve into these new Easter Egg flavors. You've also got the option of dining in or takeaway! So, what are you waiting for?
Where: Yauatcha, Level 5, 1 MG Road Mall
When: Ongoing until 16th April, 2017
Contact: 092222 22800