Indulge Beverages Raises Rs. 3.3 Crore In Funding
Indulge Beverages, which distributes Bonhomia beverages, has raised Rs. 3.3 crore in a bridge round of funding. According to Economic Times, the company is also in talks to sell majority stake to investors. The new round of funding is backed by existing investors, Fireside Ventures, Valpro Capital and from Apurv Salarpuria of Salarpuria Group.
Premium Player
Indulge Beverages, founded in January 2012 by Kunal Bhagat and Tuhin Jain, formerly a PepsiCo executive, owns and distributes the premium tea and coffee brand, Bonhomia Beverages. The brand caters to several retail outlets and hotels, including the Oberoi Group of Hotels, Ritz Carlton and Hyatt Hotels. Bonhomia beverages is also available in several retail outlets such as Croma, Godrej, Nature's Basket and Spencer's Retail and through online portals Amazon and Snapdeal. Speaking about the brand, Bhagat said, "Large multinationals see the potential in our products and it's great to know that with each investment round we are only moving closer to our target."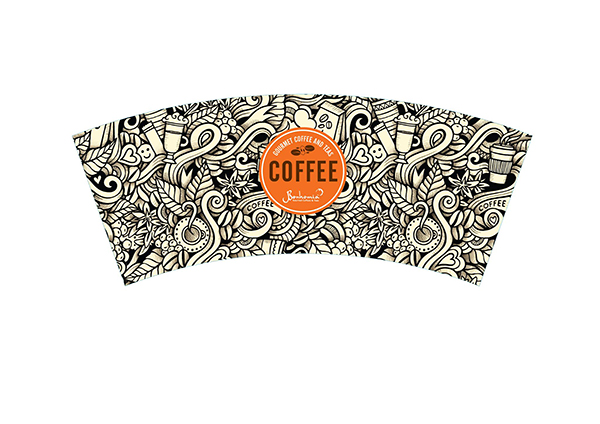 Cup Of Revenue
Through the Bonhomia brand of beverages, the company has reported Rs. 2 crore in revenue for the financial year ended on March of 2016. According to ET, the company is also projecting Rs. 10 – 15 crore in revenue for this fiscal year. Speaking about the brand's presence in the country, Tuhin Jain, Chief Marketing Officer, said, "Last year we were in four cities. By Diwali, we expect to be in 20." This round of funding was preceded by a round of funding which netted the company $2 million in April of last year.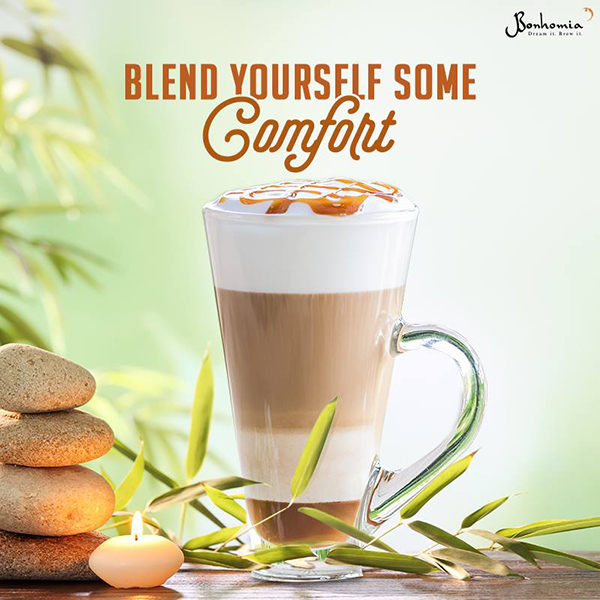 Bonhomia currently has a range of premium coffee, tea pods and capsules and coffee machines.