Indo-Portuguese Cultural Fusion Festival To Begin In Goa This Weekend
On 29th of September, the state of Goa will be kick-starting a 4-month long festival called the Semana da Cultura Indo-Portuguesa that celebrates the Indo-Portuguese culture. The festival will celebrate cinema, music, cuisine and even architecture which come from an amalgamation of Indian and Portuguese fusion. This weekend, the 10th edition of the festival be inaugurated at Hotel Mandovi, the oldest hotel in the state reports Its Goa.
Food And Culture In Goa
This weekend and all along the four months of the festival, culture and cuisine of Goa and Portugal will be celebrated. The visitors and locals will get to experience Bacalhau, spicy chouriço pão along with other popular dishes at the Taleigão Community hall.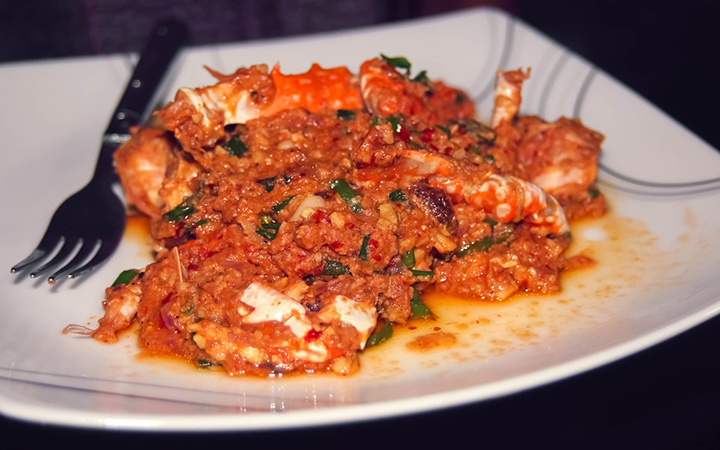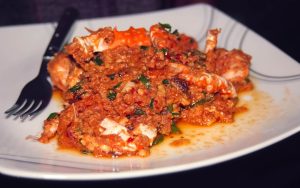 "Indian and Portugal are both regions steeped in rich heritage and culture. India is a mingling of diverse cultures, all special in their own way. Goa too has its own unique identity and culture which is a blend of Indian and western nuances. Goa has assimilated the essence of both regions where people coexist in harmony and joy. Through this event Semana da Cultura Indo – Portuguesa (Goa) we would like to share and enjoy the essence of our diverse culture," Francisco Martins, Chairman of the Executive Committee planning the event said in a statement.