After Indira Canteens & Namma Appaji Canteens, Yeddyurappa Canteens are Here
State Assembly elections are right around the corner here in Karnataka, and it seems that political parties have figured out that the way to man's vote is through his stomach. After INC got the ball rolling with Indira Canteens, JD(S) soon announced that Namma Appaji Canteens would be set up throughout the state as well. Now the BJP, somewhat belatedly, has joined the party with Yeddyurappa Canteens to be set up in Mandya.
Breakfast or Lunch At Rs. 5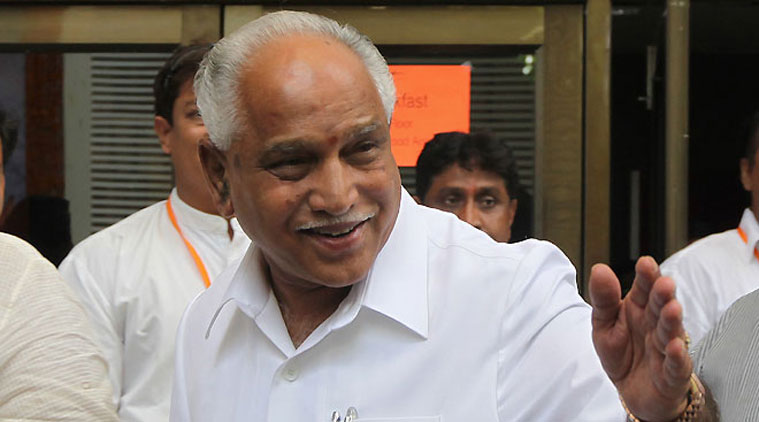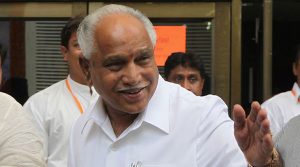 Named after the former Chief Minister and current BJP President of Karnataka, the Yeddyurappa Canteens will be set up by his supporters. According to reports, you will be served breakfast or lunch for only Rs. 5! The first canteen will be opened in Shubhash Nagara.
Mandya district's Yeddyurappa Fans Association president GS Jeetendra said that the group is planning to launch such canteens in other districts as well.