Indigo Deli Appoints Chef Amit Bajaj As Its Executive Chef And Is Holding A Special Chef's Table To Celebrate
Indigo Deli, one of Mumbai's favourite chain of restaurants under the deGustibus Hospitality banner has just appointed Chef Amit Bajaj as their Executive Chef.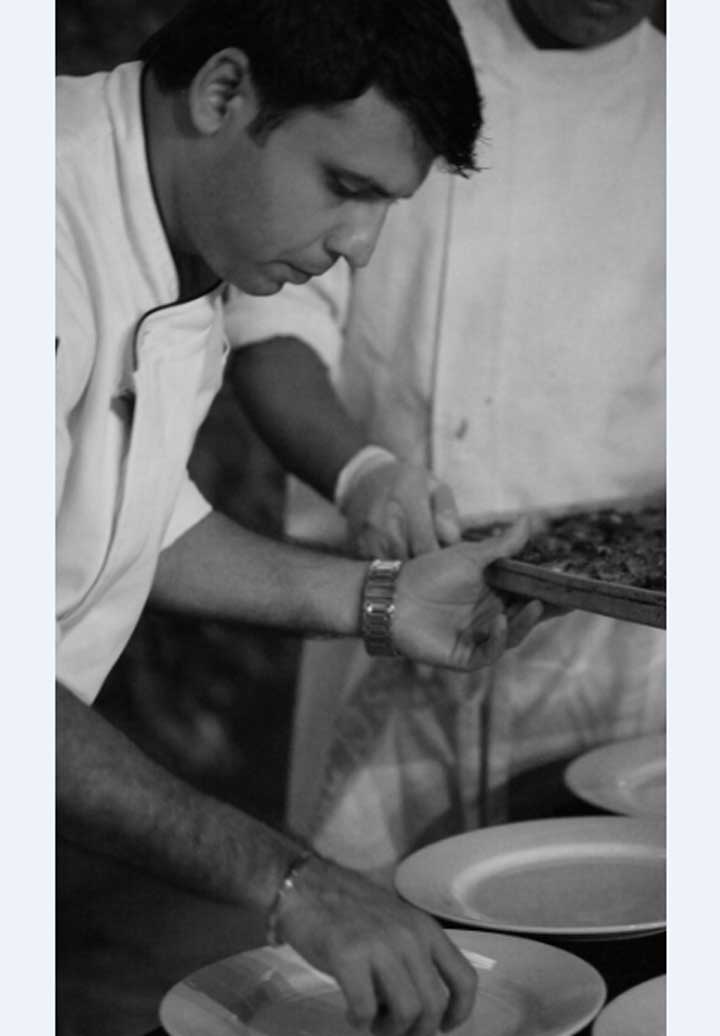 In celebration, they're holding a 2-in-1 Chef's Table tomorrow which will focus on alcohol infused dishes – what perfect news to ward off the behind-of-the-week blues, right?
On the menu will be dishes like Slow Roasted Peach with Vodka Jelly, Triple Sec Pumpkin Pecan Pie, Bloody Mary Shrimp, Sangria Braised Shrimp, Charosa Reserve Tempranillio Lamb Shanks and an Irish Whiskey Mascarpone Parfait. Sounds delicious, no?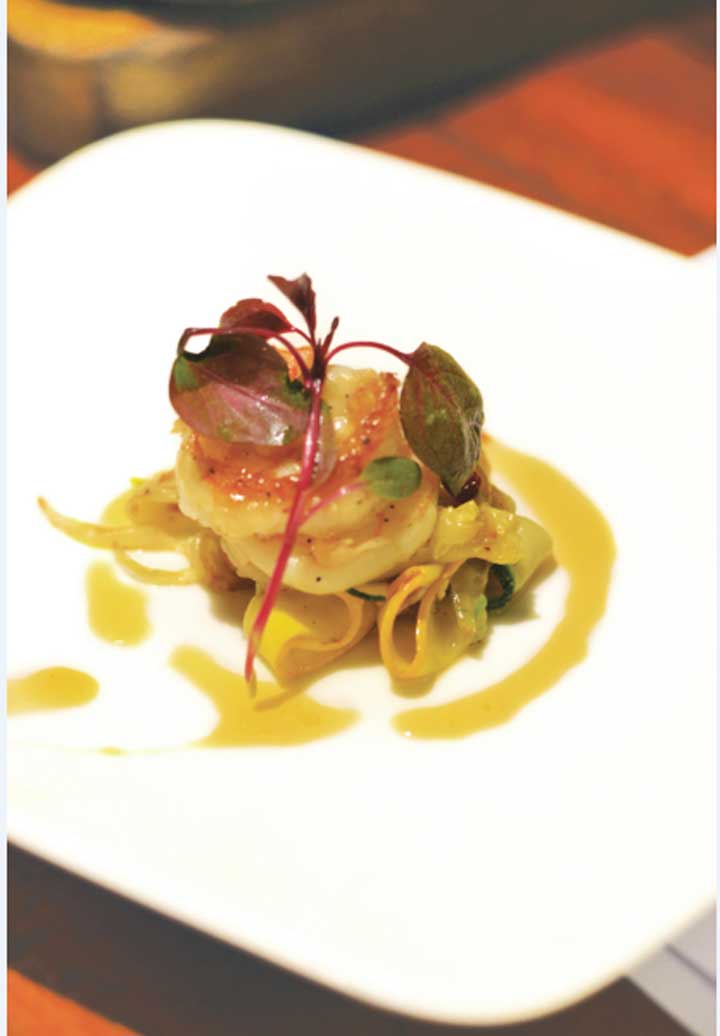 Since we couldn't get enough of the menu that Chef Bajaj and his team have put together, we decided to have a chat with him, both about his appointment as Executive Chef as well as about what patrons at Indigo Deli can expect tomorrow:
How does it feel to be the Executive Chef for Indigo Deli?
It feels good, I have been with the brand for almost a decade now and it's almost like an ingrained part of me. But at the same time, it's a huge responsibility for me to take the brand forward and keep innovating, so I look forward to experimenting and delighting our guests.
Where do you hope to take the brand under you over the next few years?
The road map for us as a company for the coming few years is expanding the brand Indigo Deli. We are looking forward to opening in Powai – Mumbai, Cyber Hub – Gurugram and Phoenix Marketcity, Pune – reaching out to a newer audience, yet retaining the core values of our brand and providing them the same deli experience we have shared over the years.
Explain why you choose to have a menu featuring alcohol infused foods for your Chef's table?
The thought emerged while discussing what we should do for the upcoming Chef's Table concept with my team. This thought was sown by them and I just infused it with some alcohol and more.
Do you have any anecdotes about conceptualizing any of the dishes on the menu?
The pairing was quite a challenge for us as we wanted it to be appealing to all our diners and was compiled over a few trails and tastings. One of days of the trial I decided that why not just make a dish out of my favourite drink, a red wine Sangria, it's a nice fruity and very well balanced flavour mixed well with ribs and voila we have a star dish on the menu!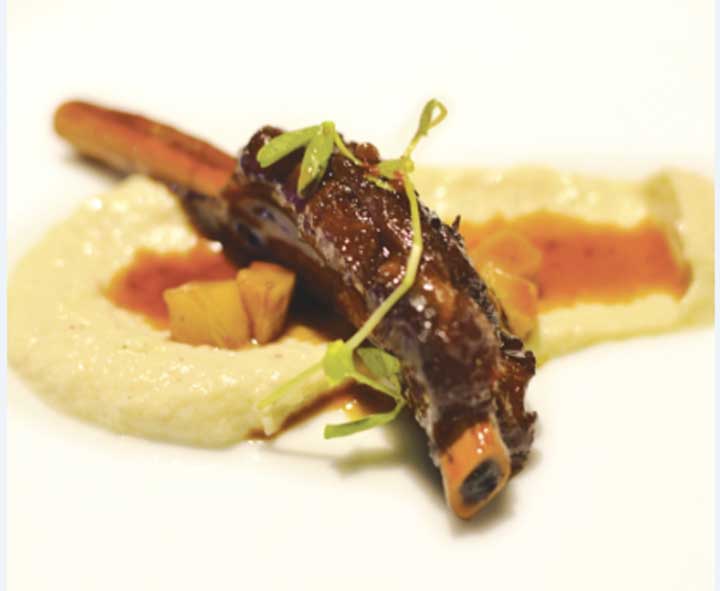 How does the menu highlight current F&B trends?
The menu has a variety in terms of freshness, cooking techniques, ingredients and the combinations put together are also unique. Guests today want dishes that are healthy, hearty and at the same time new and experimental, keeping all that in mind we have this menu, hope everyone enjoys eating it as much as we enjoyed putting it together.
Want to experience the Chef's Table first hand for yourself? Book a table for tomorrow night at Indigo Deli's Palladium outlet; it's Rs.2000 with a wine pairing and Rs.3000 with the pairing.