India's QSR Market To Reach $4.1 Billion By 2020
India's ever growing food services industry is set to reach $33 billion by 2020, with Quick Service Restaurants, (QSR) taking up a healthy share of the revenue generating pie. According to a report by CyberMedia Research, QSRs are expected to raise revenues close to $4.1 billion by 2020. With QSRs partnering with food-tech platforms such as Swiggy, Zomato Order and Foodpanda, the revenue generation for these restaurants are at an all time high.
International Players
Quick Service Restaurants in India have gradually taken over the food services industry in the country. With more international brands making their presence known in the country, the choices for the consumers are a plenty. The QSR sector in India boasts of nearly 100 brands with over 3000 outlets spread across the country. A report released by The Associated Chambers of Commerce and Industry of India (ASSOCHAM) stated that with the "entry of various national and international players in the QSR space has significantly widened the chain market due to fast expanding middle class, urbanization, youth spending, nuclear families and better logistics."

Healthy Competition
With more competition in the sector, international players such as McDonald's, Domino's, and KFC are providing innovative options for the consumers to attract more footfall. The metros, especially, are populated by these restaurants to grab a share of the healthy disposable income. "About 50 per cent of India's population eats out at least once in every three months and eight times in every month in bustling metros," added D.S. Rawat, secretary general of ASSOCHAM. With the entry of McDonald's in 1996, QSRs have gradually increased its presence in the metros while attracting consumers in smaller cities with smaller formats of their brand.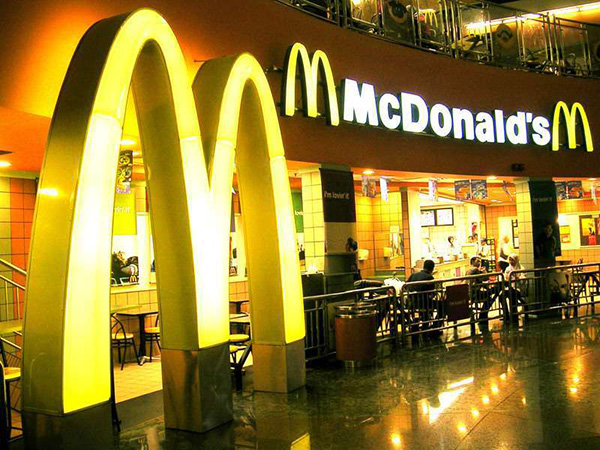 Over-saturation Of Restaurants
Although, QSRs have a healthy dose of profit margin in the country, the over-saturation of restaurants has led to declining numbers in outlets. Over the past 12-18 months, around 80 QSRs and coffee chains have shut shop due to consumers scaling back on their spending. With digitisation taking over the way people consume food, retail outlets are becoming more luxury than necessity. As the smartphone age develops more in the country, consumers prefer to order food through clicks than actually visiting an retail outlet. Virag Joshi, president of Devyani International which has the franchisee rights of Pizza Hut and KFC, noted that "If rentals don't justify footfalls, we have no choice but to shut down. This is true specially for high street stores, as frequency of footfalls is higher in malls."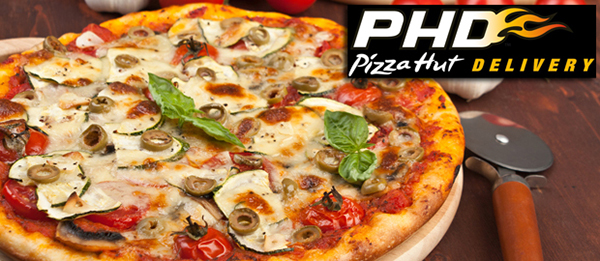 Although the necessity to adapt to the digital age has made QSR outlets obsolete, there are still a healthy number of consumers who wish to be part of a "brand". With more international chains targeting the Indian market, the rise of QSRs will provide for a dose of strong revenues to its parent companies and the sector in general.