India's First Nutrition App "Nutrify India Now" Launched
With our hectic lives catching up to us (or trying to), diet consciousness and nutrition intake are pretty much out the window for most. The 'grab and go' lifestyle doesn't leave much space to a healthy diet and no one's to blame. But, fret not because now there's an app that will help you with that.
The National Institute of Nutrition (NIN) has launched an app that aims at improving food habits among Indians, the younger generation more than the others. The application known as "Nutrify India Now" is  India's first comprehensive nutrition-related mobile app.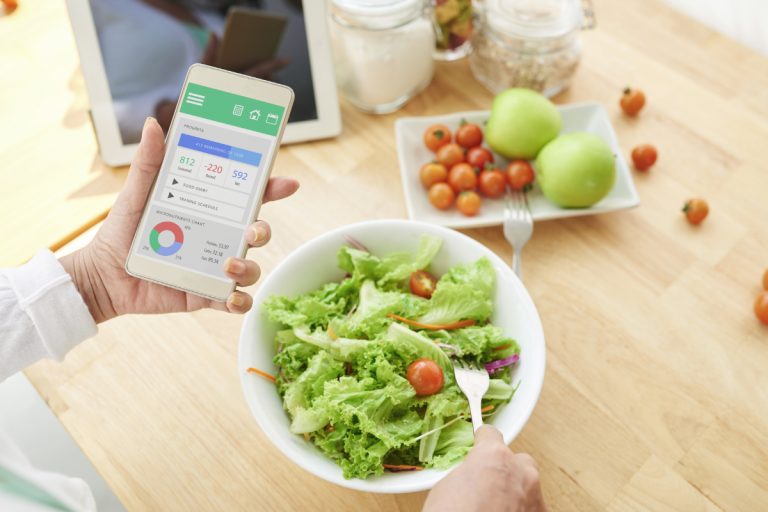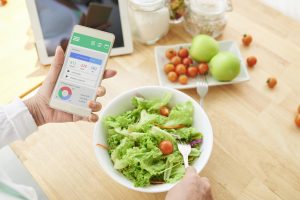 Nutri-guide
It has the names of food items in 17 Indian languages, thus making it feasible for people all over the country. The app acts as a nutri-guide that works by helping users in assessing how much nutrients each food item contains. It also allows the users to keep track of their energy balance.
Comprehensive nutritional information on Indian foods and common Indian recipes including the amounts of calories, proteins, vitamins and minerals and more can be assessed through the app. "Nutrify India Now" was launched on the occasion of the inaugural ceremony of the centenary celebrations of the National Institute of Nutrition and is in line with the Centre's National Nutrition Mission.
Comprehensive nutritive information
The "Nutrify India Now" is available for both Android and Apple phones and can also be downloaded from the Google Play store or app store. It also contains BMI and BMR calculators among other features. It also shows a recommended dietary allowance that can be chosen based on gender and kind of employment. One can choose from the list of local languages. Users can enter a food name, choose the language and can check the raw nutrient values of a recipe for a given quantity.