Indian Railways To Hold Food Quality Over Quantity
After receiving flak from the food auditors and the passengers for a while now, Indian Railways has chosen to reduce the quantity of food served under their catering and increase the quality according to a report by the Economic Times. This change will first be seen in the premium trains like Rajdhani and Shatabdi wherein 150 grams of food quantity will be reduced.
IRCTC Proposes Major Changes
The report says that the Indian Railway Catering and Tourism Corporation (IRCTC) has drawn up a proposal that might do away with some of the mealtime favourites. Like for instance, the combo of soup, butter and breadsticks might be taken off the menu. Also, there might be rice combos instead of a complete meal that came with a vegetable/chicken, pickle, salad, roti, rice and dal.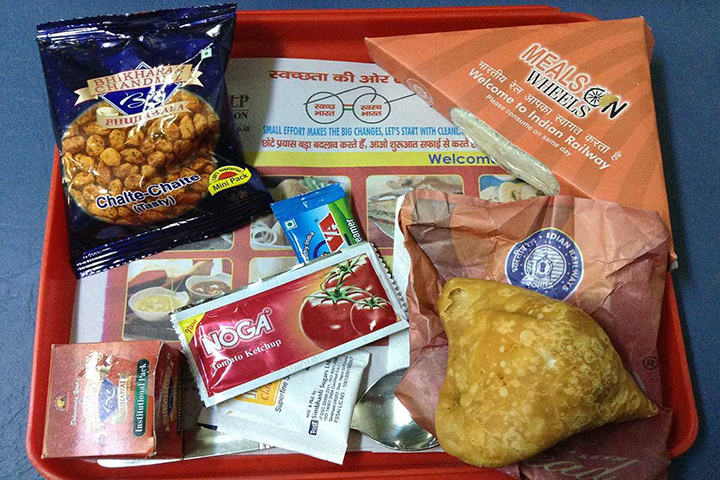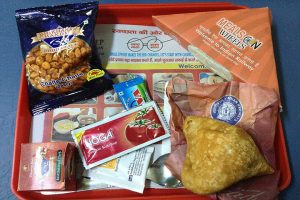 This change has come after a panel of catering experts had suggested IRCTC that their food trays are overloaded. They also said that it has 900 grams of food whereas a normal Indian diet contains of only 750 grams. "These measures would ensure that the quality of food is maintained," a senior rail ministry official told the Economic Times. The report further says that this might reduce the losses faced by IRCTC as they have been selling a full plate meal costing more that Rs.150 at a rate of Rs.112.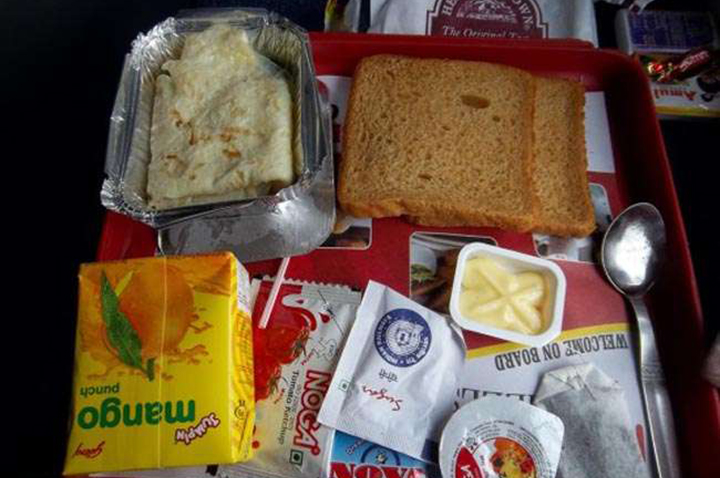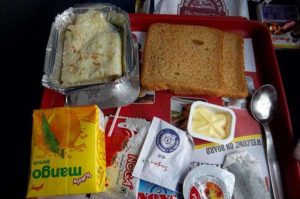 The proposal by IRCTC has also looked at reducing the dal quantity from 150 grams to 100 grams and also to provide passengers with a 120 grams of boneless chicken gravy by replacing the chicken pieces and addition of dry vegetables. "IRCTC has sent its proposal to the Railway Board, the top decision-making body of the Indian Railways. Once approved, the new services will be first introduced in 27 Rajdhani and Shatabdi trains," the official told the Economic Times.
The report also adds that this is not the only change in the IRCTC meals as they are also looking at meal packaging. The proposal hence adds that disposable plates by provided to passengers instead of using plastic trays. "It will help us maintain the hygiene standards," the official added.