Indian Consumers Now Prefer Domestic Packaged Food Brands Like Amul & Mother Dairy Over Multinationals Like Nestle
A couple of years ago, Indian consumers preferred foreign fast moving consumer foods as compared to domestic ones; for instance, chocolates manufactured by brands like Mondelez and Nestle were more popular than domestically manufactured brands. A recent report from Euromonitor has shown that the trend has reversed; consumers now prefer domestic brands like Amul, Britannia, Mother Dairy and Parle when it comes to FMCG goods.
About Euromonitor
Euromonitor International is a global consulting and analytical organisation that conducts in-country research which it combines with specialist industry knowledge to understand markets and advise businesses.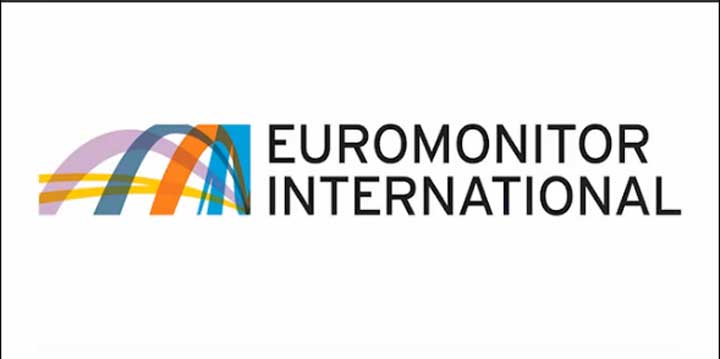 It has an in-depth database that spans demographics, energy and infrastructure statistics, macro-economic data as well as inputs from secondary sources like the UN and the World Bank.
Indian Over Foreign
"Domestic manufacturers dominated packaged food in 2015, whereas international players still have to understand the dynamics of the Indian consumer mindset. Domestic manufacturers are also increasing their product portfolios," said Euromonitor International research analyst Manjunath Reddy, as reported by the Economic Times.
According to the report, dairy brand Amul is at the head of the packaged food market in India with 7.2% retail value shares. Mother Dairy has a 3.70% retail value in the report, as does Britannia. Ruchi Soya holds a 3.60% retail share value while Parle holds a 3.20% value. Meanwhile, Mondelez, Nestle and PepsiCo were the only global companies to feature in the report's top ten list of packaged foods in India.
Why The Shift?
Why are Indian consumers leaning more towards domestic brands? A combination of factors, we suspect. For one, multinational brands have been in a bit of a soup over the past few months; Nestle's reputation suffered heavily after the Maggi fiasco while Mondelez was in the news in February for rumoured legal breaches in India.
Additionally, it can be said that domestic brands understand the needs and mentality of consumers better. Domestic brands like Amul and Britannia typically sell products that are priced lower than similar multinational products. They also sell the same products in a range of sizes, giving consumers more options when it comes to buying them, thereby increasing sales.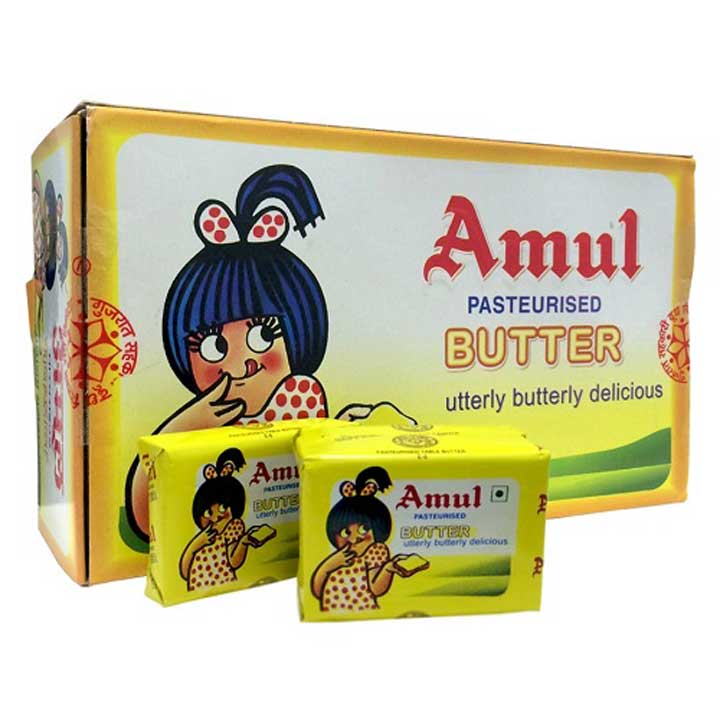 Amul is constantly releasing topical ads that resonate with the Indian public and create customer loyalty. Mother Dairy recently partnered with the Delhi Daredevils to become their principal sponsor, increasing their visibility among the Indian public.
This @IPL season, let's cheer the boys together. Proudly associated with @DelhiDaredevils as their Principal Partner pic.twitter.com/61MAQeGdzv

— Mother Dairy (@MotherDairyMilk) April 6, 2016
What do you think; can you explain the change in trends?