The Indian Bakery Expo is cooking
[dropcap]I[/dropcap]f we are impressed with the dessert that we eat, we waste no time in telling the waiter to give our compliments to the chef.
In the baking industry though, the bigger picture shows more than just a chef baking happily in his kitchen. There are product producers, distributors, ingredient suppliers and so on. Ever thought of complimenting them?
Scenes behind the business of baking
https://www.facebook.com/indiabakeryexpo/photos/a.779070355451011.1073741828.773917182632995/779595638731816/?type=1
The Chennai Trade Center hosted a magnificent show for the Indian Bakery Expo, from the 4th-6th of September. The top executives of the Tamil Nadu Bakers Association organized a dynamic platform for attracting investors and showcasing new technology to keep up with the fast changing face of the Bakery industry in India.
This event created opportunities to launch new products, sourcing of bakery equipment, ingredients and accessories. The Indian Bakery Expo turned out to be a bigger than last year's edition, and gave a more wide-ranging podium for product producers, distributors, retailers, ingredient suppliers and machinery manufacturers.
Seminars, workshops, live baking and technology demonstrations were conducted. There was a lot of talk about food processing, selling equipments, services and process solutions. The three days passed within no time.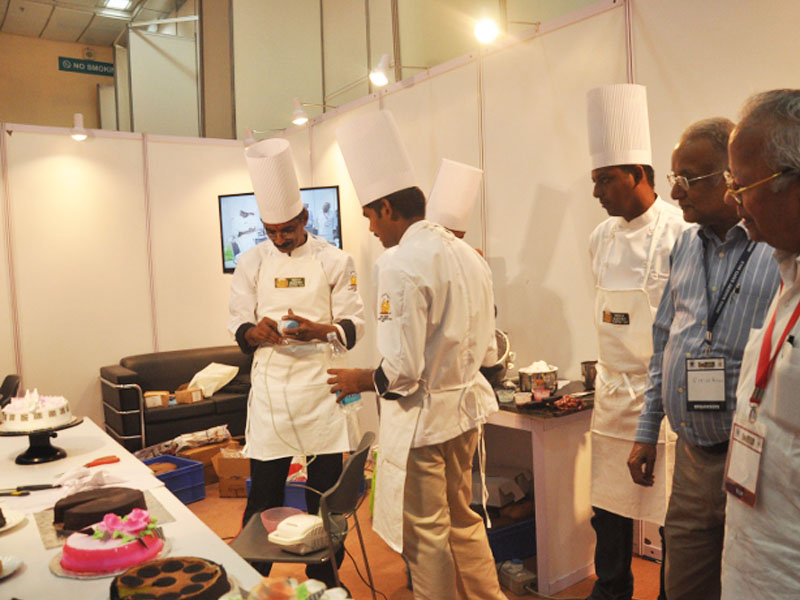 Any other motives?
If there was any real indication of success in this event, it was the large turnout of trade visitors from various regions of South India and overseas. And the list didn't stop with them, CEO's from top companies also graced this expedition with their presence.
New business deals were formed as the interaction between the trade visitors and CEOs grew. It was a promising start for many professional relationships.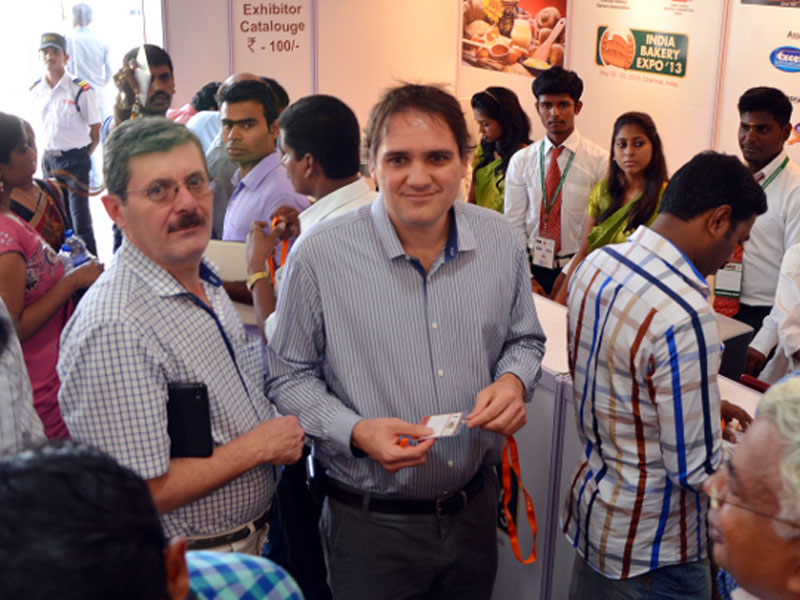 All the Bakery Expo could say to that was, 'Mission accomplished.'