India Puts A Halt On Radioactive Scanning Of Japanese Food Imports
Five years after the Fukushima Daiichi nuclear disaster in Japan, India has taken Japanese food imports off the list of items for radioactive scanning. The Fukushima Daiichi nuclear disaster occurred on March 11, 2011 due to Tohoku earthquake and resulted in three nuclear meltdowns and the release of radioactive substance. The radioactive contaminants released during the disaster contains the risk of carrying cancer causing elements. Although several countries such as US, Germany, Turkey, Russia and Australia are still scanning products from Japan, India has put a halt on the temporary measure that was put in place in 2011. The move to withdraw the scanning could be attributed to the strong business and cultural ties between Japan and India.
Order from the Centre
The Food Safety and Standards Authority of India (FSSAI) has released an order stating the Japanese imports will not be scanned for radioactive substance. The order stated that "The advisory dated 15.03.2011 issued regarding monitoring of food articles imported from Japan for radioactive contamination, issued earlier as a temporary measure in 2011, is hereby withdrawn." The customs department and the food safety commissions present in all the states in the country received the communication.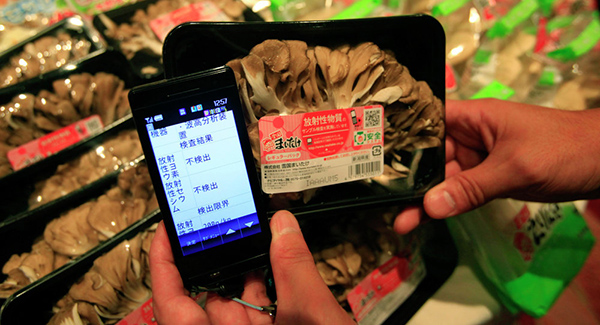 Experts Remain Doubtful
Although significant time has passed since the nuclear disaster, experts still believe that it is too soon to withdraw the radioactive scanning. A senior radiation oncologist speaking to Mail Today, said, "The Indian government should not have stopped the screening because the kind of nuclear disaster that happened in Japan can still have its effects. Five years is not enough time to decide that food products from Japan are free from radiation and will be safe in the future." Japanese food imports currently being imported to India include, sea food, vegetable seeds, confectionery, fruits and vegetables.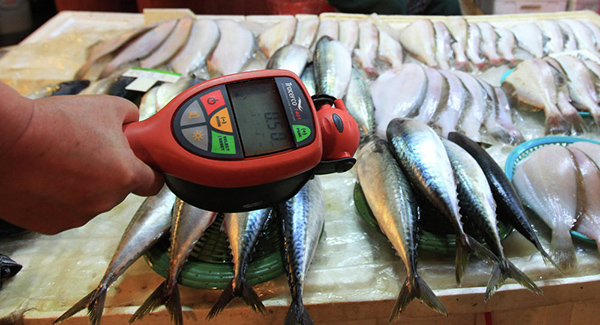 No History Of Radioactive Contamination
Food imports from Japan have been under strict surveillance since the disaster and some believe that the scanning has caused unnecessary delay in the processing time of these imports. Pawan Kumar Agarwal, CEO of FSSAI, said, "All the food products from Japan were under strict surveillance for the past five years for any radioactive contamination. However, no food product was found to be contaminated with any radioactive substance. So, we decided to stop the monitoring because it is not required anymore."