India May Push For Trade Between Governments For Food Products
Government to government (G2G) trade is on the mind of the current leaders regarding food products reports the Economic Times. Currently the export of rice other than basmati to Philippines and Indonesia is being discussed by the commerce department. They are also considering exporting sugar to Egypt and all this is due to slow growth of exports in products other than food like jewels, farm and engineering.

Non Basmati Rice Exports

"We want to increase total exports and G2G trade is one such arrangement. This was a common way to trade a decade ago and is being revived now because many countries float tenders to procure food. We want to be part of that procurement," an official told the Economic Times. The aim was to reach $900 billion from merchandise and services exports by 2020 according to the foreign trade policy of 2015-20. But the slow exports are causing the government to grow food exports.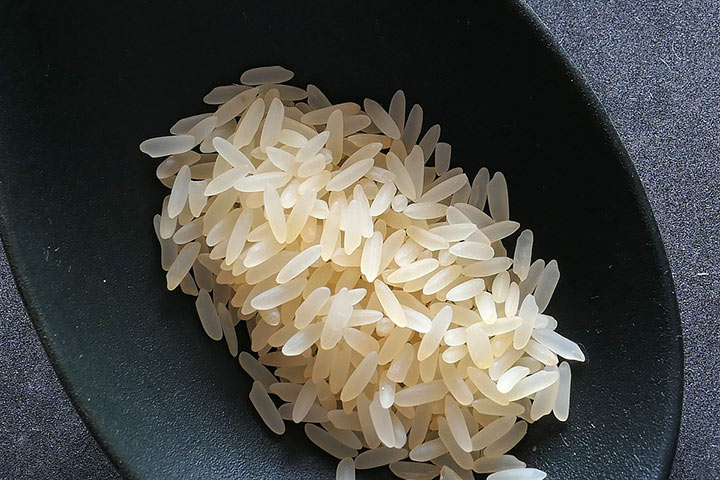 According to the current prediction, agriculture by itself will be taking the exports to $400 billion in five years. "The talks are at a preliminary stage. We are exploring if Indian non-Basmati rice can be exported to Southeast Asian countries through our state-run trading firms," an official told the publication. The source also added that, "Though a large part of their rice imports are done through private tenders, a small proportion of government tenders are floated and we are keen to participate in those."