In Karnataka You Can Now Sip Super Premium Liquor For Cheaper
Fancy a peg of Johnnie Walker Black Label as the perfect nightcap before bed? Well, we've got some stellar news for you! Super Premium liquor will now be cheaper in Karnataka after a reduction in excise duties making your favorite spirits (somewhat) more affordable.
Change In Excise Duty Slabs
For example, now a 750 ml bottle of Johnnie Walker will set you back by around Rs. 4,872 as opposed to its previous cost of Rs. 6,984. This is due to a change in the 17th duty slab, brands that cost between Rs7,651 to Rs15,000 per case, which means that the excise per bottle would only be a flat Rs. 2,000 as opposed to the previous 21% tax.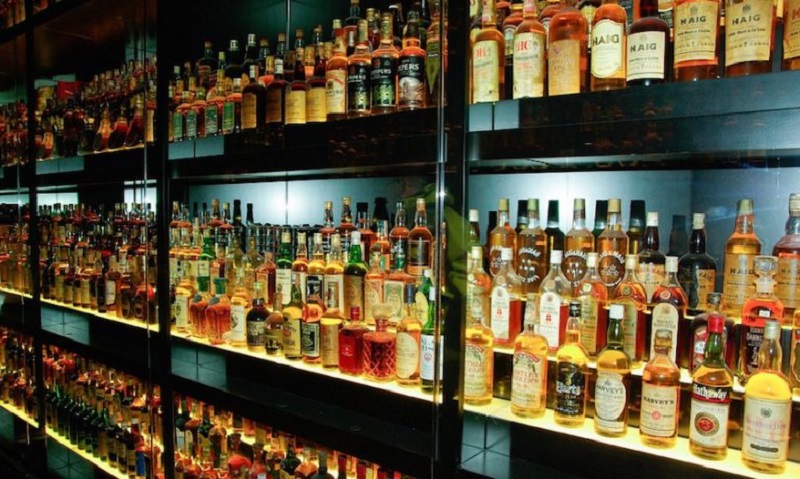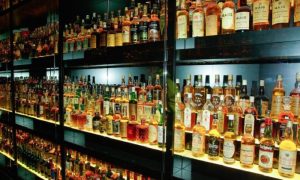 This move would put Karnataka closer to par with super premium liquor prices of other states. "Premium liquor products across the country were comparatively lower in prices than in Karnataka. But the restructuring of duty has helped rationalise prices in Karnataka and has brought them on par with that of other states. We believe this change will benefit the consumption pattern," said a spokesperson at single-malt maker John Distilleries Pvt. Ltd in an email response.
While the changes were made on January 3rd, it will take a while for customers to see the effects of the price reduction on the liquor shelves, but we're sure it will be worth the wait.