Immerse Yourself In The Flavours Of India With A Tantalizing Twist At Kiyan
Kiyan, the signature all-day-dining restaurant at The Roseate, New Delhi invites Delhi foodies to experience the best flavours of Indian cuisine served with a twist. Starting May 20th, 2019 until June 5th 2019, Kiyan will offer diners an opportunity to experience Indian dishes served in a contemporary plated style, amidst the tranquil surroundings of lush greens ensconced amidst water bodies.
With a well curated menu by Chef Simran Singh Thapar, guests can indulge in an array of Indian dishes from vegetarian options like Kadhai paneer croquettes, tandoori mascarpone broccoli risotto & tandoori Caesar salad. Guest can choose from an array of options under the non-vegetarian section including Kerala inspired tempura prawns, Kalamata olive chicken tikka & Nalli rogan josh inspired 'ossobuco'.
So, get ready to immerse yourself in a plethora of flavours. Reservations can be made by contacting the hotel directly at +91 11 33552200 or kiyan@roseatehotels.com .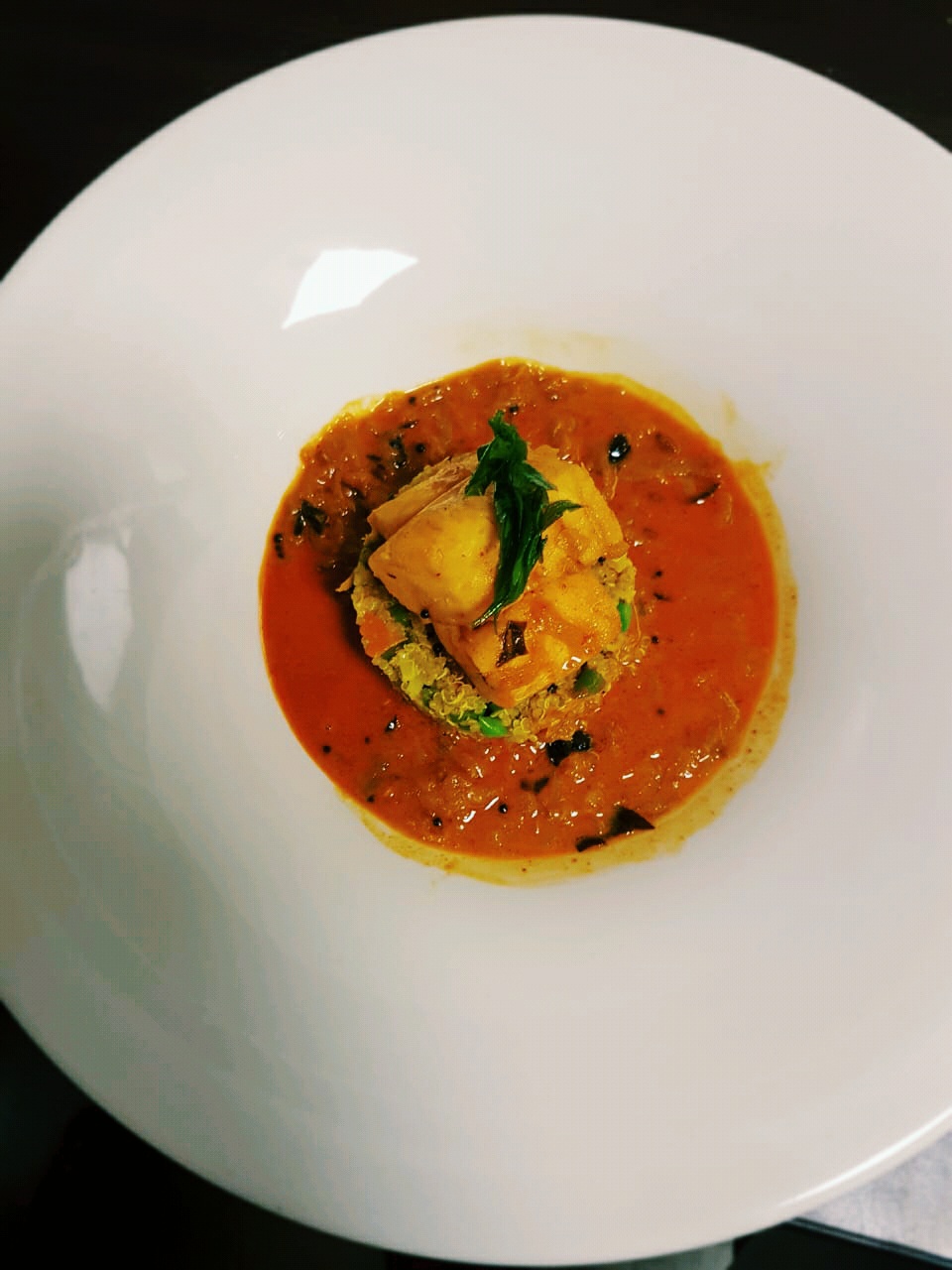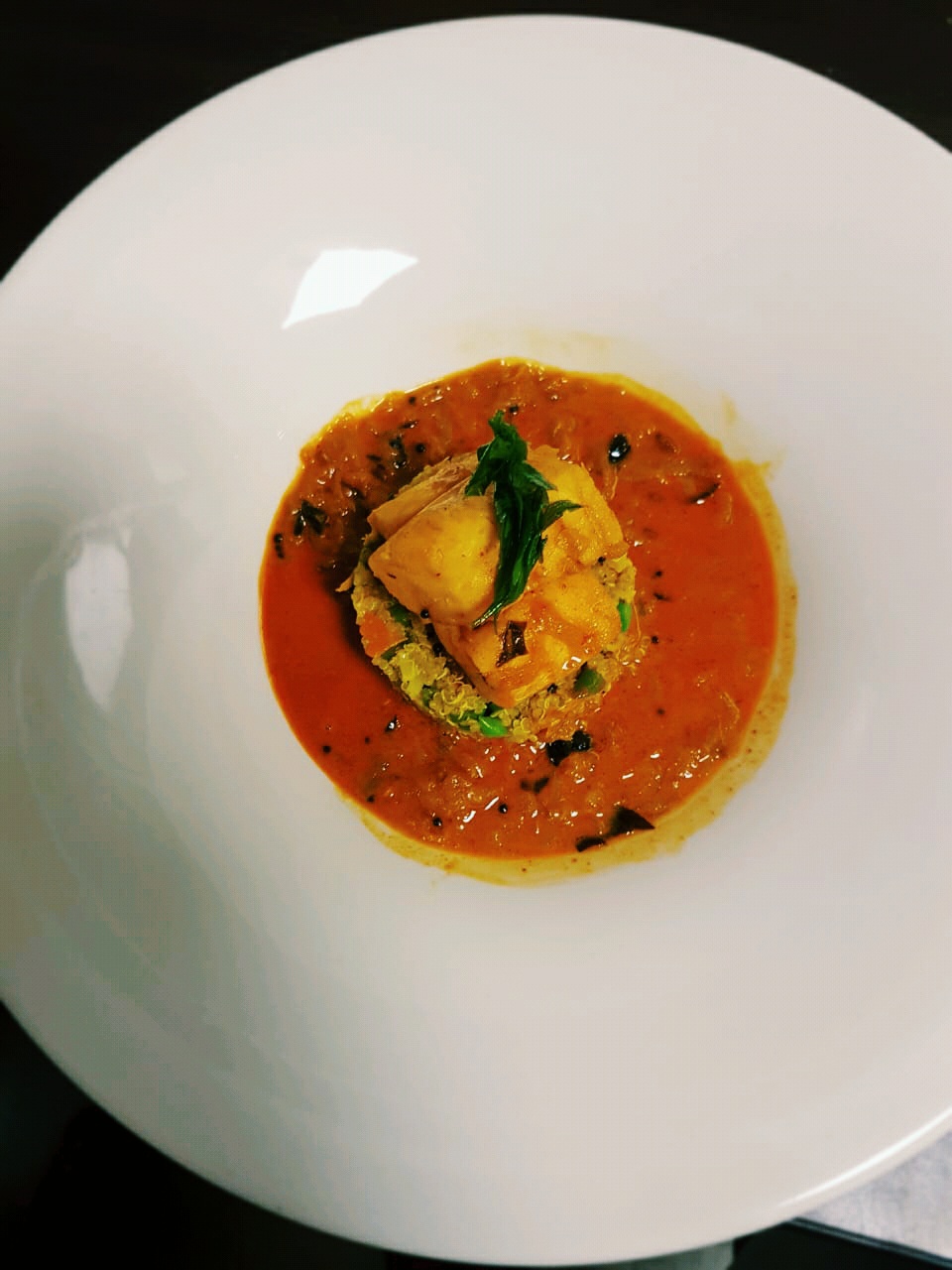 Venue – Kiyan, The Roseate New Delhi
Date – May 20th – June 5th , 2019
Price – A La Carte