"I'm the only person on Top Chef who consumes every single thing that's made" Padma Lakshmi On Health & 'Top Chef'
Indian model and TV show host Padma Lakshmi has been making headlines for her latest manuscript, Love, Loss, And What We Ate, recently spoke about her secrets to that enviable physique despite having hosted so many episodes of the cooking show 'Top Chef'.
Lakshmi, who is also the show's executive producer, says, "I'm the only person on Top Chef who consumes every single thing that's made". Wow.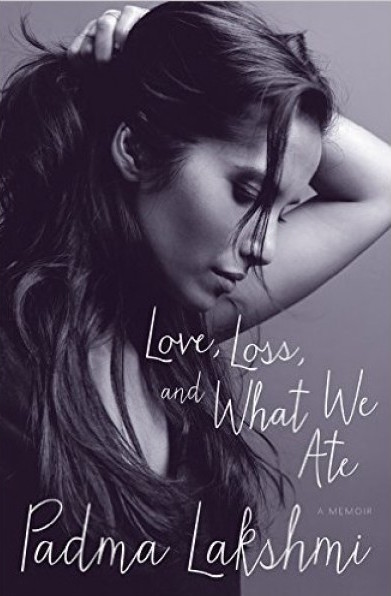 In-House Remedy
No, her body is not alien to calories. The model simply waits till the point where she "has to take action" and turns to her personal home remedy – Cranberry Drano. Lakshmi admits that the drink is revolting but useful for her, nonetheless.
The recipe for this 'special drink' includes pure unsweetened cranberry juice, green tea brewed with honey, fiber powder, a vitamin C packet and water.
"When I'm working on Top Chef, often I'm consuming thousands of calories a day," she says. "And I'm doing this every day, for weeks on end. And so, you feel just drunk and full of food." Hmm, we're so not J.
So in order to balance out all the decadence that she consumes, the show's host simply concocts her home remedy and guzzles it down twice or thrice a day to keep her system clean.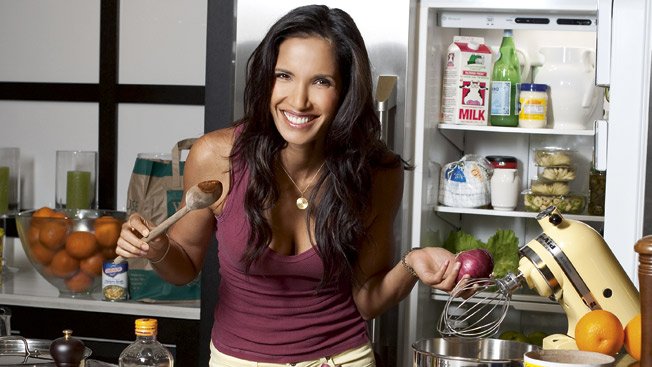 Food Detox
But of course there's more to that physique. Post the season finale, Lakshmi jumps into a strict 'food detox', which is bound to turn down our 'J' factor.
"That means after Top Chef, I cut out alcohol, sweets, all dairy, except non-fat yogurt and cottage cheese, red meat, all things fried and all sugar," she notes. "What's left is vegetables, lentils, fish, chicken and rice. And no flour."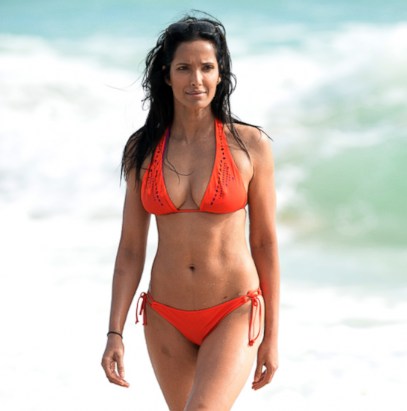 Not so easy after all, is it?
Source: People