The illustrated food calendar of 2017
1. January
It's just the start of the New Year and I've already broken my new year's resolution by eating this pot full of pongal.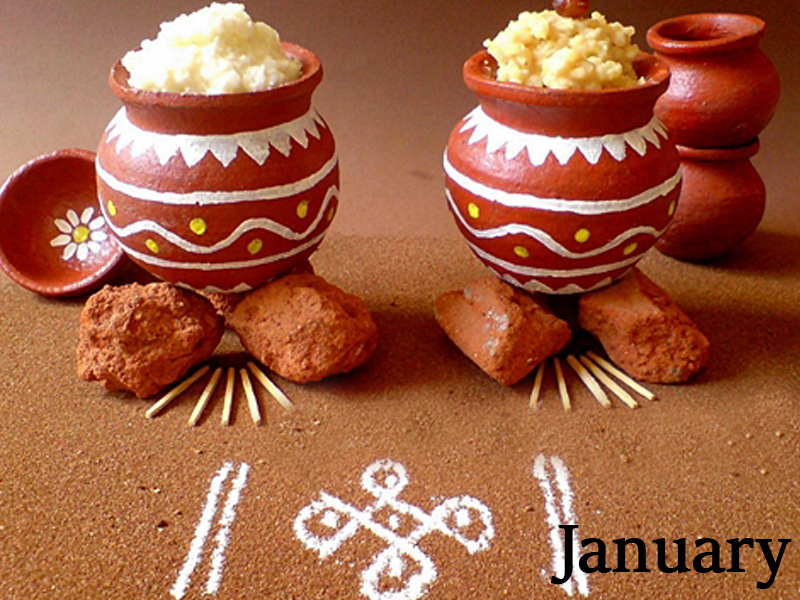 2. February
It's the season of love. Push your loved ones aside, they'll just get in the way of you and your chocolates.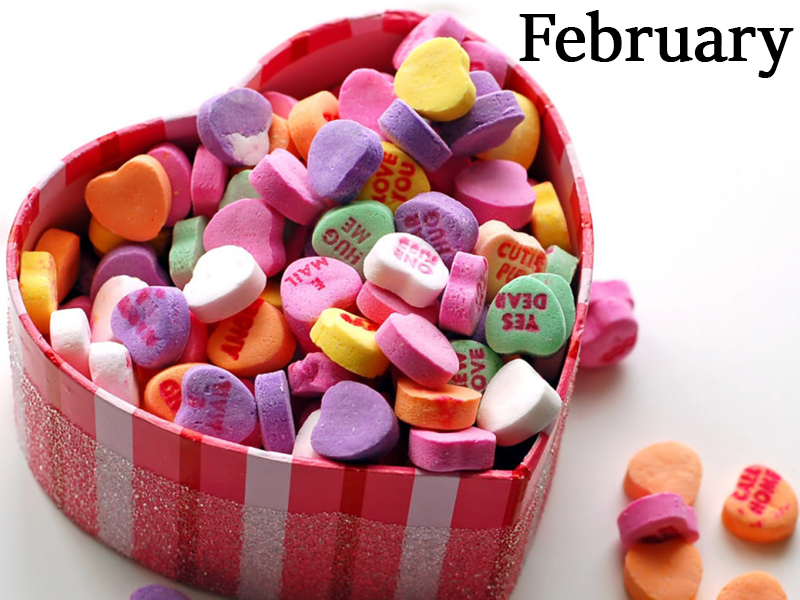 3. March
I'm not going to question why we celebrate New Year twice. I'm just going to eat this pachadi and ask for some more. Period.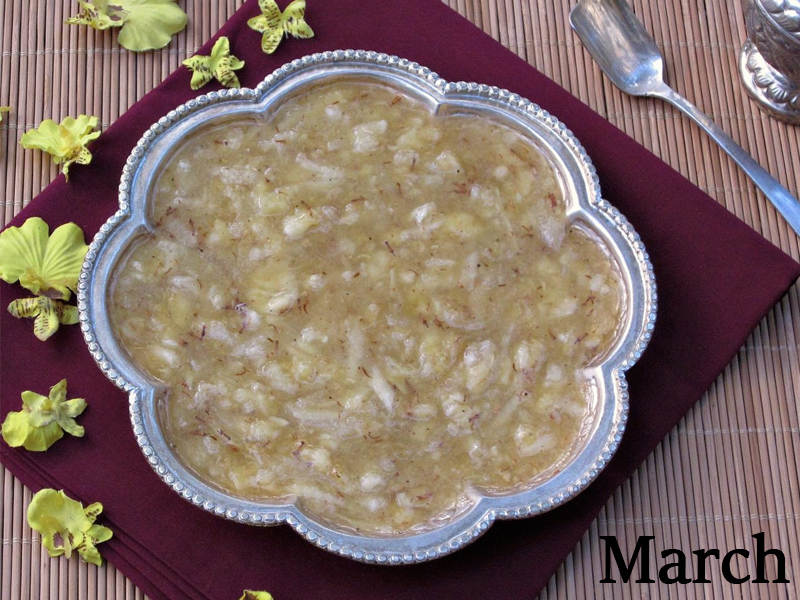 4. April
It takes a lot of time and effort to decorate Easter eggs. I think you shouldn't eat it should eat it so fast you won't even register the pattern on the egg.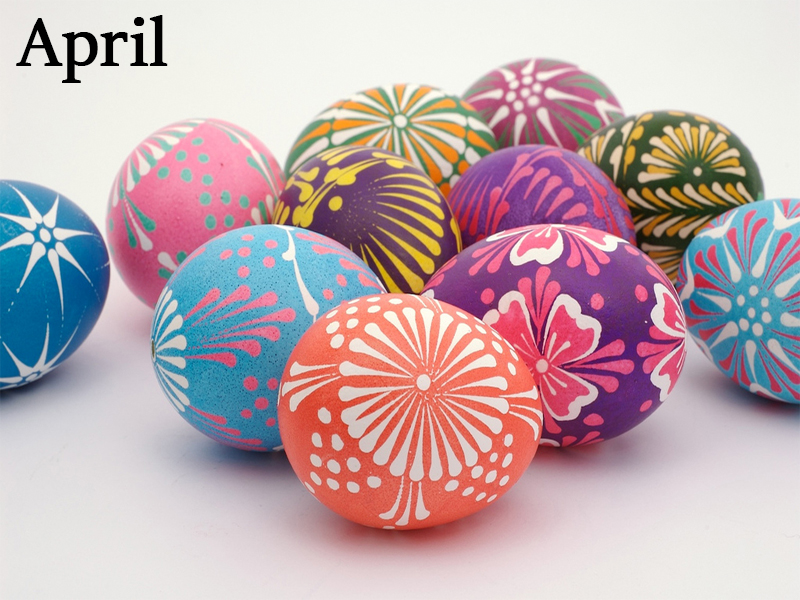 5. May
May I have another lassi, please?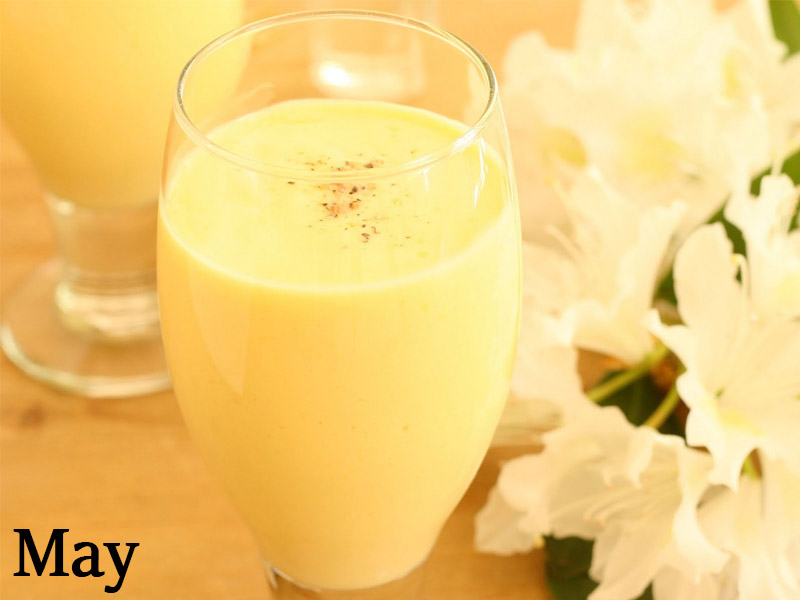 6. June
A festival that is celebrated by eating only diary food? That's genius. So, that's how they get people to remember their festivals.
7. July
Ramadan isn't about losing weight, it is about losing the guilt of gaining weight.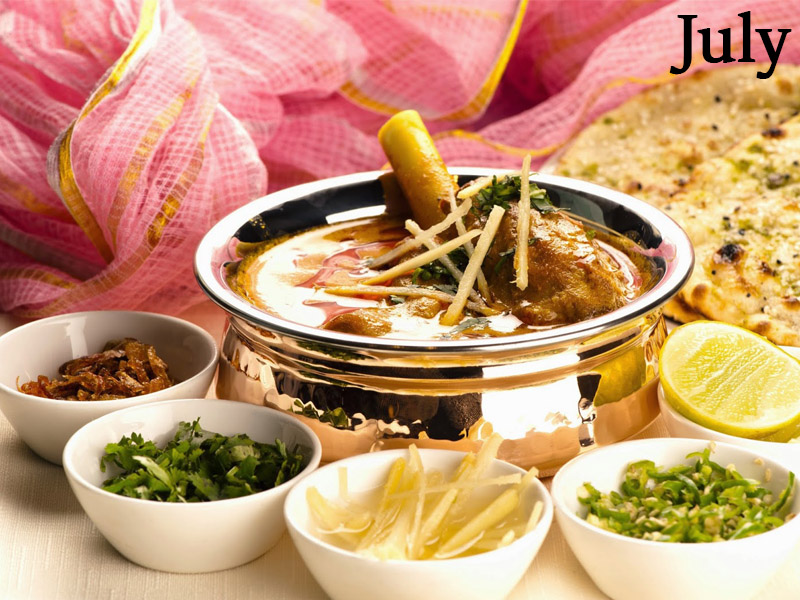 8. August
The fact that the prasadam is made for Lord Ganesha is an excuse. The prasadam is made for me. I'm the Lord for this plate of modak.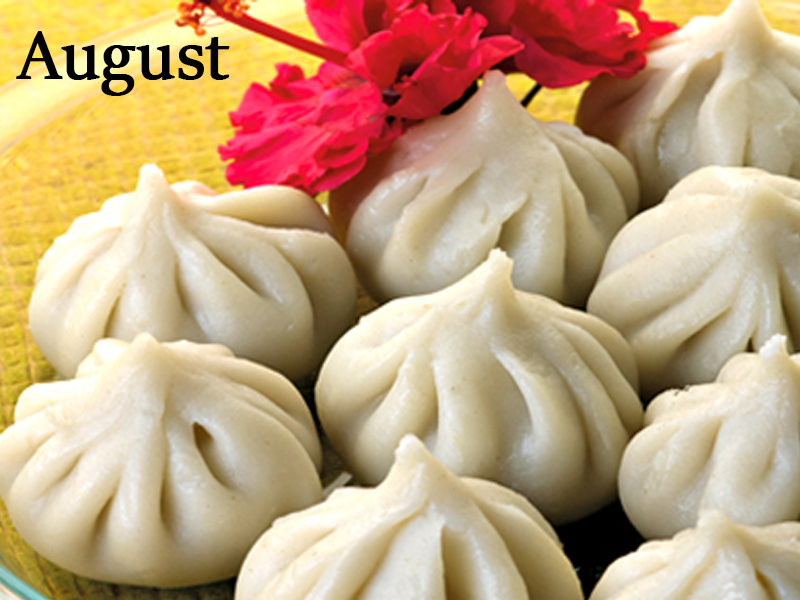 9. September
You may or may not celebrate Onam, but you will definitely gorge on this avial.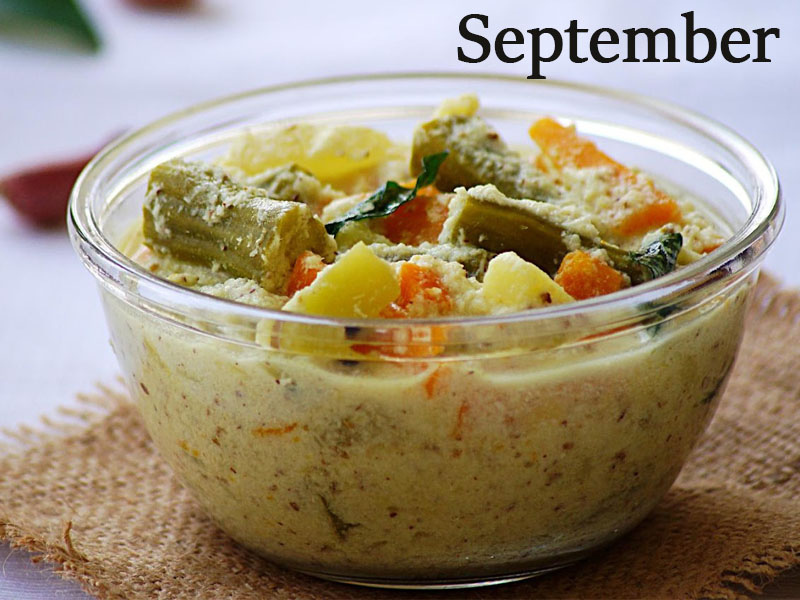 10. October
The pumpkins are out and they don't look pleased. Be scared. Be very very scared.
11. November
Thank you God, for this delicious turkey. Do you think I could have it again tomorrow?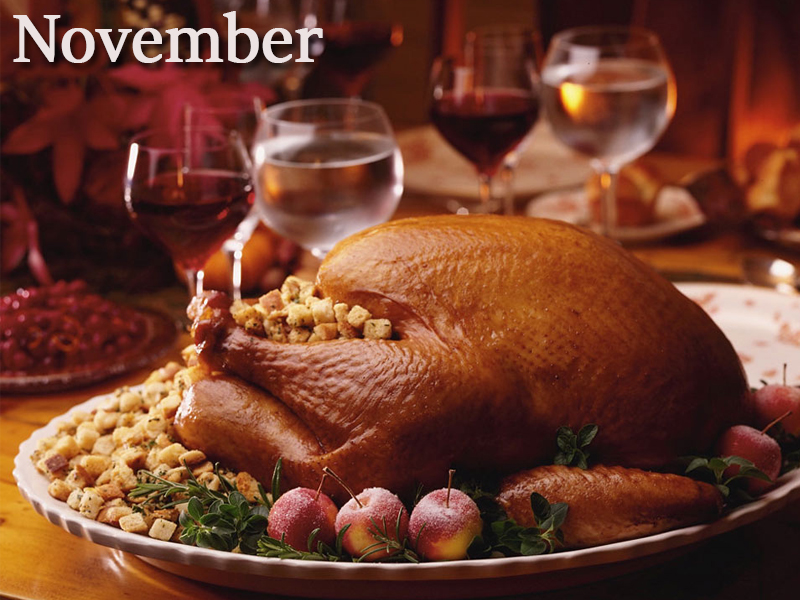 12. December
It's called Christmas. Or it could also be called that-holiday-where-all-you-do-is-eat-cake-all-day-long. It should definitely be called the latter.