Illegal Juhu Café Sealed By The BMC After The Media Intervenes
Brihanmumbai Municipal Corporation (BMC) has shut down a café situated in Juhu area of Mumbai which has been running without a food licence and occupation certificate. The civic officials had taken action against the 10th Street Café according to a report by the Times of India and seized the materials, however, the place had continued to operate.
BMC Seals Café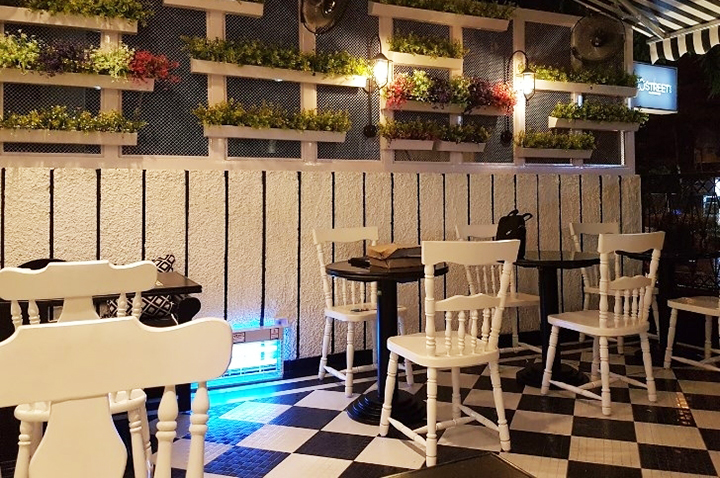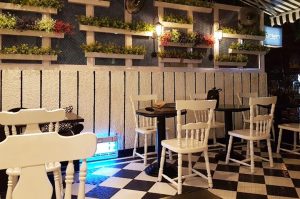 The café had apparently been functioning on the ground floor of a residential building, Sukhmani since October last year. A conditional no-objection certificate had been issued by the fire department even though the floor did not have an occupation certificate. The restaurant was being objected by the residents and after the Times of India called up the assistant civic commissioner Prashant Gaikwad informing him about the illegal functional café. This resulted in the sealing of the café.
One of the residents, Usha Khosa told the publication that there is only permission for four shops on the ground floor but there are eight which are functioning. "There are partition walls for each shop. The building staircase begins on the footpath," she explained. Commissioner Gaikwad has informed the publication the partitions have been asked to be removed. "The builder has been given one month. We can demolish only after that," he added while talking to the Times of India.
Image Source: Just Dial