IG International Imports Organic Apples To India from Wenatchee
According to a report by the FnB News, India's largest importer and distributor of fresh fruits, IG International has imported organic apples. The fruit has been imported from the Wenatchee city of the US and has been imported with the importers association with Stemilt Growers.
Healthy Organic Apples
The report further emphasises on how the importer feel that adding organic apples to their range of exotic fruits will cater to consumers who prefer organic food. "With the launch of Organic Apples, we further emphasise on the importance of healthy eating and want to convey that fruits are the best snacks. Organic fruits have picked interest from fruit lovers in the country and by launching the best of Organic Apples, we have delivered what the consumers want," said Tarun Arora, director, IG International Pvt Ltd to FnB News.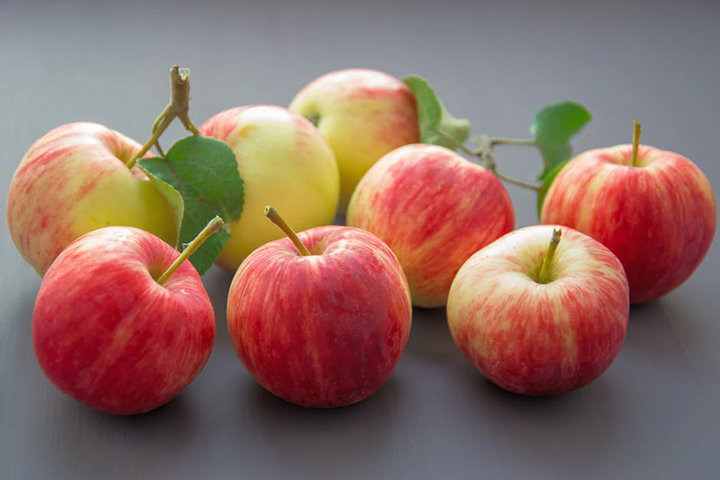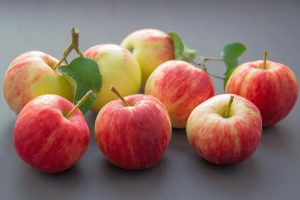 "Our collaboration with Stemilt has been a grand success and enabled us to bring variety of fruits to the consumers in India so far. We value our association with Stemilt and aim to work together with them to bring a diverse variety of fruits to consumers in India," he added.  "Organic Apples is a very popular offering from us and we are proud to bring it to Indian consumers," said William P Young, senior export account manager, Stemilt Growers while talking to the publication.
"Like many other countries, India has emerged as a sizable market for organic produce, and we are working towards satisfying the growing demand. We are fortunate to have a partner in IG International that will enable us to take our products to a wider audience in the country," he added. The report further adds that the Indian consumption of international variety of apples has risen and since organic fruit consumption make up 54 percent of the total organic food products in the country, the demand for organic apples has also become quite high.