iFake on OMR will take you off the Beaten "meat"
OMR in Chennai is bustling with activity and it's not just coming from the million IT Parks and factories. OMR has become a foodie's adventure with several 'concept' restaurants, one of them being, iFake. You read right. No, nothing to do with bending gizmos.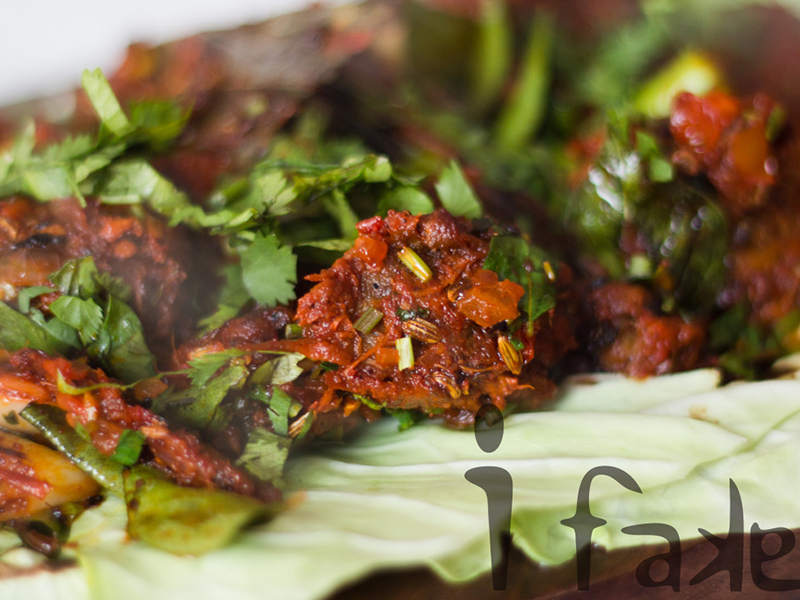 iFake has a menu. And they serve paneer, vegetarian and meat. But wait. Let's elaborate- "Fake meat". The chefs at iFake have come up with mock meat for vegetarians. Don't ask us how this looks exactly like the real thing, but there you have it- mock meat.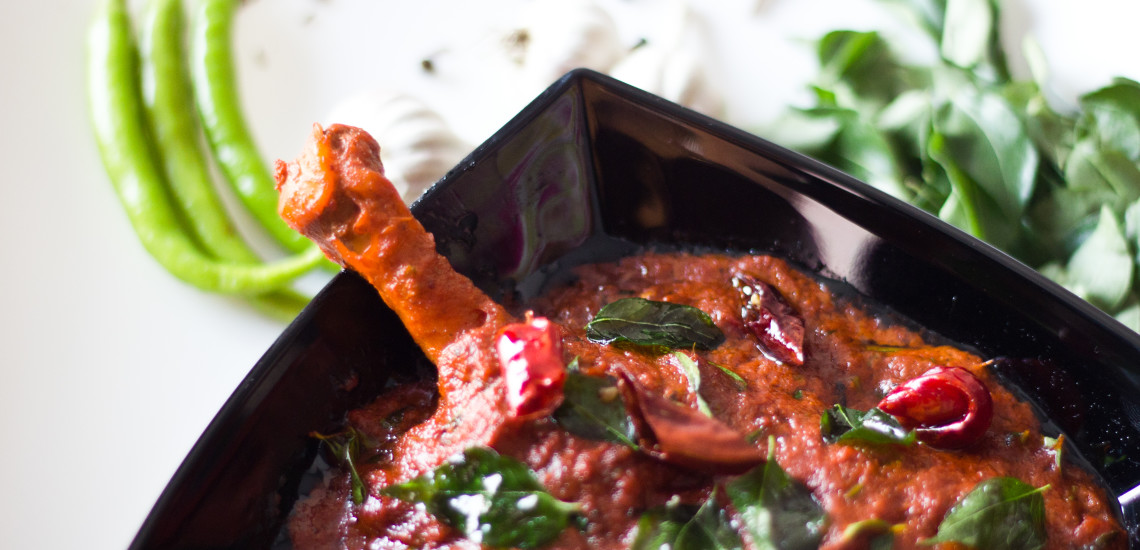 Items on the menu have a red hen and a green hen next to them, so to the average person whose senses are going nuts, this is the mock meat.
So we'll tell you, but that's all we'll say: Go Fake it, to see for yourself.
iFake is found at 4/217A, Egattur Village, Jeeva Tower, Opposite Hiranandani Upscale, Old Mahabalipuram Road (OMR), Chennai.