Iconic Mumbai Restaurant Shuts After 61 Years
Paradise Restaurant in the Colaba area of Mumbai has shut down for good after running successfully for 61 years reports the Times of India. The reason behind the shutdown was that the owner Jamshed 'Jimmy' Kadkhodai got a paralytic stroke last year and he along with his wife Mehroo chose to close down the business.
Another Legendary Eatery Shuts Down
The couple ran the restaurant by themselves and the cuisines served here were Parsi, Continental, Chinese, sizzlers along with Indian dishes. The report adds that it was getting difficult for the old couple to manage alone with their children settled in foreign countries. "Many (customers) of them found out (about the shutdown) from the papers. A lot of them have been coming for decades, including Ratan Tata who also took away parcels," Mehroo told the Times of India.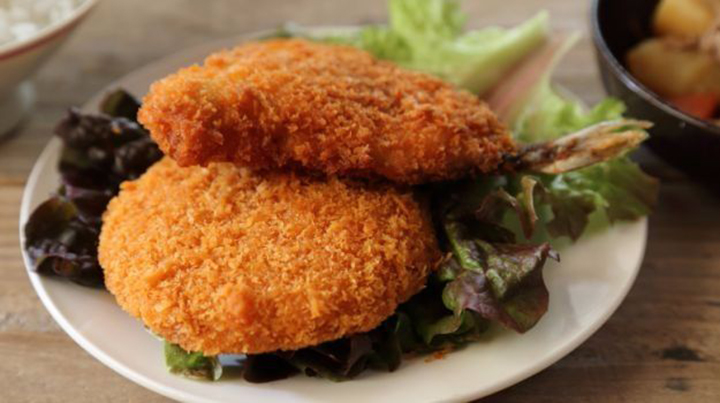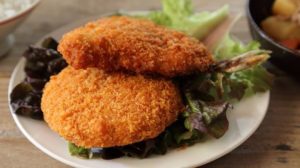 "The reason Paradise was so popular with industrialist Ratan Tata, actor Johnny Walker, chefs Sanjeev Kapoor and Ranveer Brar, was because of the personal touch," she added while talking to the publication. We did everything from preparing the menu to supervising the purchase and grinding of masalas, even personally adding the flavours to dhansak in the right proportion and overseeing the workers. I never hired a manager. I think managers are damagers," she laughed.
She also said the Kunal Vijaykar, the food writer had become a friend and would walk into the kitchen. "The chicken rolls were exceptional. Their uniqueness came from the hand-beaten mayonnaise. You rarely find this kind of mayo anywhere anymore," Vijaykar told the Times of India.
Feature Image: Easy Diner
In-Article Image – Vicinito