Iceland President Won't Take Any Of Your Pineapple Pizza Drama!
Pineapple on pizza – or Hawaiian Pizza, as some call it – has been a major topic of debate, hate, and argument among pizza eaters. The combination of pineapple and cheese repulses some, while some love indulging in a slice of two of the same. Gudni Johannesson, the President of Iceland, obviously falls in the first category as he revealed in a high school visit that he was "fundamentally opposed" to pineapple on pizza. And he would ban it, if he could.
The little snippet of disgust spreads across the Internet like wild fire and Johannesson was quick to clarify his position on the debate of pineapples and pineapple pizzas.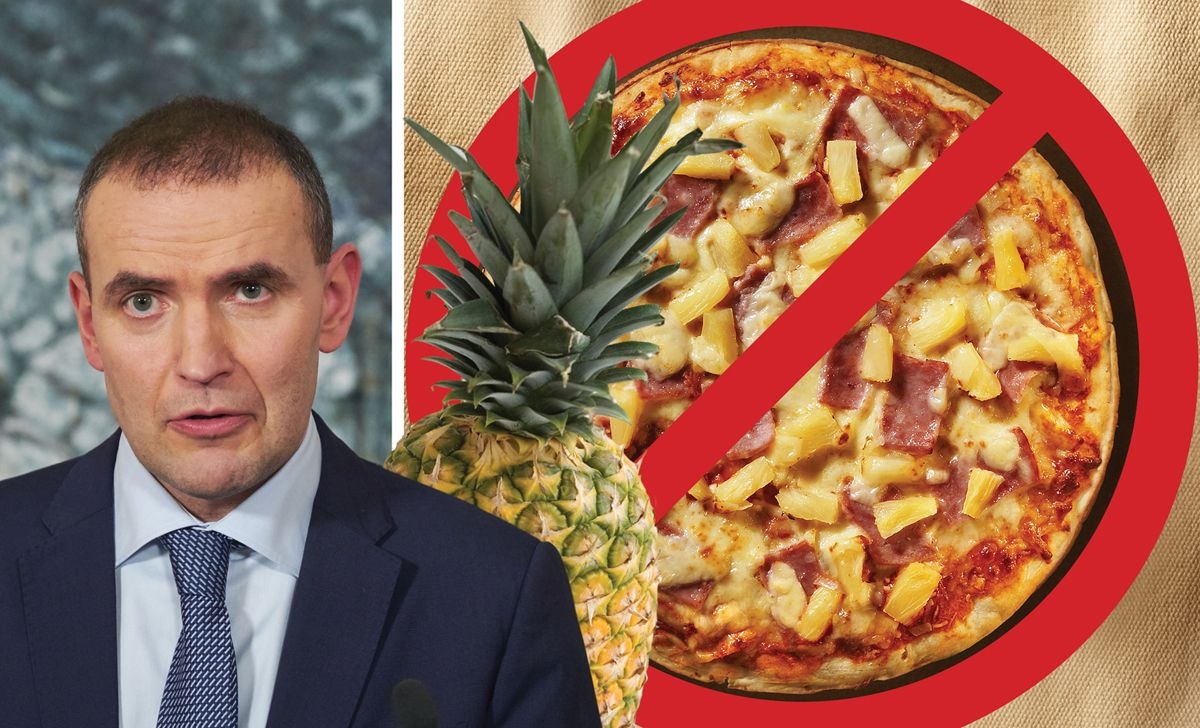 Image: Iceland Mag
Johannesson wrote: "I like pineapples, just not on pizza." He further explained that he was glad he did not have the power to ban pineapples from pizza. He said he would not like to live in a country that allowed its president to pass laws just because he did not like something.
Basically, despite a world leader abhorring the Hawaiian combo, pineapple pizza will continue to be a thing. Even in Iceland. In the midst of all this pineapple love-hate, Canadian Prime Minister Justin Trudeau tweeted that he was all for pineapple pizzas.
I have a pineapple. I have a pizza. And I stand behind this delicious Southwestern Ontario creation. #TeamPineapple @Canada

— Justin Trudeau (@JustinTrudeau) February 24, 2017
Not sure how this statement is going to work out for his candidature. Though, I'd support a porcupine if Trudeau said so. #FANGIRL
Featured Image: The Daily Dot