Icekraft Launches New Coffee Menu At Just Rs 69!
If you're one of those who is always on a lookout for best coffee places and cannot start the day without having a cup of it, well, there's a good news for you. Icekraft, the popular ice cream café in Rajouri Garden, has launched a new coffee menu. Yes, you heard it right! The extensive menu features hot and cold coffees, prepared with the best beans from across the world.
Try out Espresso – blended with nine of the best Arabica varieties, Doppio – two espresso shots in one cup, Americano – espresso with hot water (also available in iced). If you like some little milk to your coffee, there's Cappuccino – fresh milk espresso with an unmistakable blend of flavours, frothed and perfect, Latte Hot – espresso with frothed hot/cold milk served in a big glass ((also available in iced), Macchiato – espresso with hot frothed milk in a glass, Mocha – espresso with hot chocolate cocoa and hot frothed milk (also available in iced), and Frappe – espresso blended with milk, ice, sugar. It is also served in delicious hazelnut & caramel flavours to give you a perfect blended frappuccino. However, the highlight is Hot Chocolate – hot finest cocoa blended with milk and sugar for that intense aroma and taste.
Your caffeine fix cannot get better so head to IceKraft for your cuppa!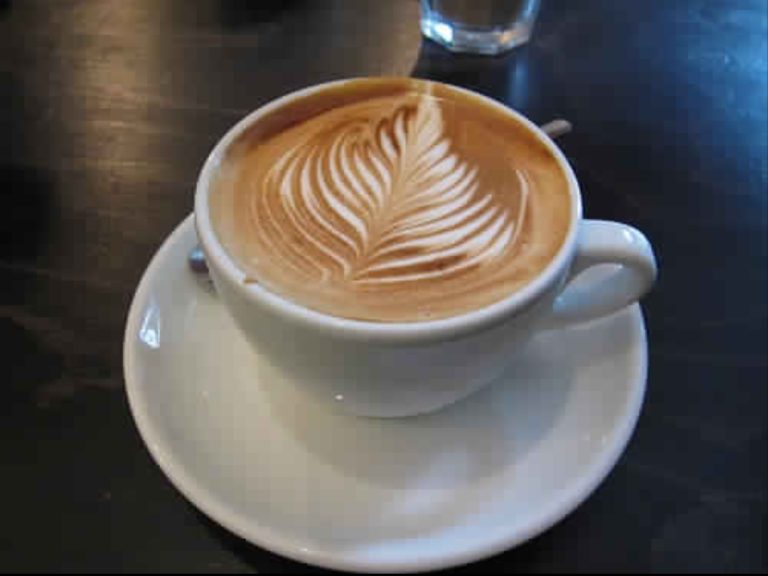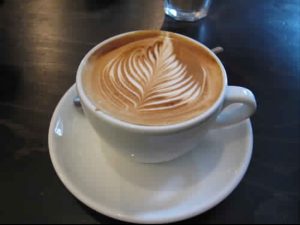 Validity till- 15th October'18
Address: E-1, shop 5, Ground Floor, Rajouri Garden, New Delhi
Timings: 12 noon- 12 midnight
Cost: Rs 69 plus taxes for Coffee and Rs. 99 plus taxes for Frappes