"I hated the diet and training", Irudhi Suttru Actor Ritika Singh On Professional Athletic Training
Madhavan and Ritika Singh starrer Irudhi Suttru (Saala Khadoos) recently hit theatres and we've read and seen some promising reviews about the movie. Madhavan plays boxing coach in the flick with Singh as his student. The film progresses, giving the audience a beautiful friendship to gush about and laud.
With characters so physically challenging, Madhavan and Singh went through their respective share of training. The only difference was that Ritika started training way before the movie even struck the director's mind.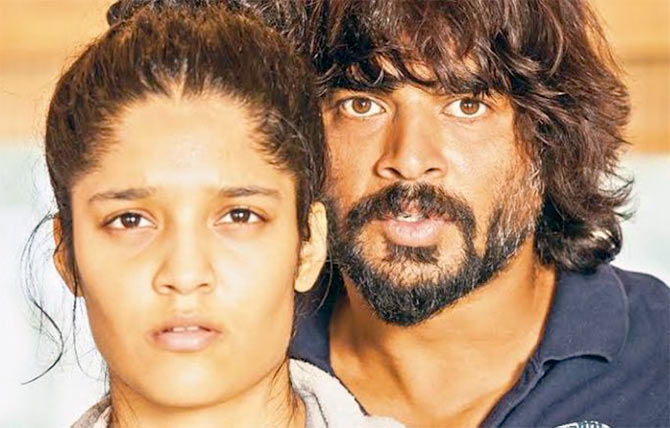 Born To Box
Confused? Allow us to explain. Ritika Singh, 22, is an over achiever and her debut stint in the movie industry is one of her many accolades. The (now) actor has represented India in kickboxing, karate and Mixed Martial Arts (MMA). Yep, the lassie is an MMA fighter. Pretty badass, eh?
Ritika explains that her father inspired her to start (kickboxing). "My father is a trainer. From childhood, I would watch him train and kick and punch. I started randomly."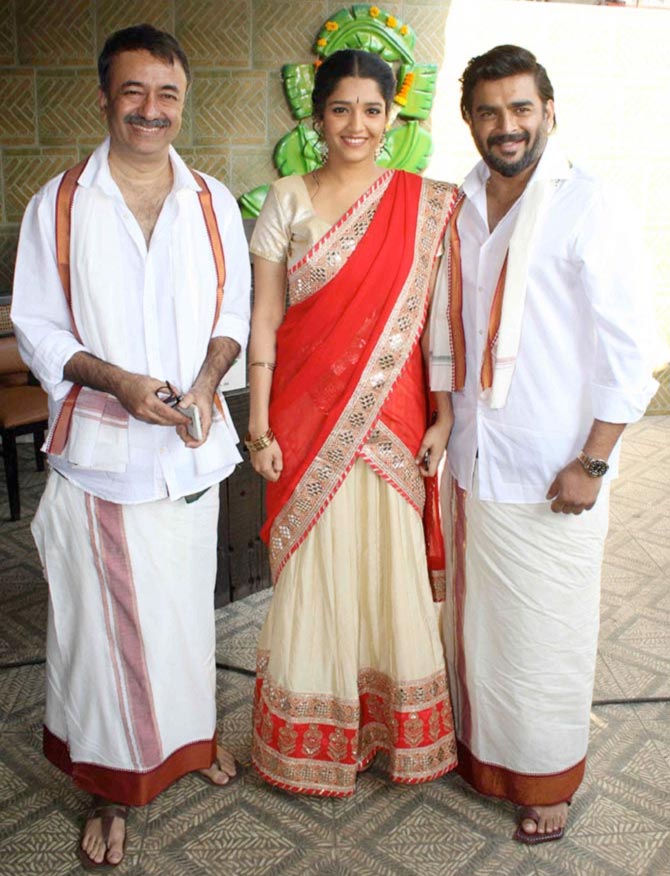 Difficult Dieting
Clearly the athletic gene was in her blood but the training and dieting was as difficult for her as it is for us (whenever we start dieting, that is).
"My dad was tough on me. I hated the diet and training. I hated eating healthy food like greens and salads. I used to crave for chaat and other fast food", she confesses.
It wasn't just the dieting part that Ritika dreaded; early mornings weren't here BFF either. "I also hated waking up early for training. I found it tough to follow an athlete's lifestyle. But soon, it became a part of my life and I embraced it. I realized I was good at it (kick-boxing and karate)" the starlet adds.
The movie has hit theaters in cities all across in India in Hindi and Tamil. Critiques are going gaga over the flick and we just can't wait to watch all of the leading pair's hard work!