I Brands Beverages Set To Increase Its Footprint In India
I Brand Beverages, the makers of premium spirits, is set to enter three new states in India to bring its total reach in the country to 14 states. The Bangalore based spirits maker also has plans to go international with its wide range of products in 2017. The company has presence in Assam, Arunachal Pradesh, Puducherry and Andhra Pradesh with Punjab, Haryana and Uttarakhand making up for its most successful markets. I Brand Beverages currently has 4 brands in its portfolio, including Three Royals Whiskey, Granton Whisky, Rum 99 and Granton XO Brandy.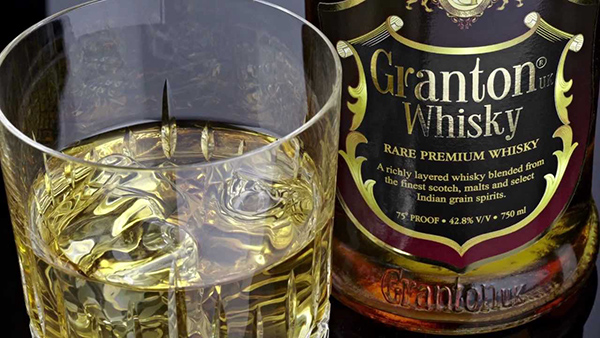 Going (Inter)National
Speaking to Economic Times about the company's expansion, Lisa Srao, Chairman and Managing Director of I Brand Beverages, said, "We will enter three new states in India in the next fiscal. These will be Delhi, Telangana and Karnataka. We are also planning to enter into three new countries — Vietnam, Laos and Thailand during the next fiscal year." According to the company, the sales of its products have grown exponentially since it was launched a mere four years ago by Srao and has reached 100 per cent growth rate in the last two years.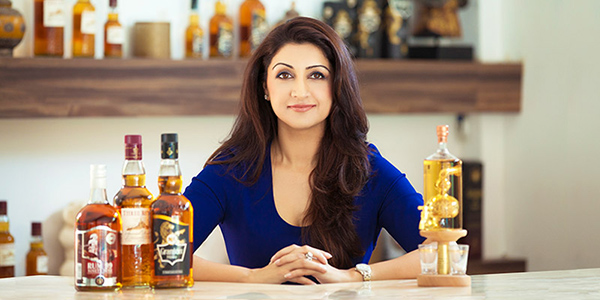 Outside Metros
The company's strategic planning to market its products in towns outside of the metros has helped target customers at a much lower cost as compared to larger cities. According to Srao, the company is looking to partner with international brands and as well as the local spirits market to increase its footprint in the country.