"I am required to look tortured and stressed", Taapsee Pannu On Her Role As A Refugee In 'Ghazi'
In her upcoming Telugu-Hindi period drama, 'Ghazi', Taapsee Pannu will be seen essaying the role of a refugee. The actor will be sharing screen space along with Telugu cinema star, Rana Daggubati, who has been cast as a Naval Officer, and stellar actor Kay Kay Menon as well.
Gaunt Girl
Pannu, in order to look like a convincing refugee, has been on a strict that to weigh her minimum.
"I am required to look tortured and stressed and someone who has gone through a lot of physical wear and tear. Hence, I'm making sure I look like a refugee. Just eating right to be sure I weigh my minimum for that one month of shoot," Taapsee said in a statement.
This role is said to be very different from what the 'Baby' star has played on screen so far. She has had to do a fair amount of research to get to know her 'Ghazi' character better and now she is concentrating on her appearance to look convincingly weak and feeble.
Besides the diet, Pannu is also following a strict workout regime.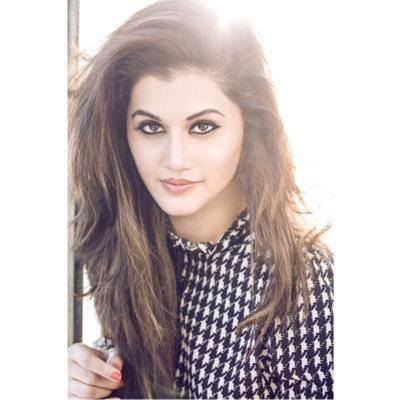 Starved To Perfection
Just in case you feel a sudden surge of déjà vu, it's probably because Bollywood stud Randeep Hooda too was recently making waves with his skeletal avatar for Omung Kumar's biopic 'Sarabjit'.
Ghazi, which is being directed by debutante Sankalp Reddy, is about an executive naval officer of the Indian submarine S21 and his team who remain underwater for 18 days.
It's refreshing and exciting to see so many actors going under a drastic makeover for their movies. As for 'Ghazi', the film is slated for a 2016 release. The date is yet to be announced.