HyperCity Ups The Hype On International Food Products
For everyone that enjoys the "occasional" tube of Pringles or enjoy the sinful pleasure of an entire packet of gummy bears, this news is for us! HyperCity Retail has announced its intent to focus on the growth of international food products from 5-7% of its portfolio to 10%. CEO Ramesh Menon stated that their clientele is upwardly mobile customers hence they have been catering to international products in order to provide a global experience (read: gummy deliciousness more easily accessible).
HyperCity Retail already has a presence in gourmet food with GourmetCity as well as a tie-up with British supermarket chain Waitrose. They also have good news for everyone who likes to shop from the comfort of their home (bed). The company is looking at launching their e-commerce site next month and are testing the beta version as we speak.
Through this, HyperCity Retail is trying to ensure that customers not only put in a monthly or bimonthly shopping trip but also get their top-ups done with them as well. This would make it easier for customers to get their grocery (junk food) needs met.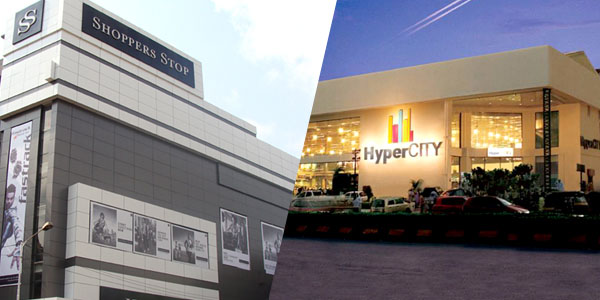 Currently, HyperCity has a presence in 19 cities in India and will continue to focus on metros they already are established. Last year, they decided to focus on decreasing their store size from 70,000-80,000 square feet to half the size. This was in keeping with the fantastic strategy of a stronger e-commerce aspect to lure the urban customers in. HyperCity Retail is a part of the K Raheja Corp Group which also operates Shoppers Stop and Crossword, in my opinion, a perfect trifecta of all my favourite things. If only they added beef jerky to their inventory, well, a girl can dream.