HungryForever is Organizing a Food Styling for Photography Workshop on December 1st
The Workshop
HungryForever is organizing a workshop that will help aspiring food photographers and foodstagrammers learn everything they need to know to master their pictures and make them appealing.
The Workshop will be a jam-packed 3-hour session which will cover all the basic aspects such as Angle, Framing, Lighting, Fine-tuning Colour, Composition and Accessorizing. It will involve hands-on-training, and give the participants a chance to raise their doubts and get all their queries answered. And all you need to ace the class is your own smartphone!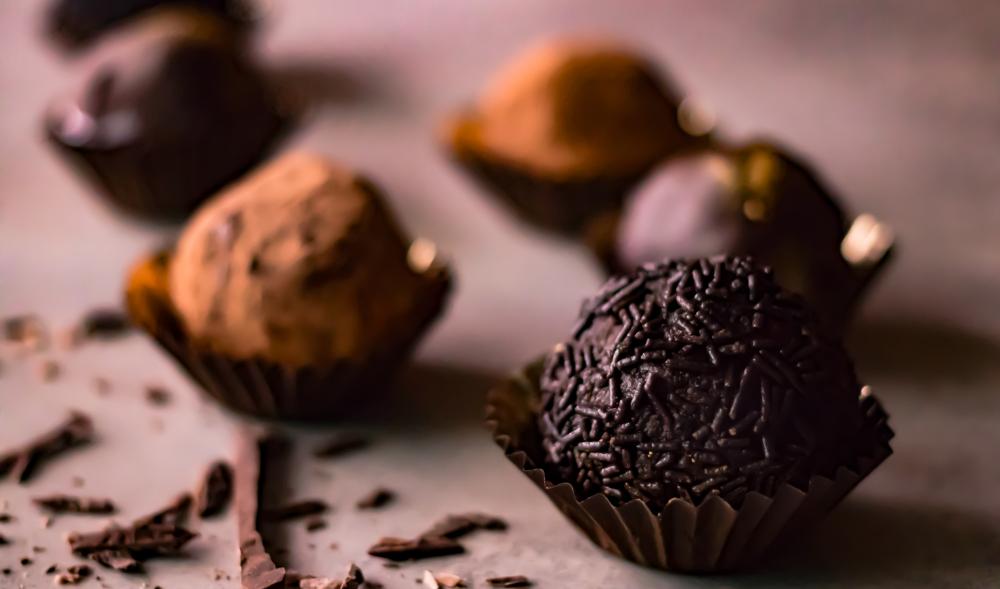 When
December 1st
Time – 2 – 5 p.m.
Where
Banyan Hut at VGP Resorts, ECR
Get your passes for Rs.1000 here.