HungryForever.net is an online food magazine and one of the leading food-focused media tech company that covers food news, trends, guides, restaurants, and recipes in Chennai, Bangalore, Mumbai and Delhi.
HungryForever is looking for a Business Development Executive who is hard-working, self-motivated and passionate about food and the internet.
The job of the Executive would include:
– Lead generation
– Email communication/campaigns
– Presentations
– Negotiations
– Signing-Off
– Conduct of review meetings to track progress
This is a full-time job in Chennai and travelling within the city is an integral part of the job. Interested parties can apply via Naukri.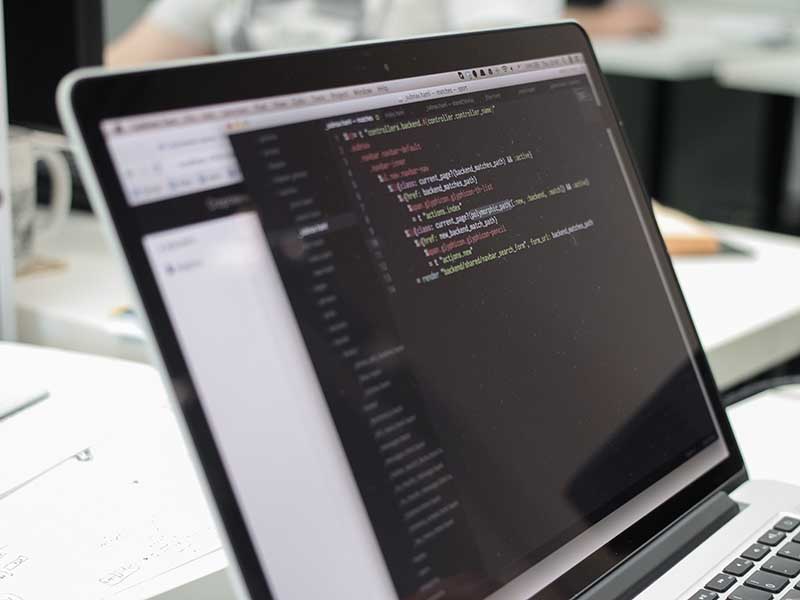 Part of the Feeling Hungry, HungryForever is also looking for a Web Developer with skills in:
– PHP
– MySql
– HTML 5
– CSS 3
– Javascript
– Ajax
– Jquery
– And also be well versed in a code versioning tool, like Github.
This is a full time job in Chennai and we're looking for people who are passionate about design, writing optimised secure code and building great products. Also required is experience with WordPress and PHP. If interested, please apply through here.