Hungry Woman in Ohio stabs son for eating her Pork Chops
"H-anger" Games
A mother made pork chops one evening and the remaining 4 pork chops were packed off for later. On waking up the next day, she found that 3 of those pork chops were missing. Her teenage son "lied" that he hadn't eaten them. And then, "Run for your lives! My mother's throwing knives! ".
One knife made contact with his thumb (phew!) and he needed stitches. His aunt rushed him to the hospital and the police were called.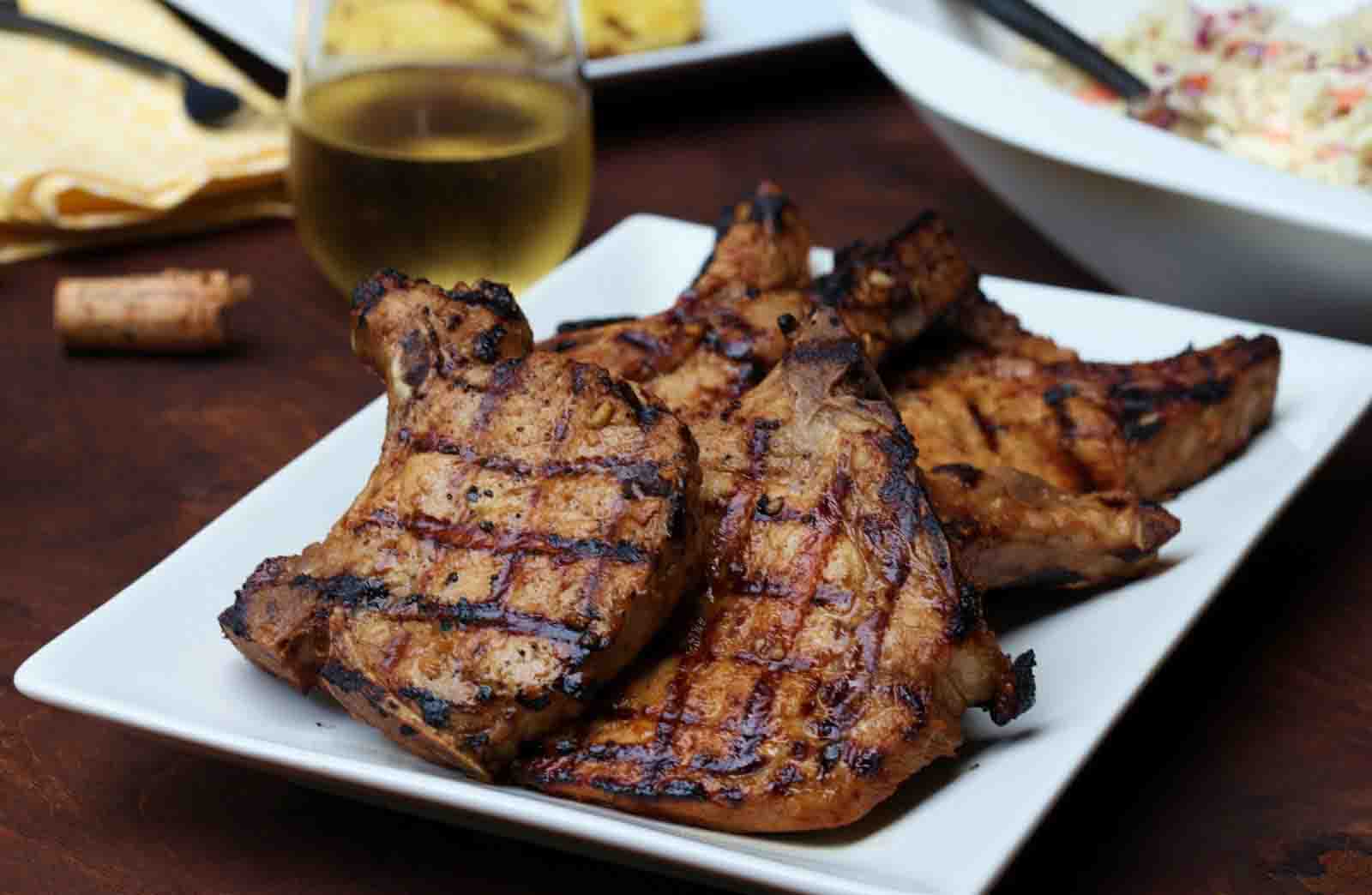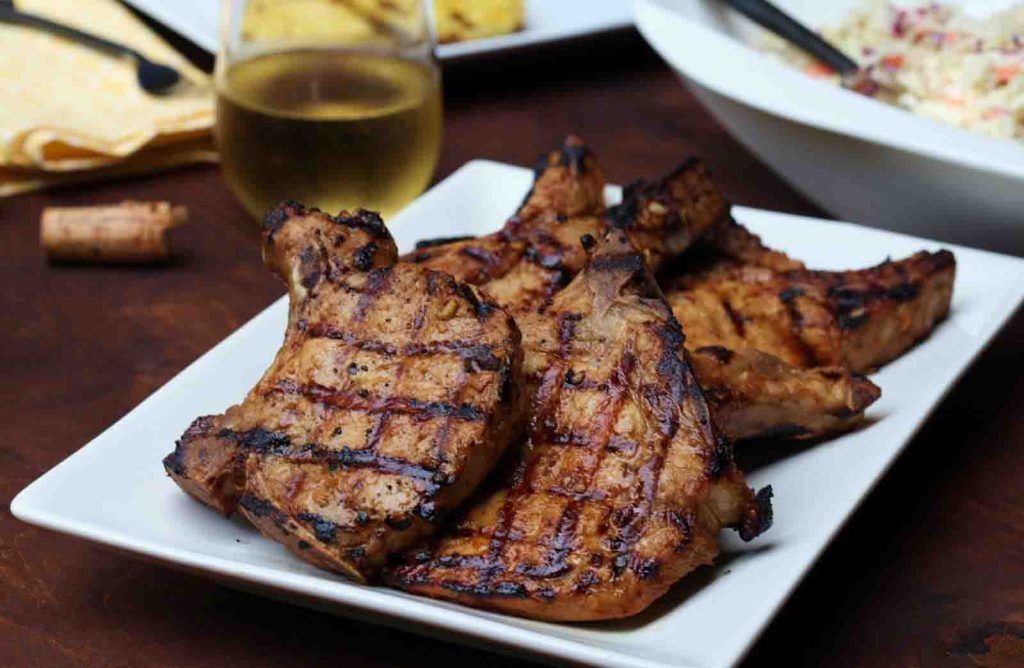 His mother was apparently under the influence of alcohol. The police identified the knife the boy described in the apartment, with dried blood on it and a towel soaked in blood.
A very hungry Yolanda Veasley was subsequently booked on suspicion of felonious assault.
We don' know what to say.